Here at Schmidt, we design bathrooms like real living areas where well-being is the top priority. We all spend a lot of time in the bathroom every day, so that is why bathrooms need to be high on pleasure, functionality and practicality to make everyday life that much easier and equipped with bespoke units and equipment to satisfy your every need. Whether you own a small or sprawling bathroom, we will help you create the bathroom that you have always dreamed of, from design through to installation. What about discreetly incorporating laundry accessories?
Upgrade to bespoke bathroom furniture
The dimensions of your units (height, width and depth) will match your specifications with millimetre accuracy. Harmonious materials for the basin, the colour for the bathroom units and worktop, wall storage units and mirrors with built-in lighting... together we will create the bespoke design for your fully personalised ideal bathroom to fulfil your every need and desire. You can be sure of one thing: your designer bathroom, developed and created by your Schmidt showroom, will be your new favourite place at home!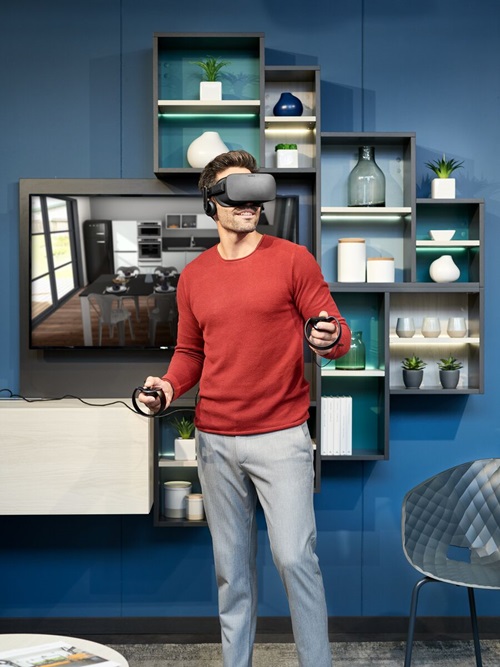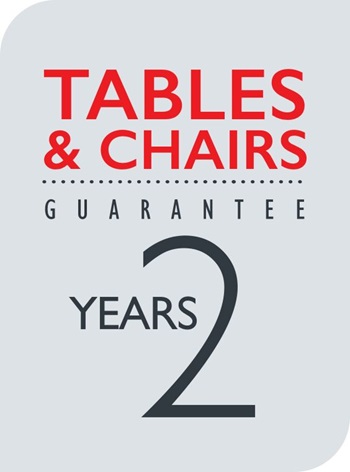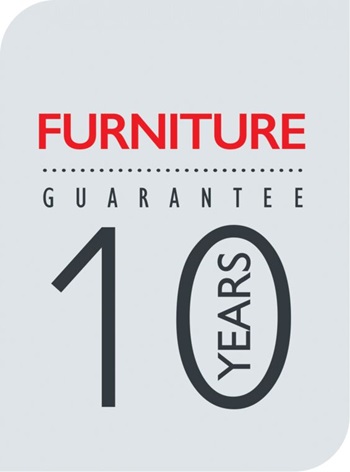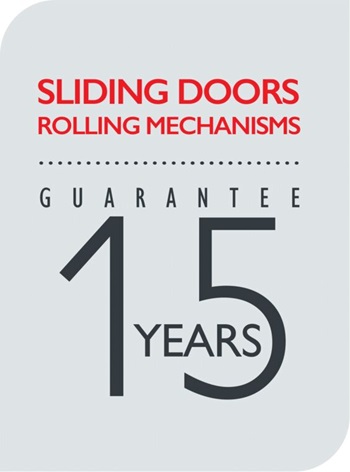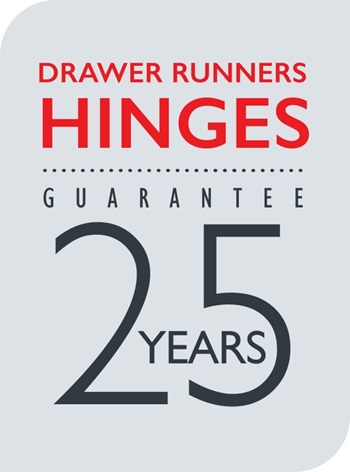 + A SINGLE POINT
OF CONTACT

+ A 3D DRAWING AND A
FREE QUOTATION

+ THE FAIREST
PRICES

+ EXCELLENCE
WARRANTIES