Lighting solutions for your bathroom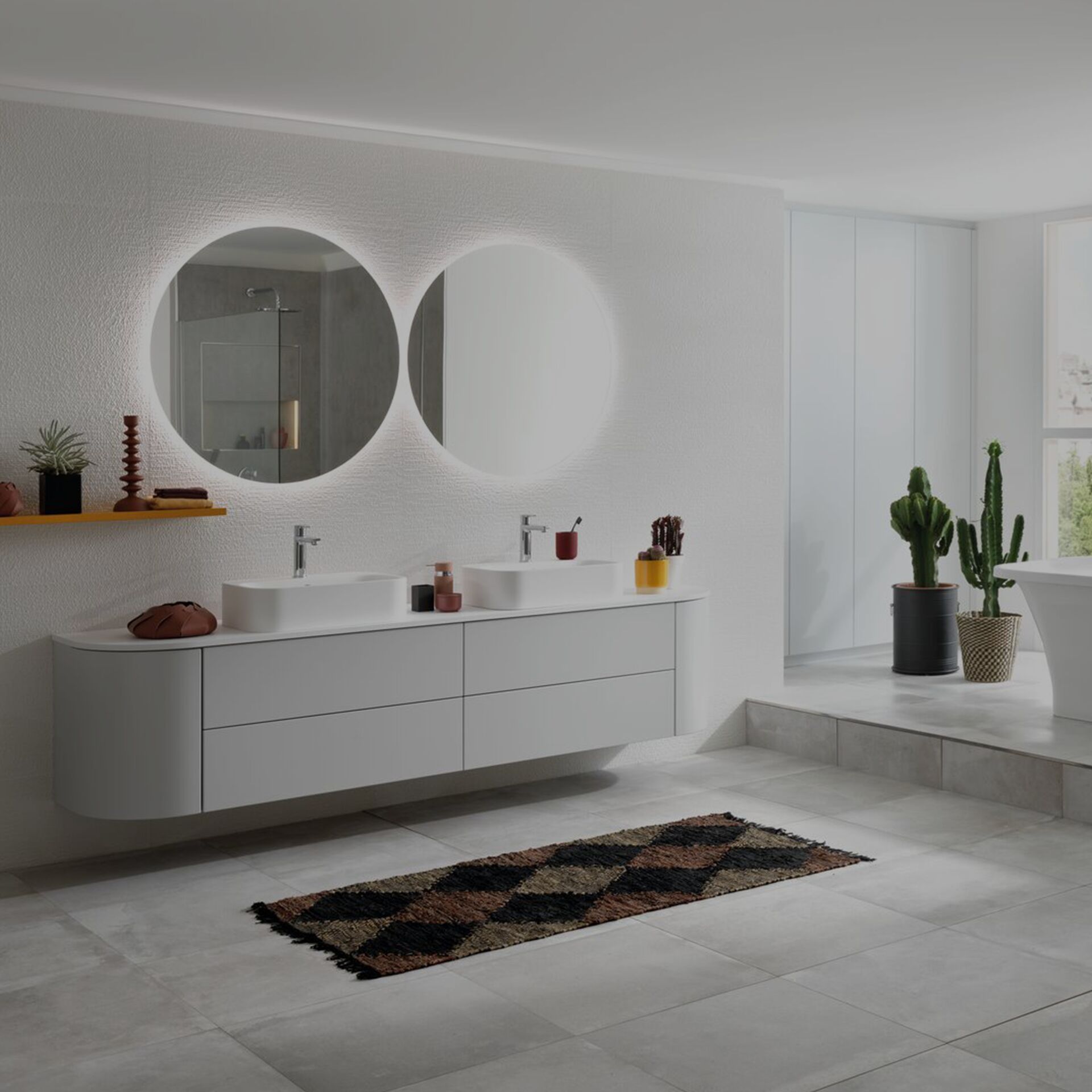 Seeing clearly in an atmosphere conducive to relaxing is ideal for all your beauty rituals. Schmidt offers a broad selection of designer light fittings to create the atmosphere you want.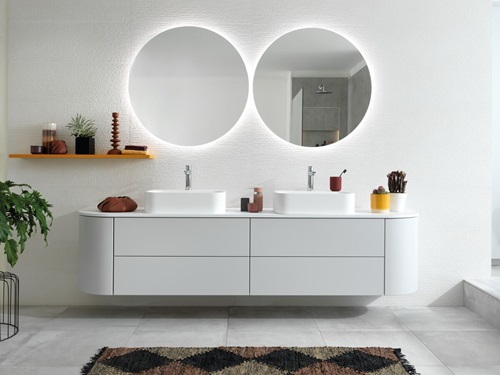 Tips: Use a powerful light in front of the mirror to illuminate your face. For general lighting, go for a ceiling light or for a more discreet look with built-in spotlights to cast light on your everyday tasks. When it comes to ambient lighting, let your imagination run wild and create a relaxing atmosphere.
Schmidt lighting solutions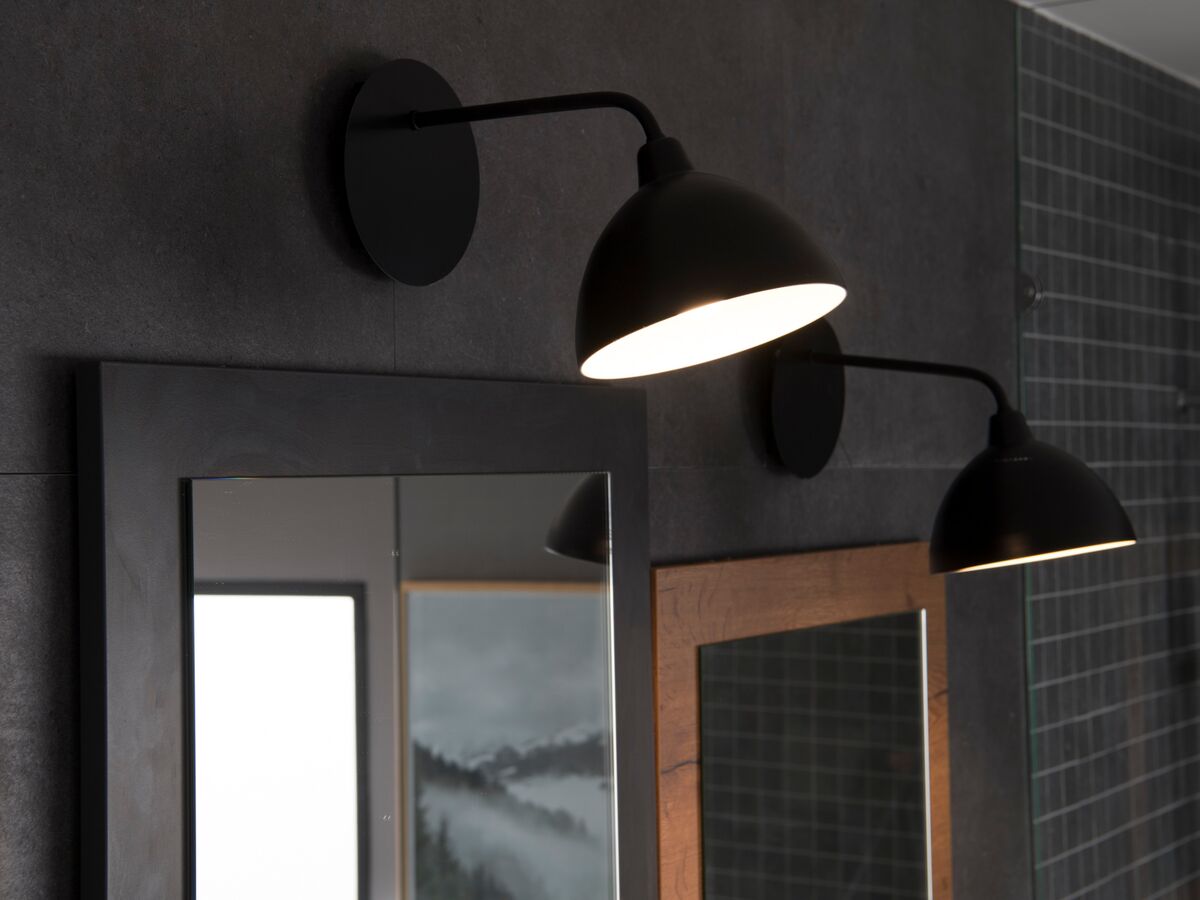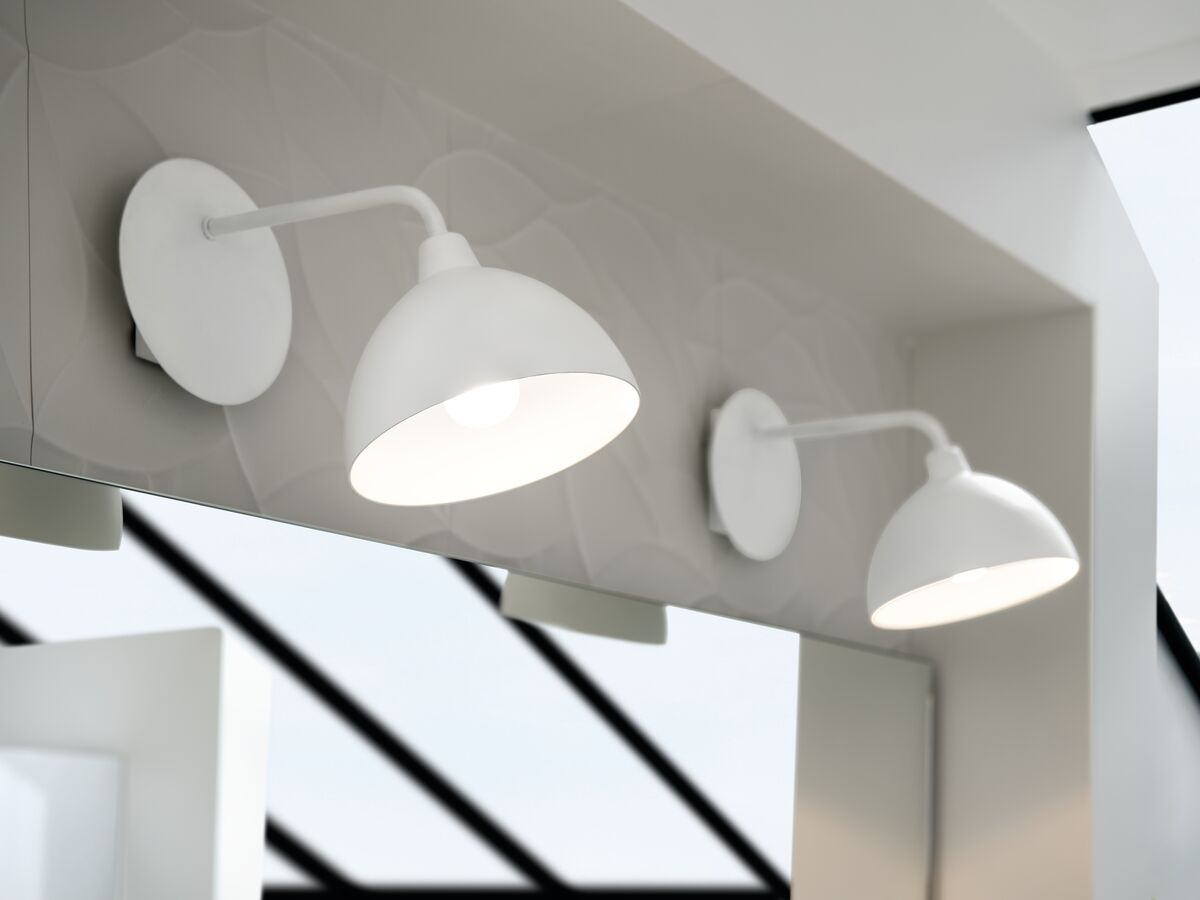 Lighting to be fixed on the wall
A light directed towards the bathroom mirror is ideal for putting on or taking off make-up or shaving.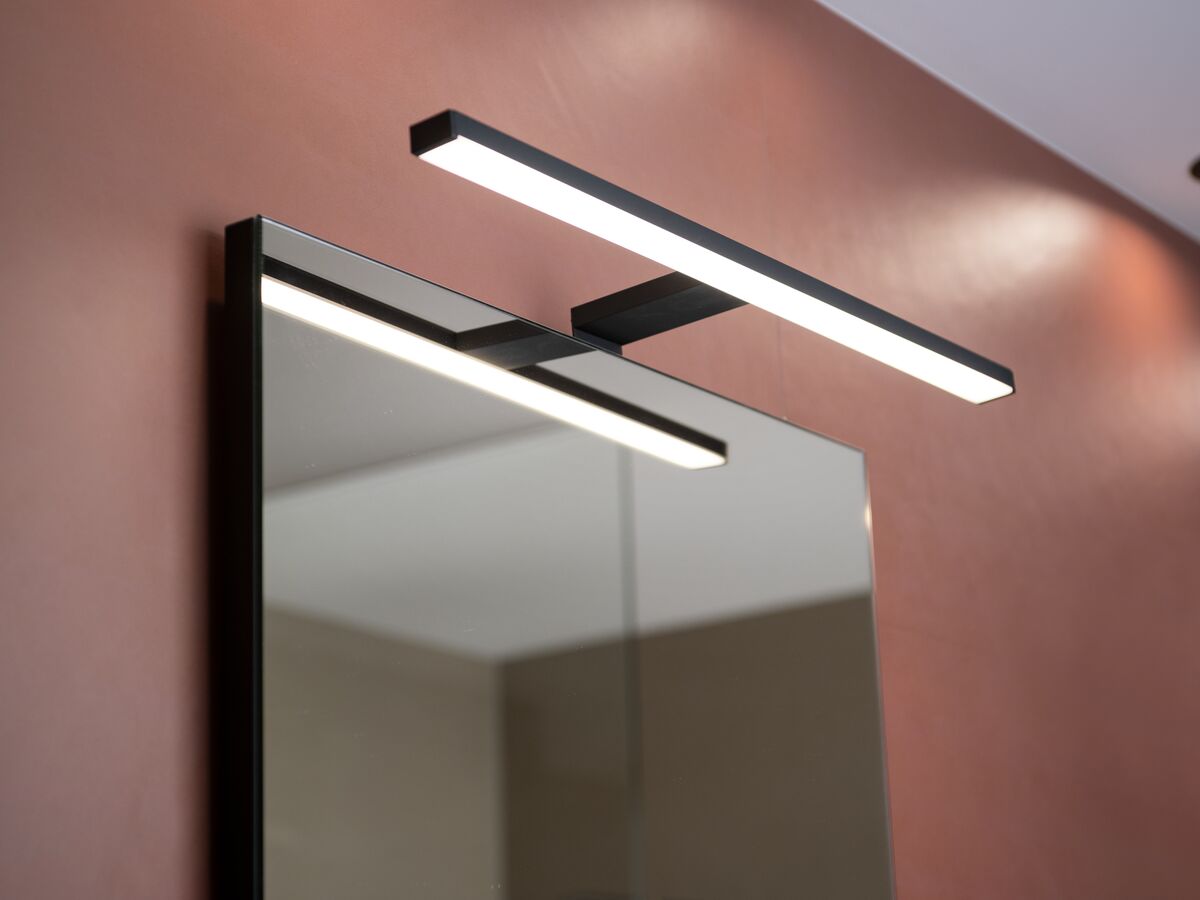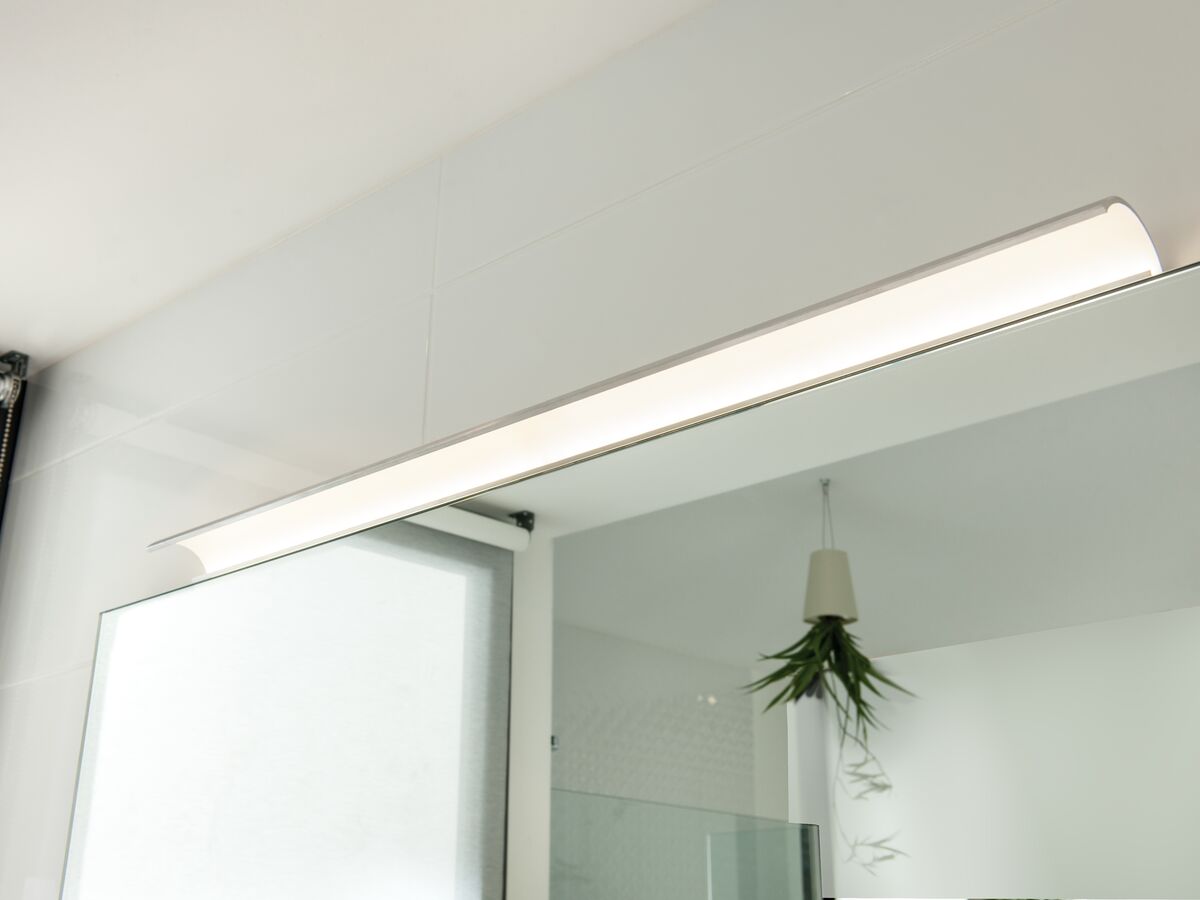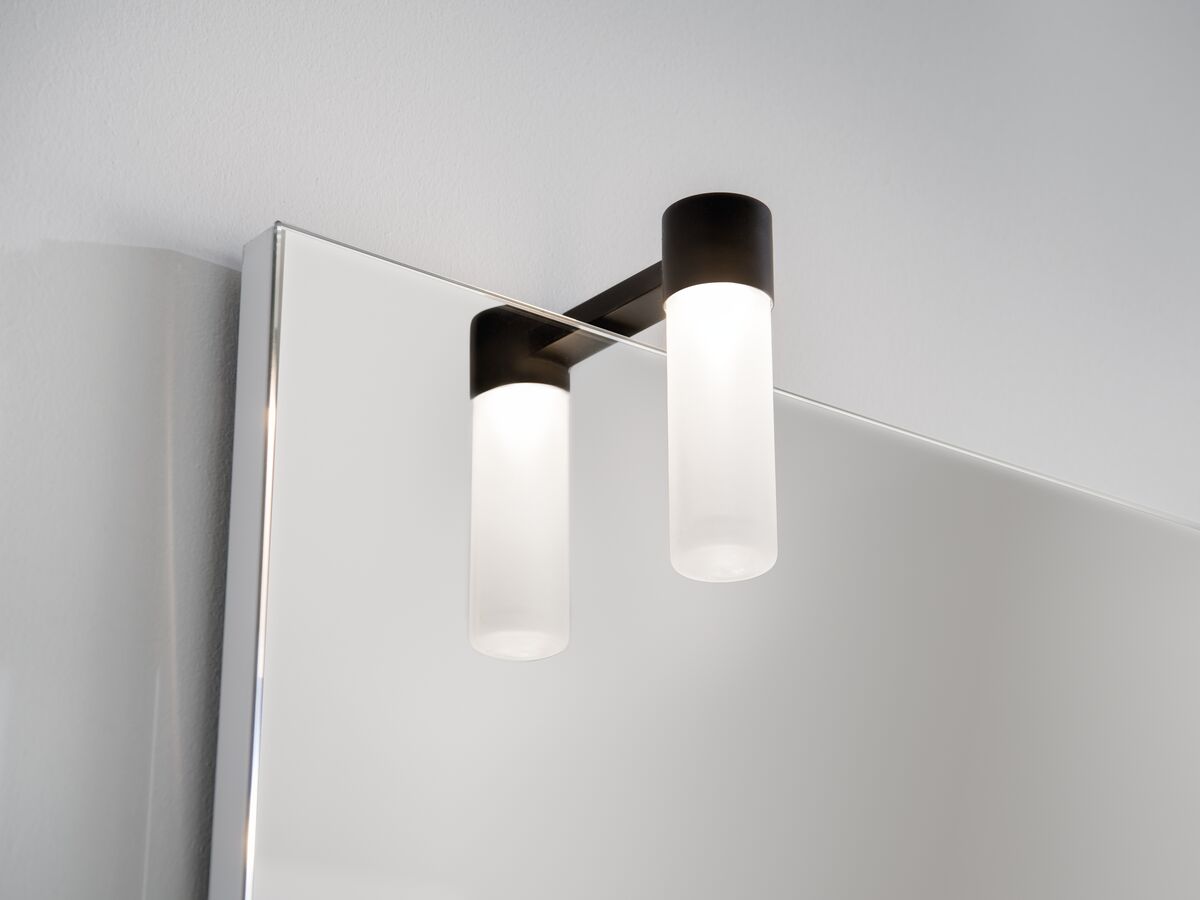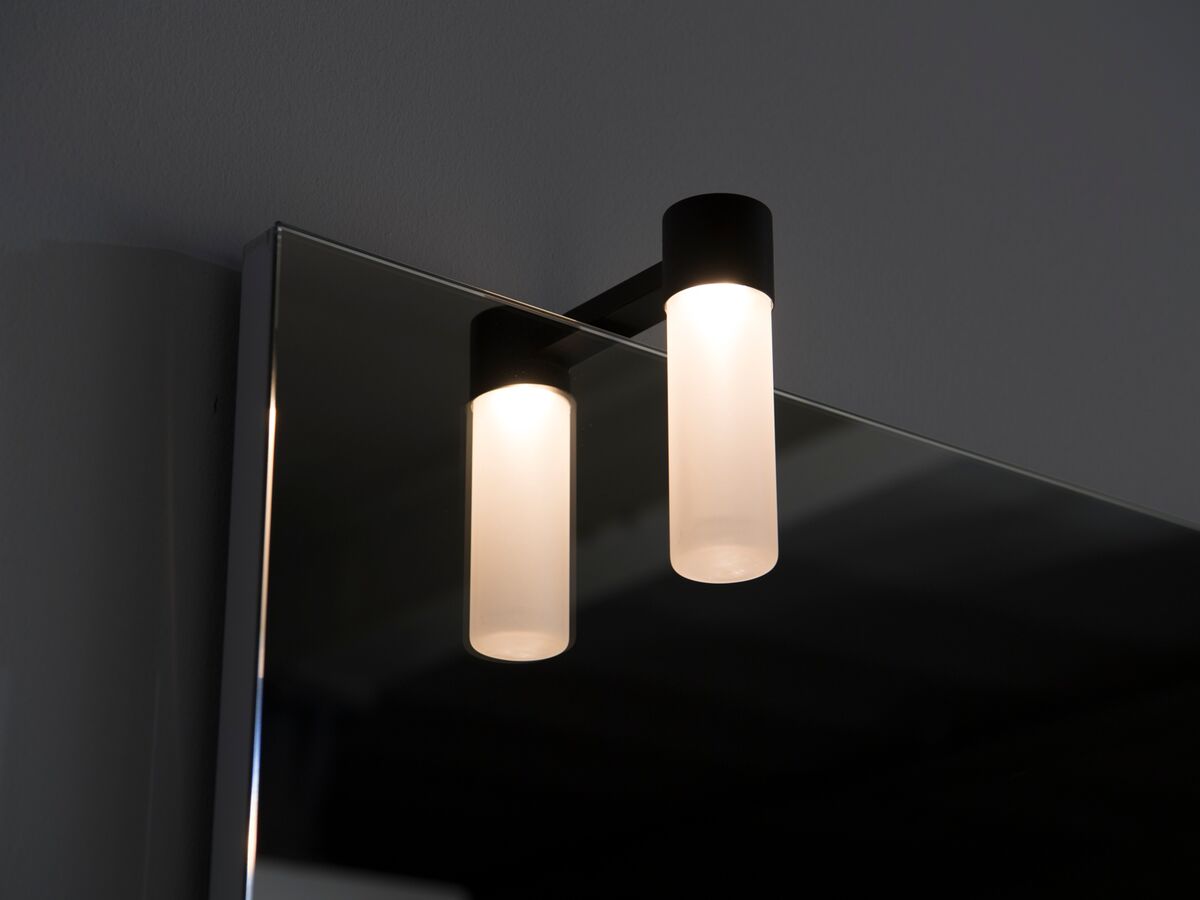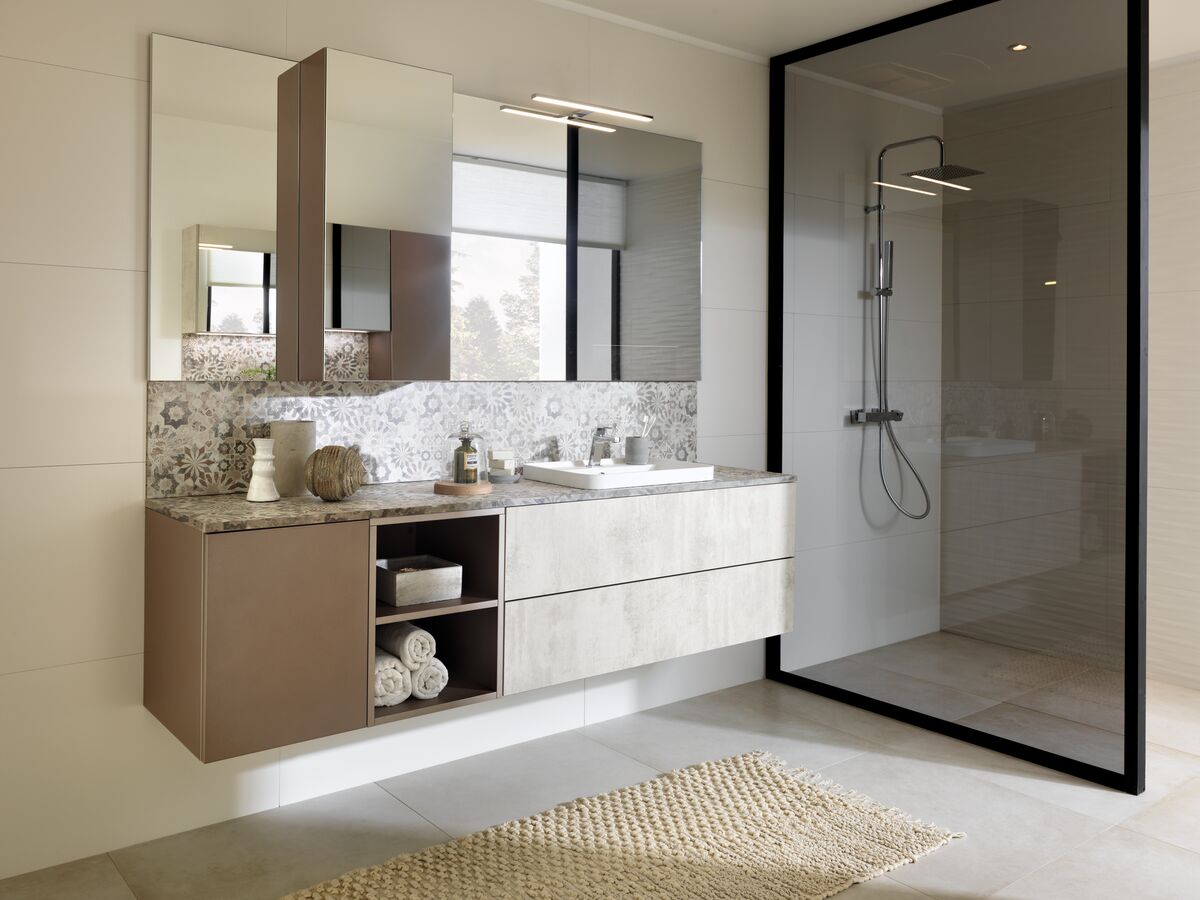 Lighting to be fixed on a mirror
Diffuse light for pleasant lighting with no risk of being dazzled.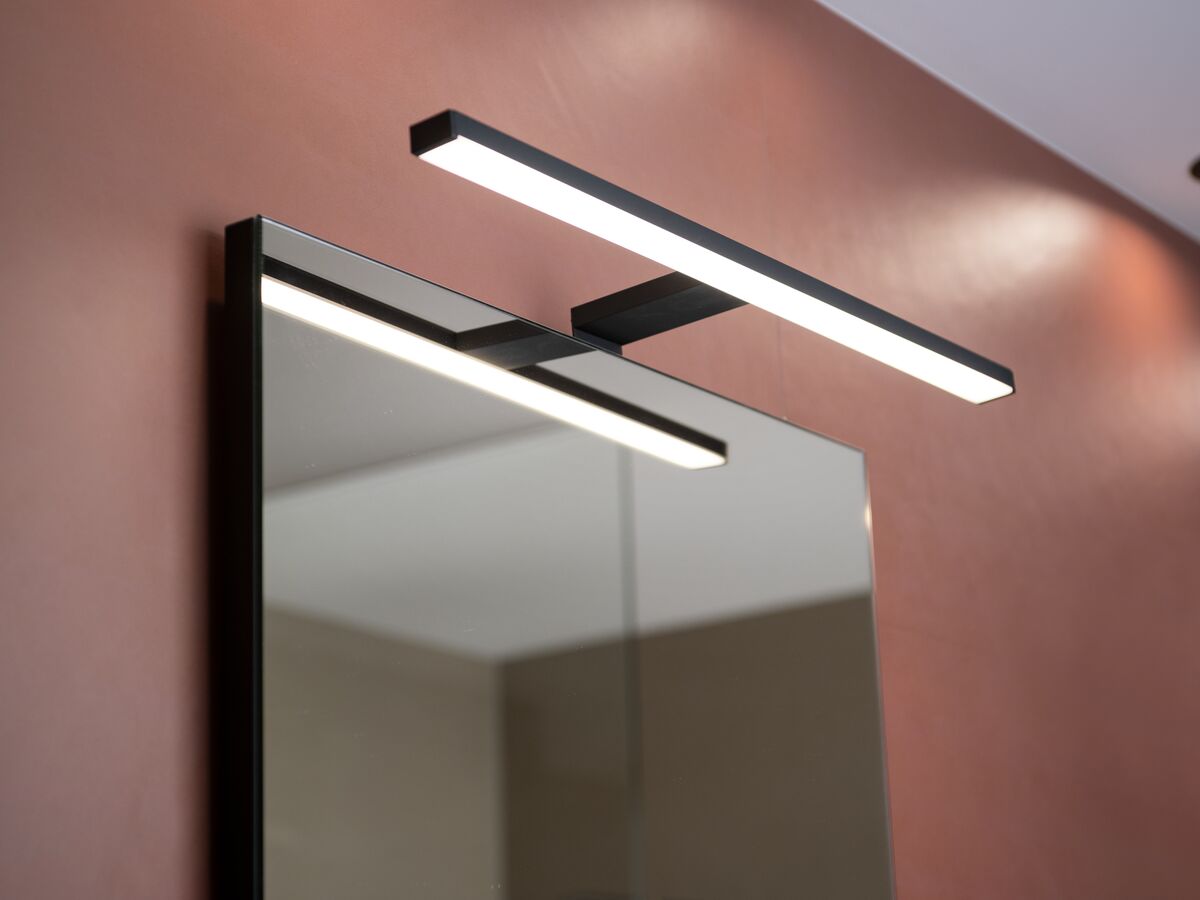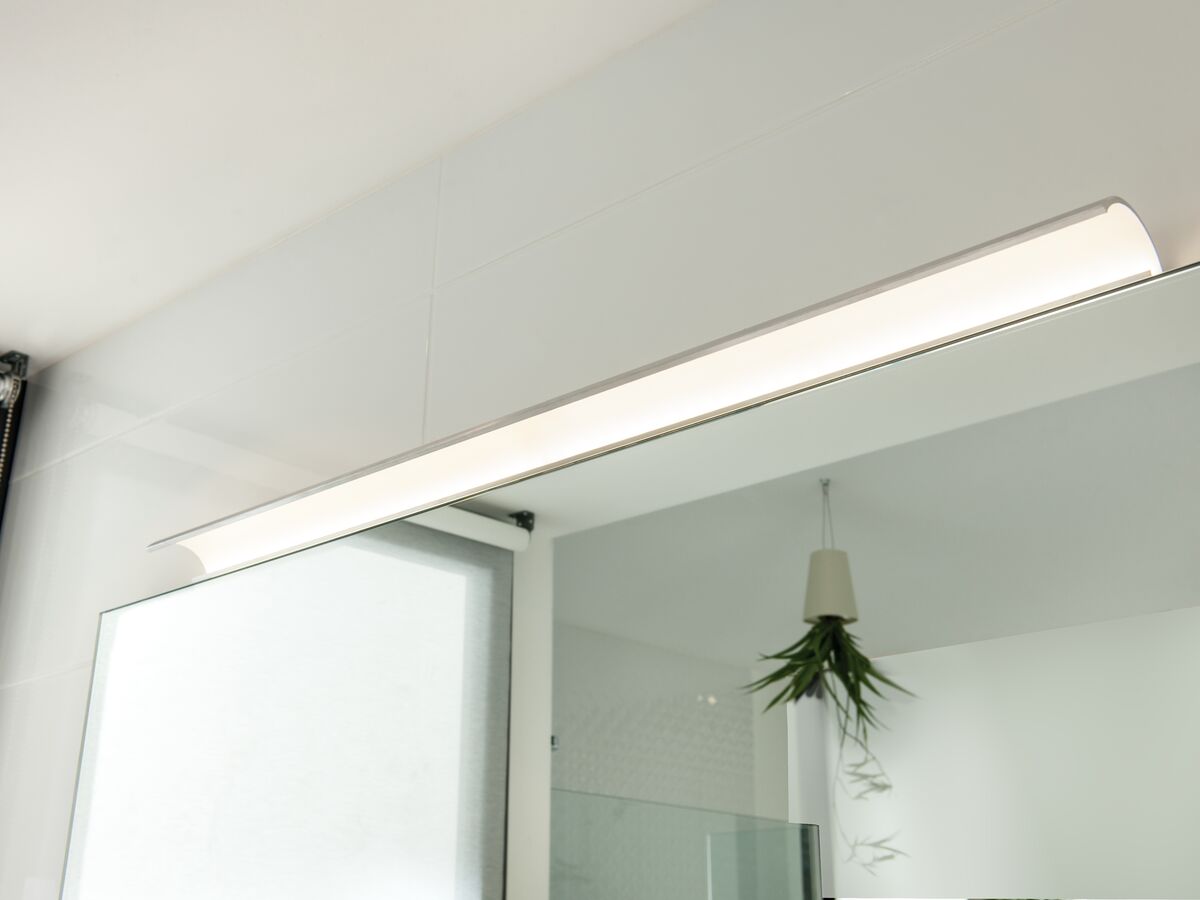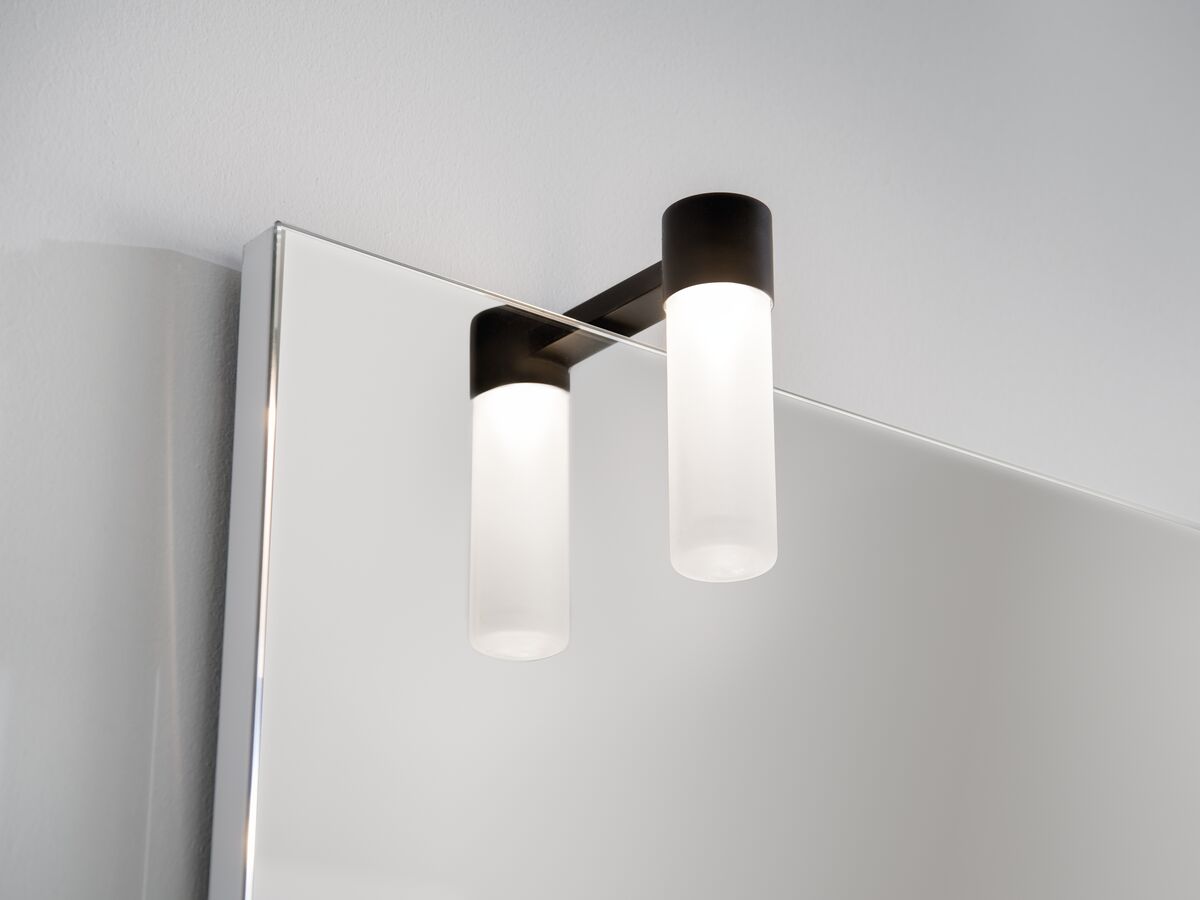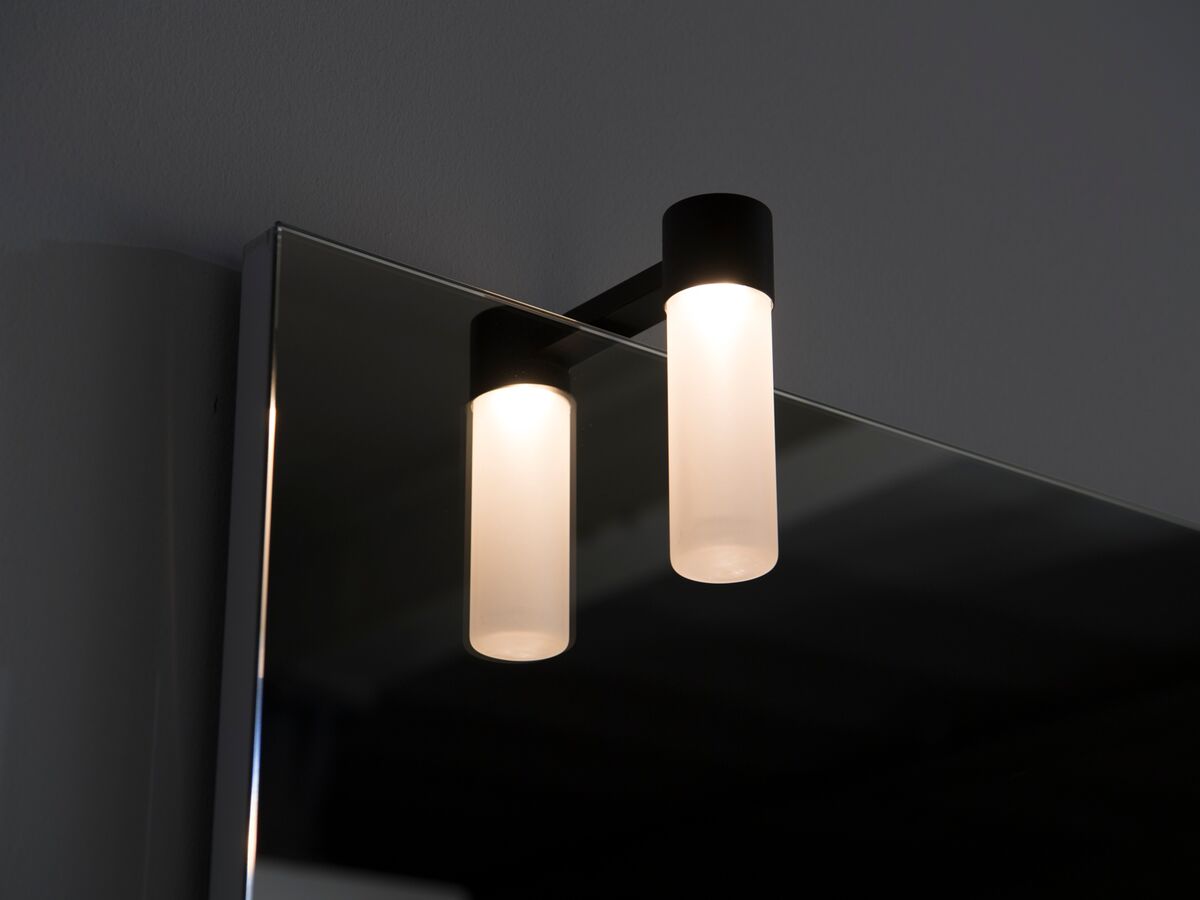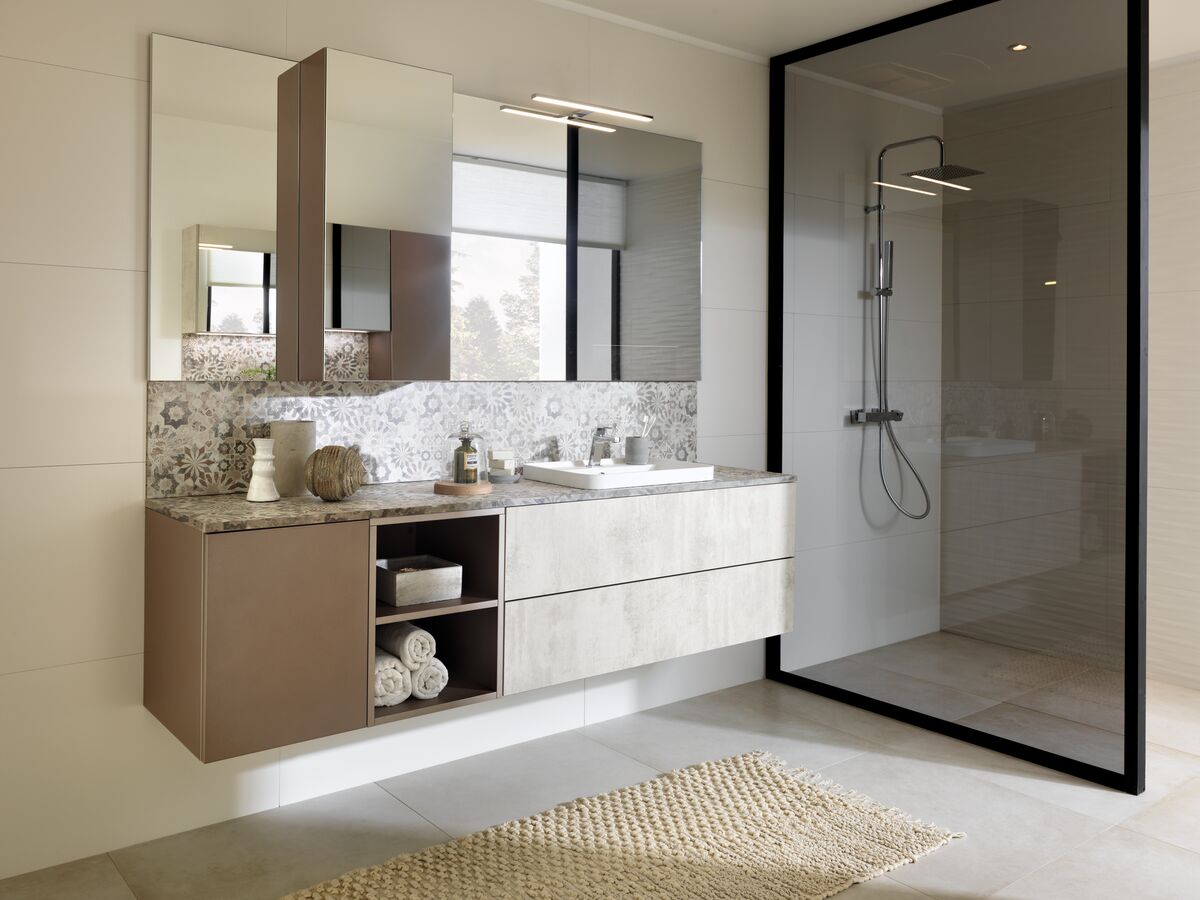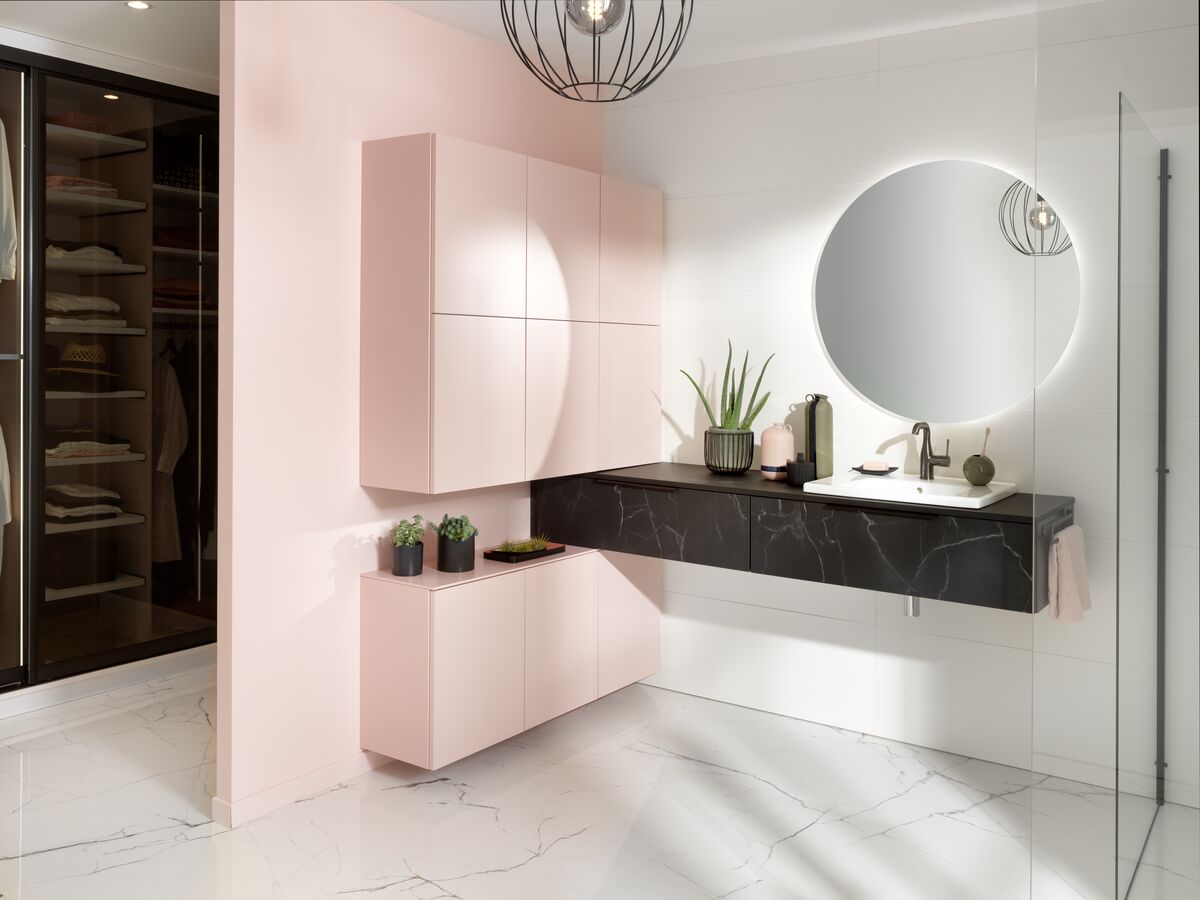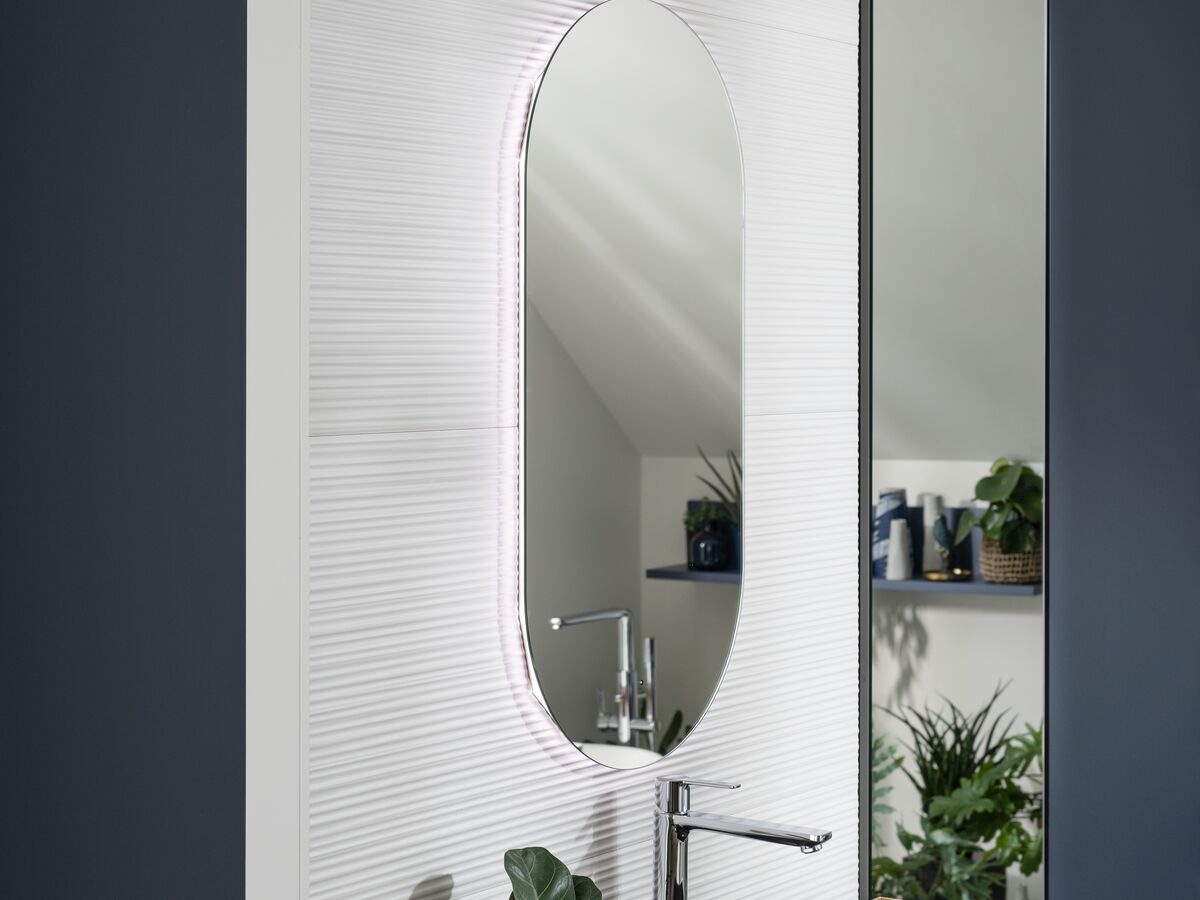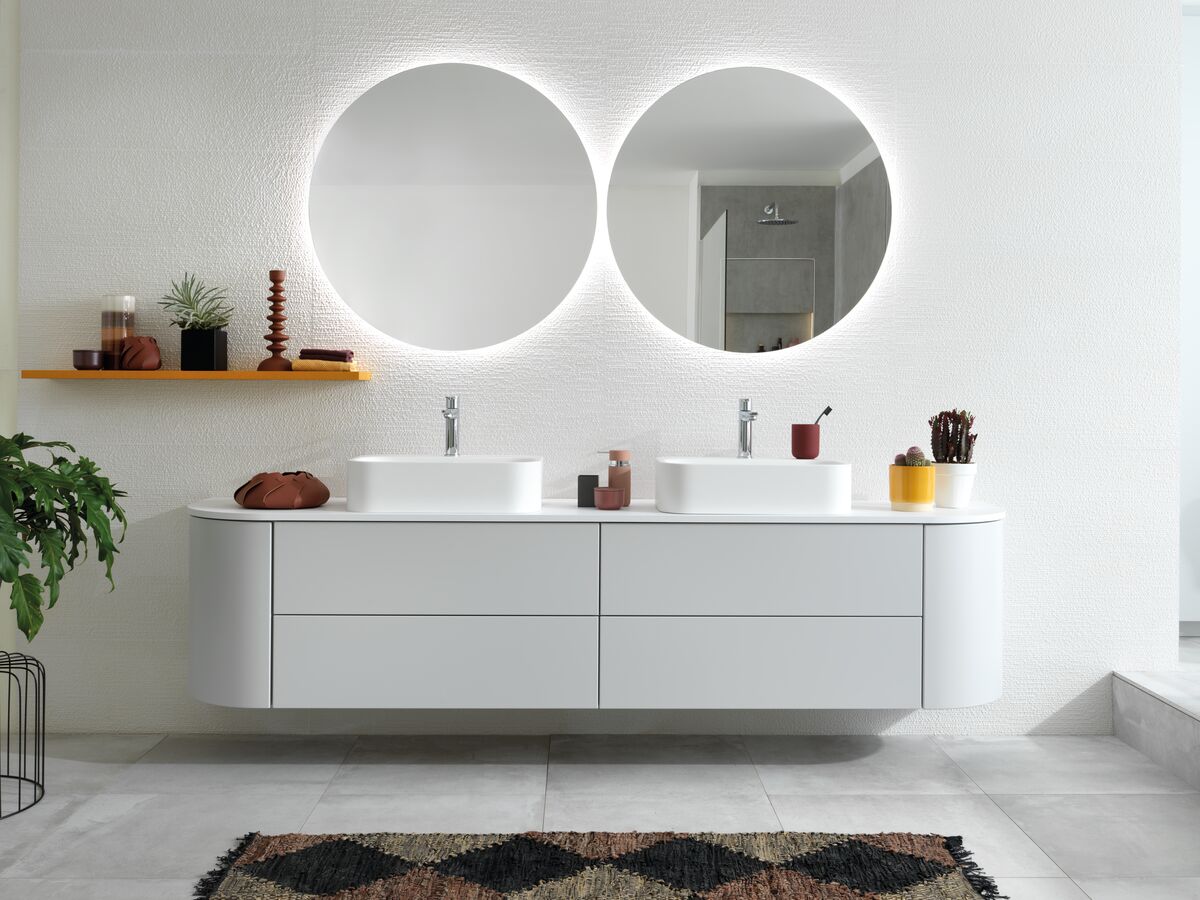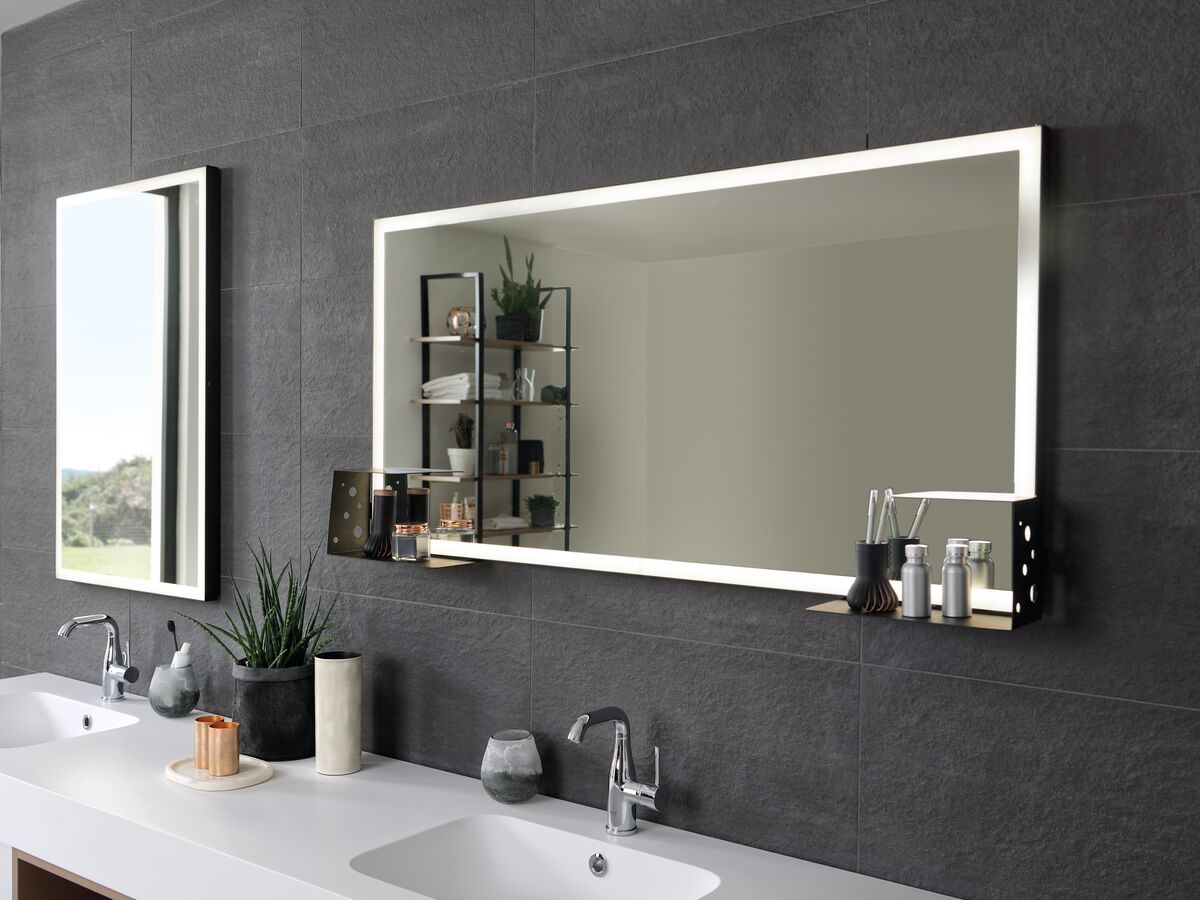 Mirror with back lighting
Mirror with LED back-lighting and a sensor switch that is sufficiently powerful for shaving and putting on make-up, but soft enough to follow the facial contours.
Do you need advice on choosing your lighting?
Meet our experts and discover our lighting solutions in shop