Have you been dreaming of a fully equipped fitted kitchen tailored to your every need? Discover Schmidt's kitchen range. With sleek lines, matt or lacquered colours and noble materials, our made to measure kitchen models cover every style in both modern and timeless designs. Looking for a kitchen island, large drawers and fully customised storage furniture, SCHMIDT, the number one French manufacturer, invites you to discover your ideal kitchen!
To create the perfect kitchen design, several different layouts are available, such as U-shaped kitchens, corner kitchens, full-length kitchens along a single wall, peninsula kitchens, kitchens with an island, kitchens opening onto the lounge, and more besides. Anything is possible when it comes to maximising the storage space and creating a practical and inviting kitchen where you will love prepping meals, eating and simply spending time.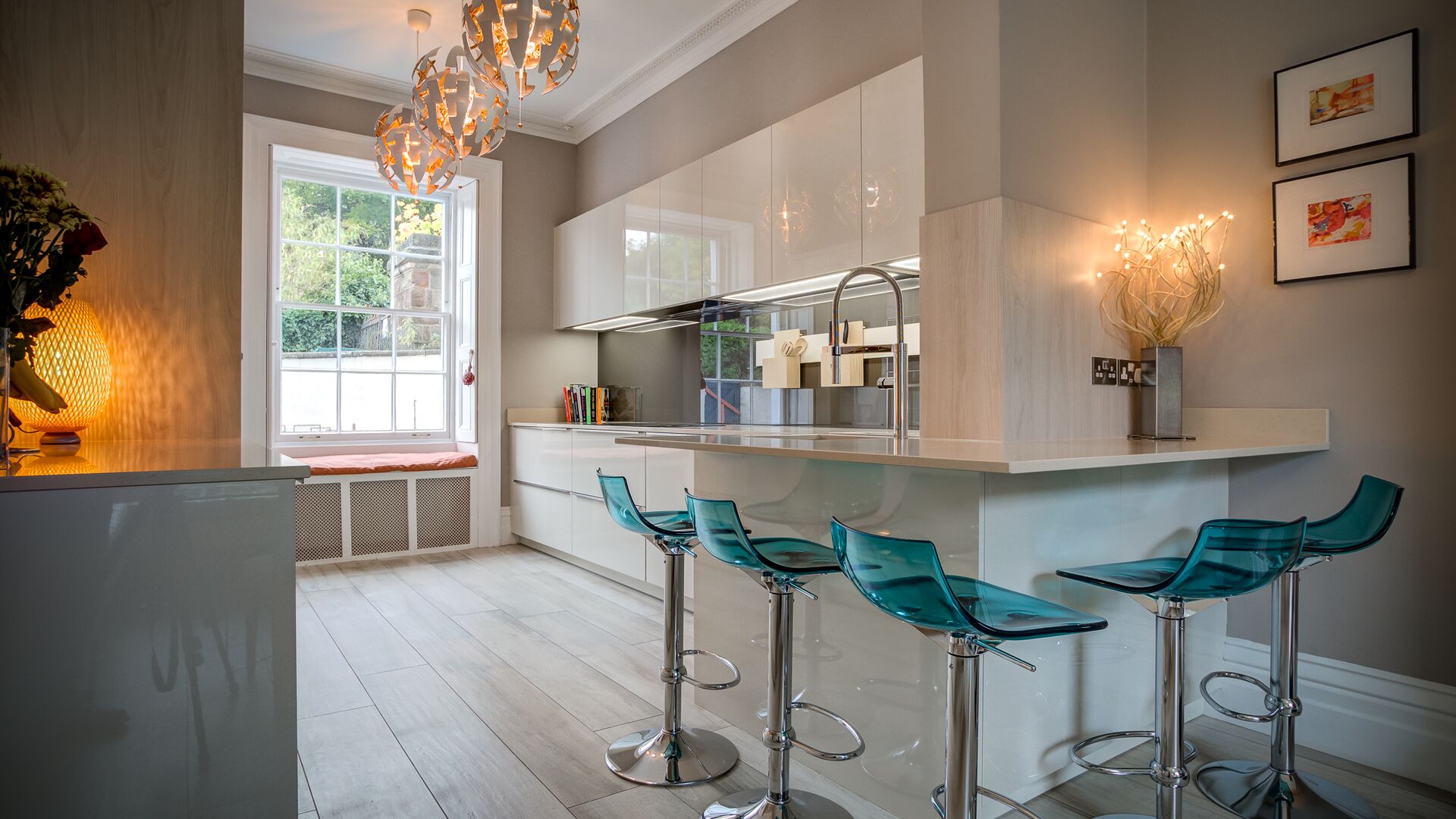 | Kitchen from Mr. & Mrs. G.
SCHMIDT Bristol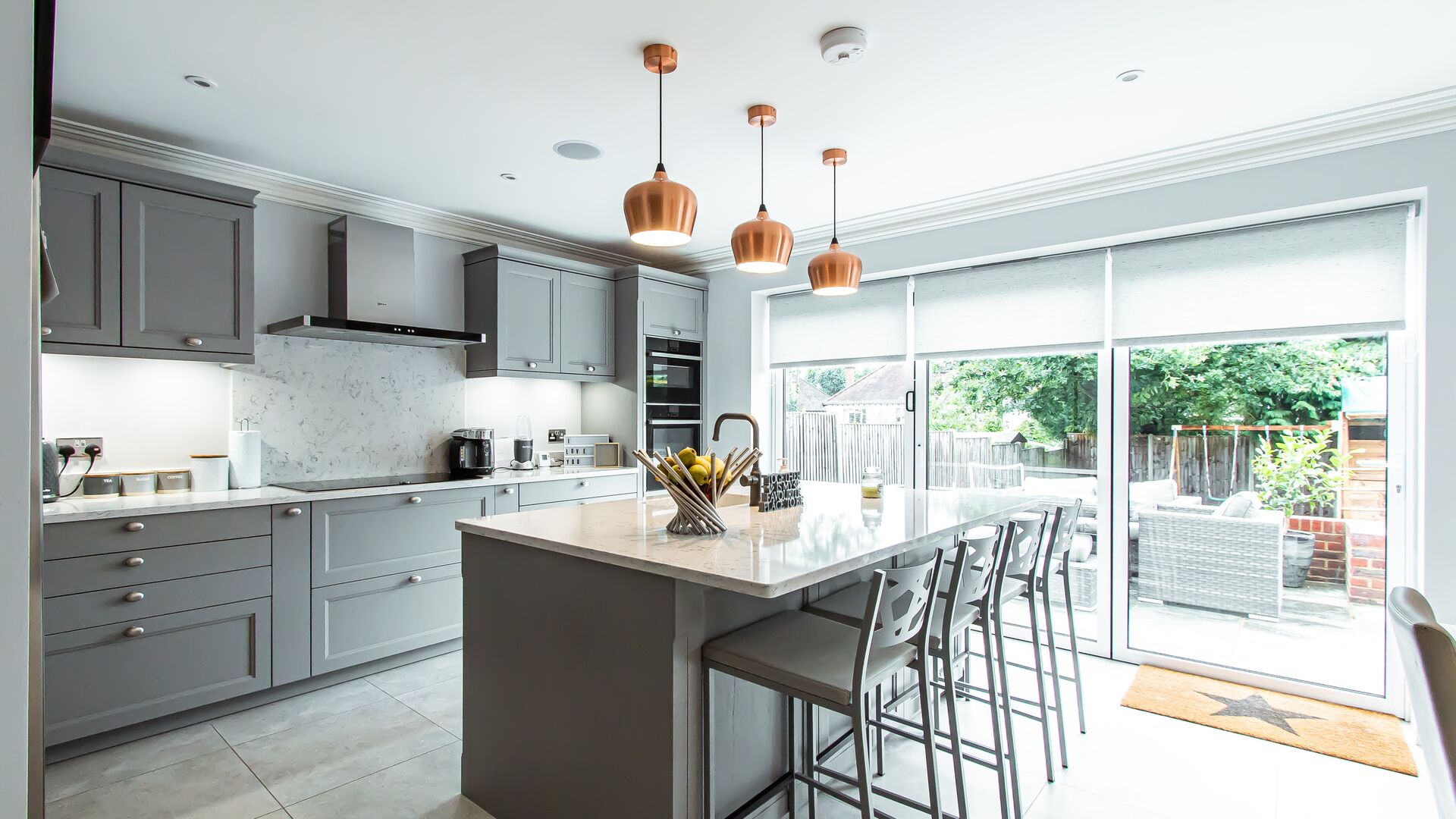 | Kitchen from Mr. & Mrs. G.
SCHMIDT Epsom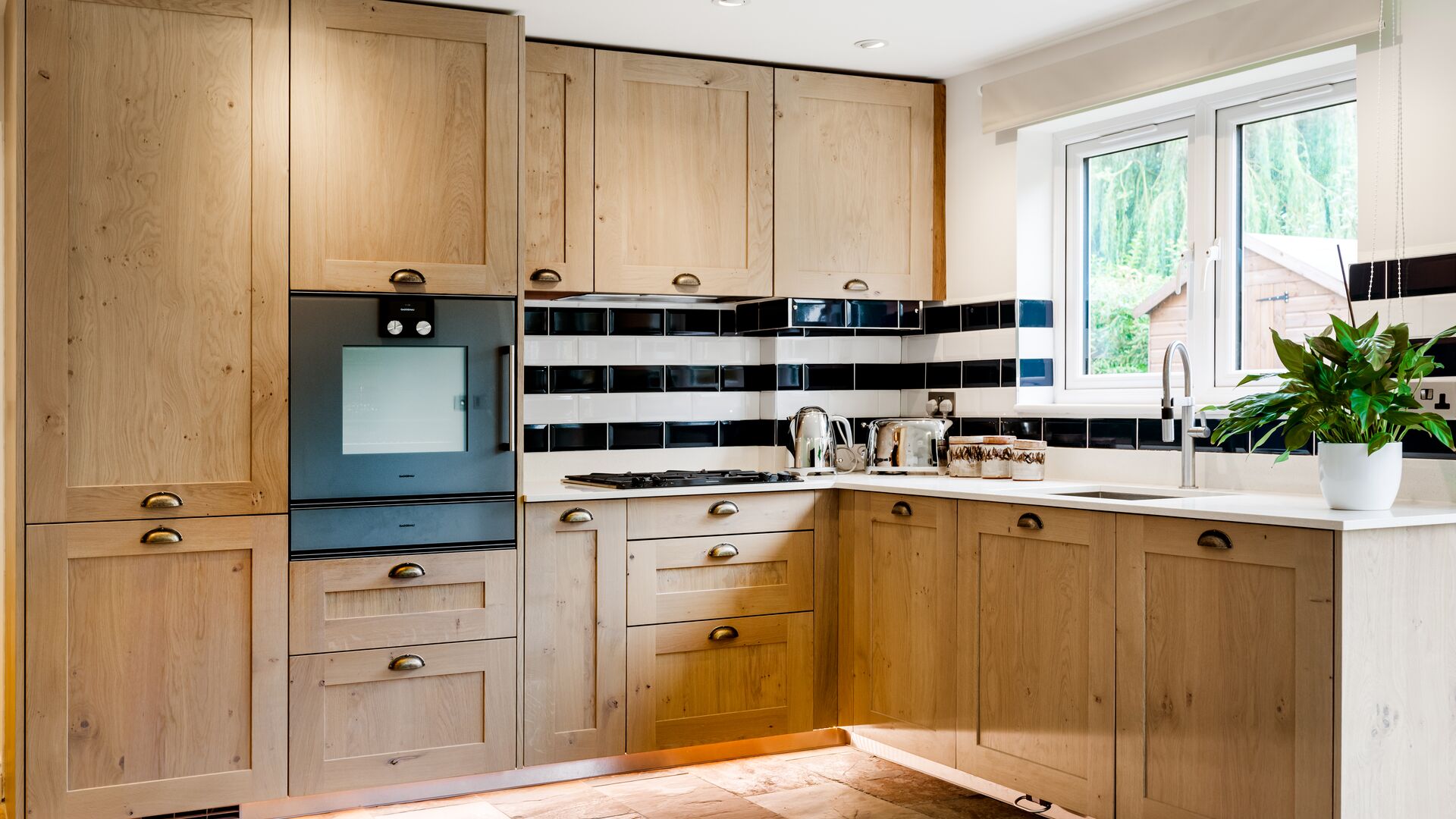 | Kitchen from Mr. & Mrs. G.
SCHMIDT Fulham
| Kitchen from Jim K.
SCHMIDT Fulham
| Kitchen from Mr. & Mrs. Z.
SCHMIDT Dorking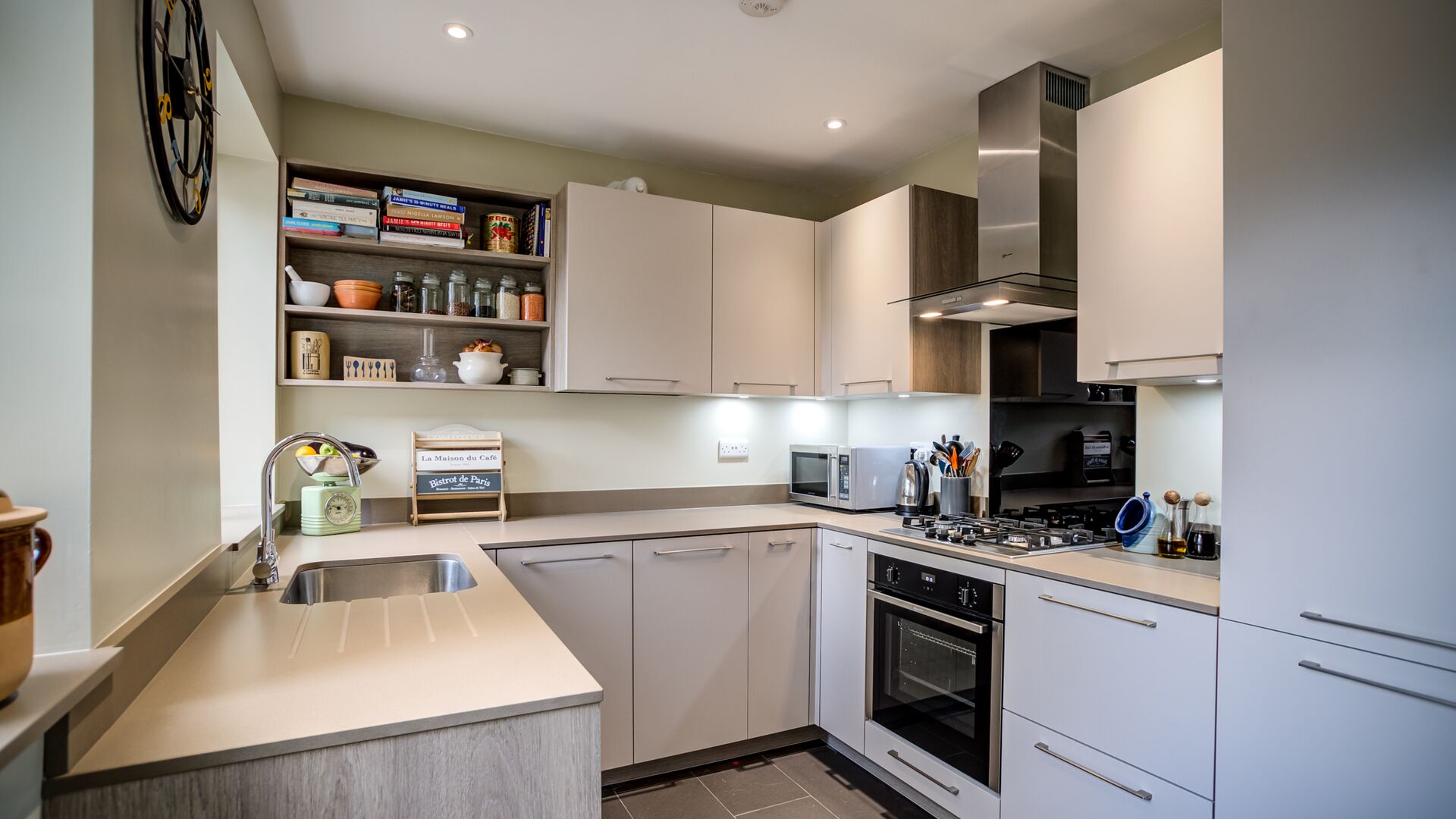 | Kitchen from Mr. & Mrs. V.
SCHMIDT Bristol
Heading towards a fitted kitchen
To go one step further and choose from the countless possibilities of personalisation offered on your made to measure kitchen shelves and units, browse our wide range of matt, lacquered or wooden fronts and custom worktops (laminate, solid wood, ceramic, quartz, slim-line compact, etc.). Design your fitted kitchen down to the smallest details: handleless fronts, deep storage furniture, bar chairs, kitchen tables, up to the essential high-performance appliances such as designer kitchen hoods or induction cooktops.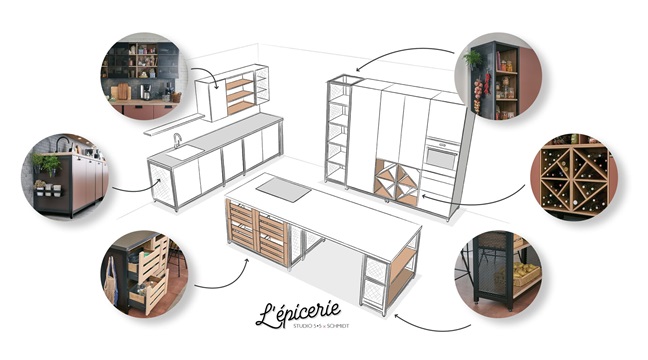 Need some advice or inspirational ideas?
Need some inspiration before designing your future fitted kitchen or fancy giving your current kitchen a makeover? SCHMIDT offers a range of care guides and advice, articles about the latest home design trends, and a selection of our customer projects, without forgetting our latest 2022 Schmidt catalogue!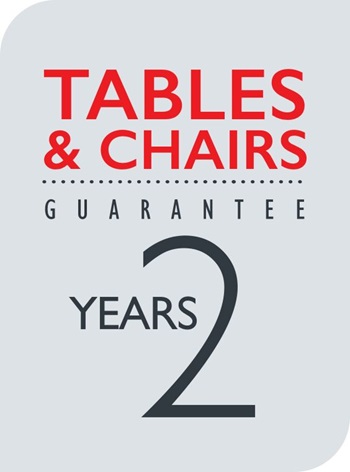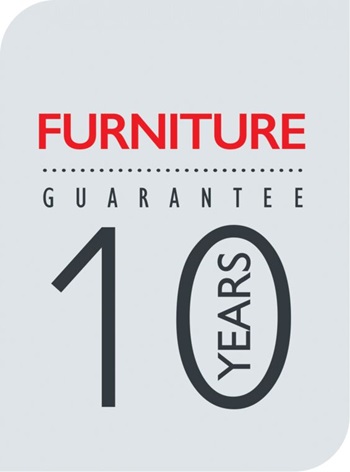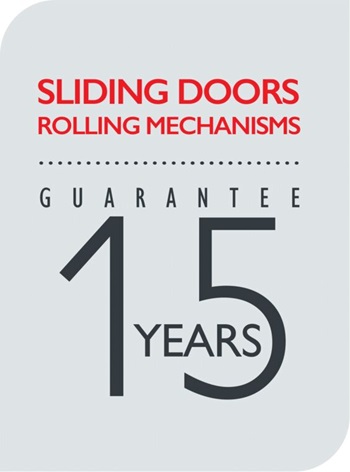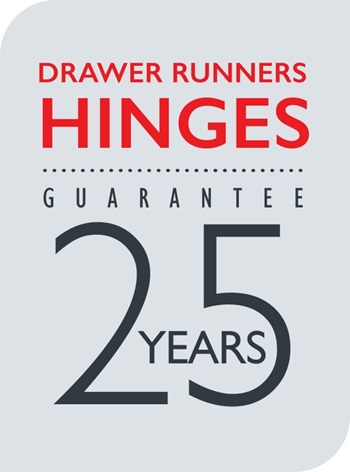 + A SINGLE POINT
OF CONTACT

+ A 3D DRAWING AND A
FREE QUOTATION

+ THE FAIREST
PRICES

+ EXCELLENCE
WARRANTIES