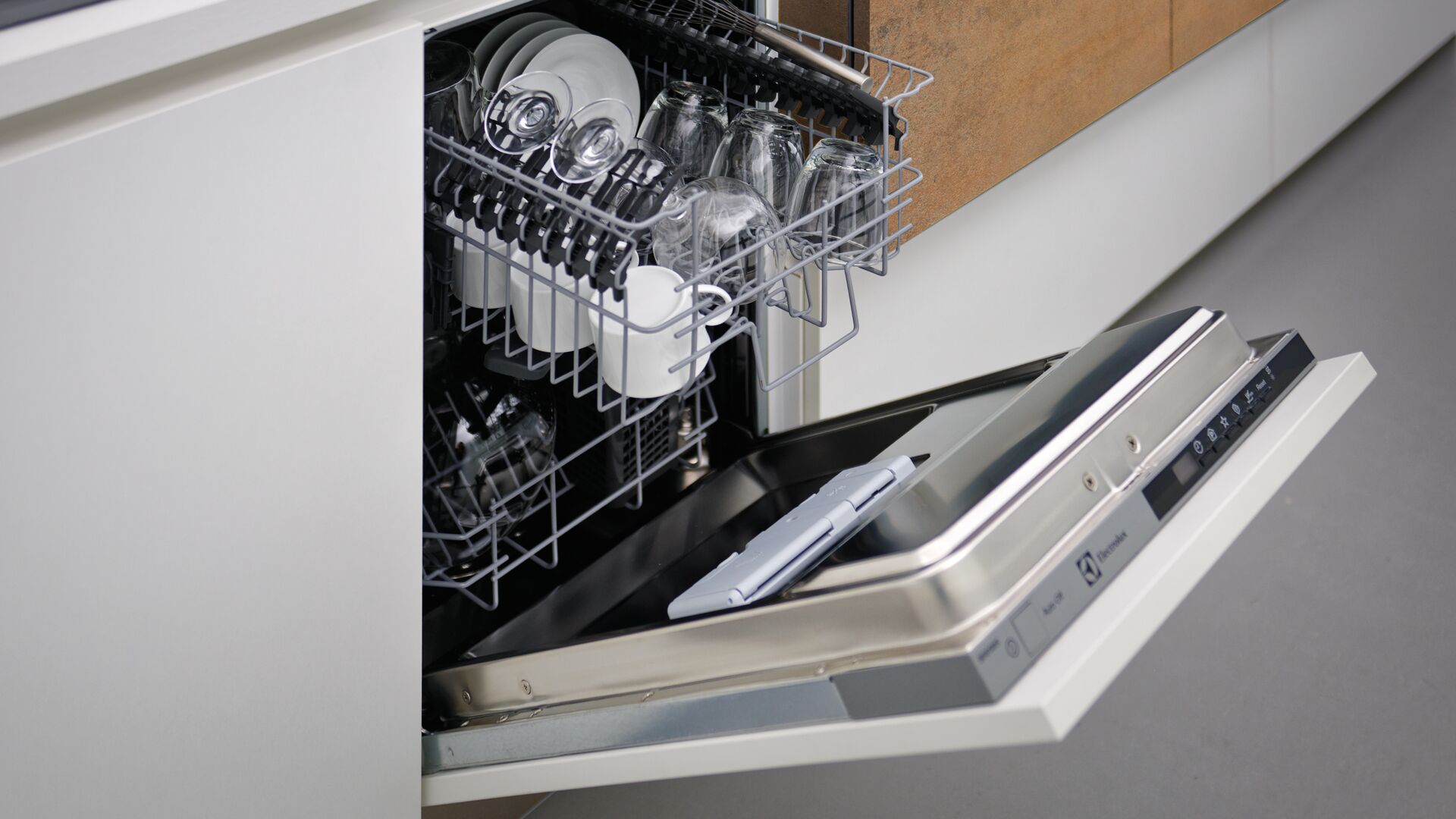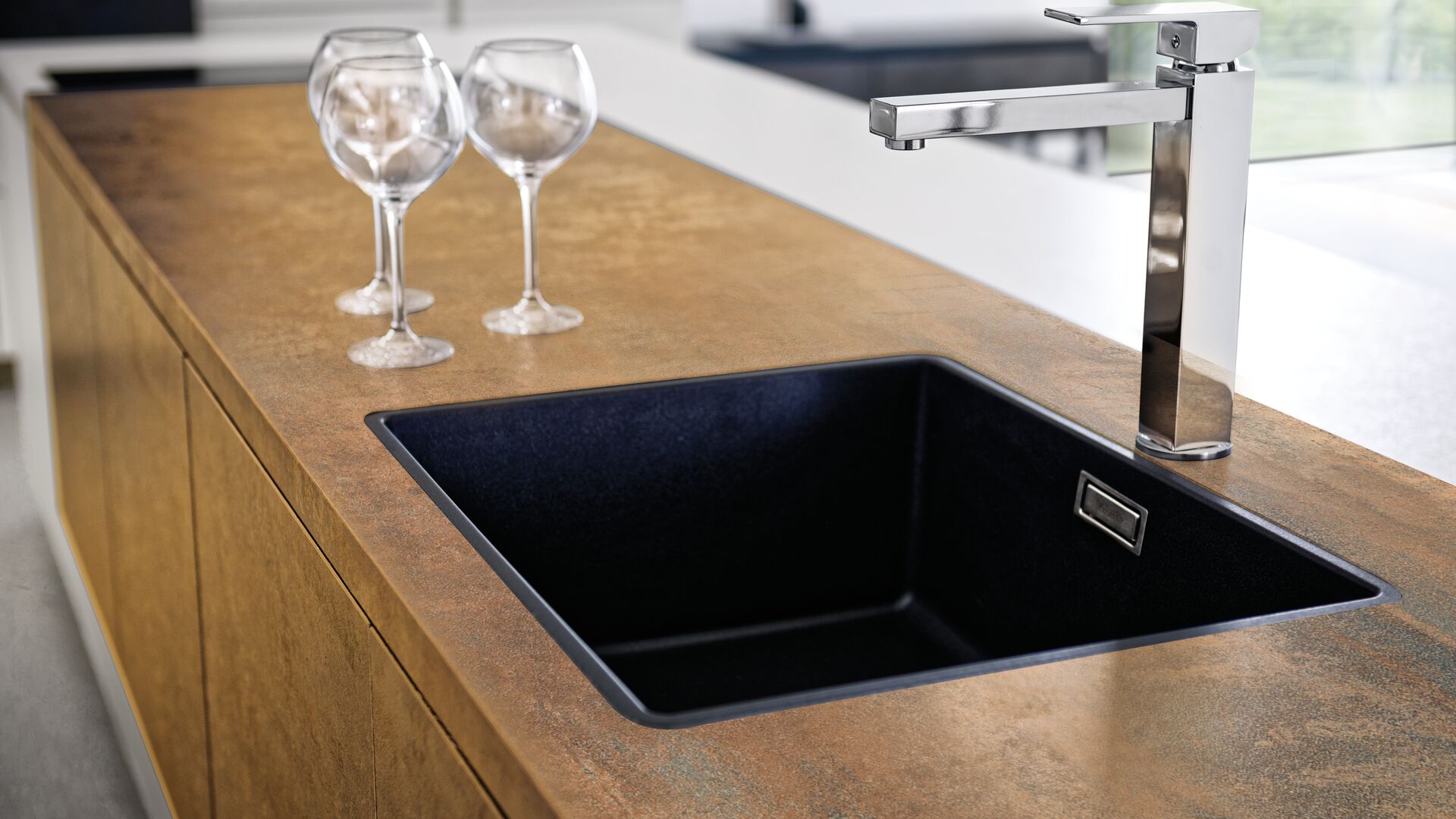 White designer kitchen
Graphic Spirit
Collection Designer Line
Spectacular, stylish and spacious, this ultra-modern handleless kitchen design is the epitome of good taste. Built-in contrasting units perfectly showcase the matte white and bronze oxide architectural style, while the flush-mounted sink, induction hob and convenient kitchen island add a practical touch. Bespoke elements include a designer hood, and the whole effect is one of smooth, clean lines.
This white kitchen comprises units from the Arcos range (Matt White in the photo) and the Arcos Edition range (Oxid Bronze in the photo). Laminate worktop in Emerson Stone and Oxid Bronze.
Customise your kitchen in 3D
Do you want to start your kitchen project? Discover our online 3D planner and test yourself the many customisation options available. A wide selection of layouts, furniture colours and worktops are at your disposal. You can even match the colour of your walls and floors easily!
Zoom on this white kitchen design