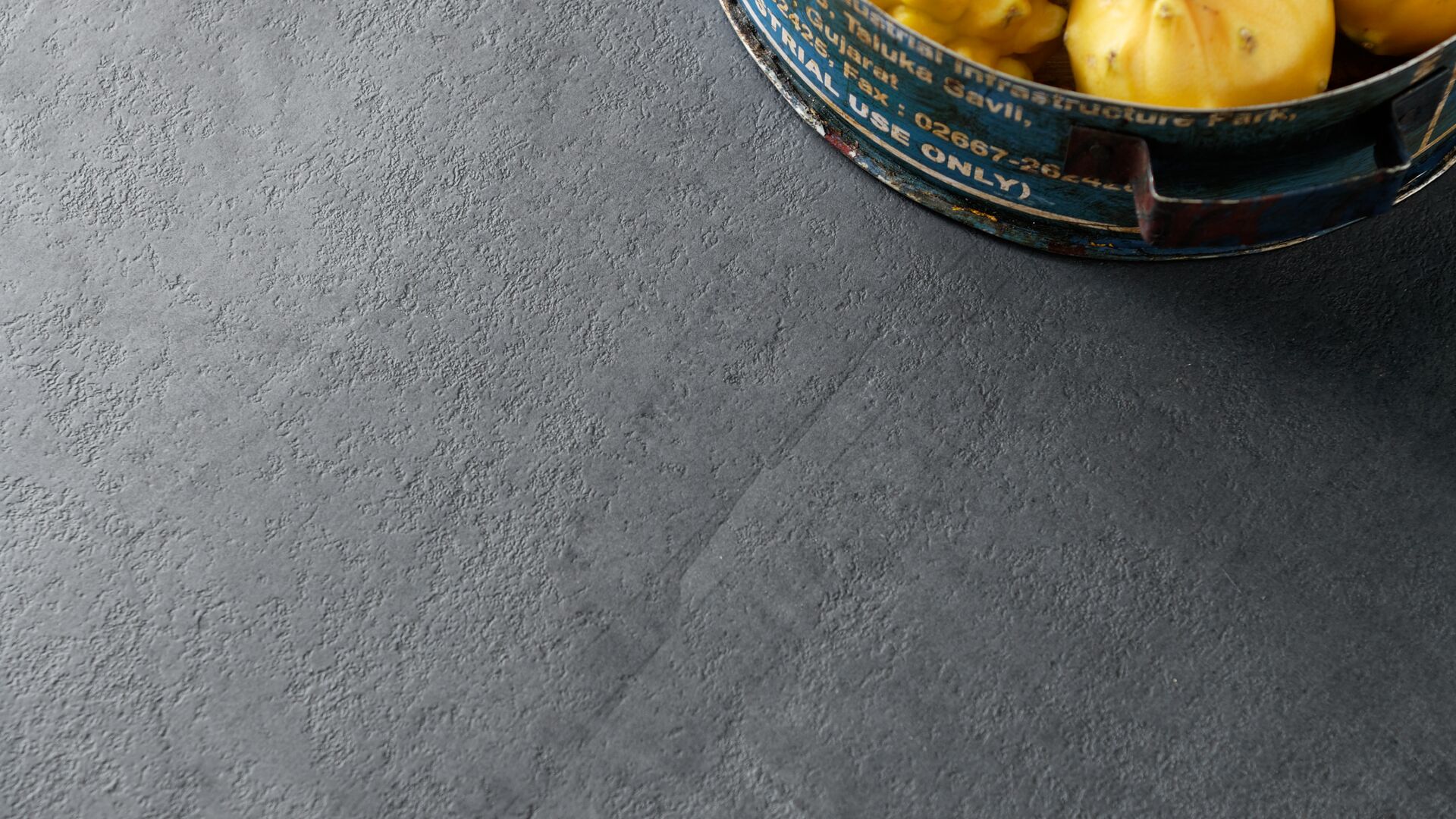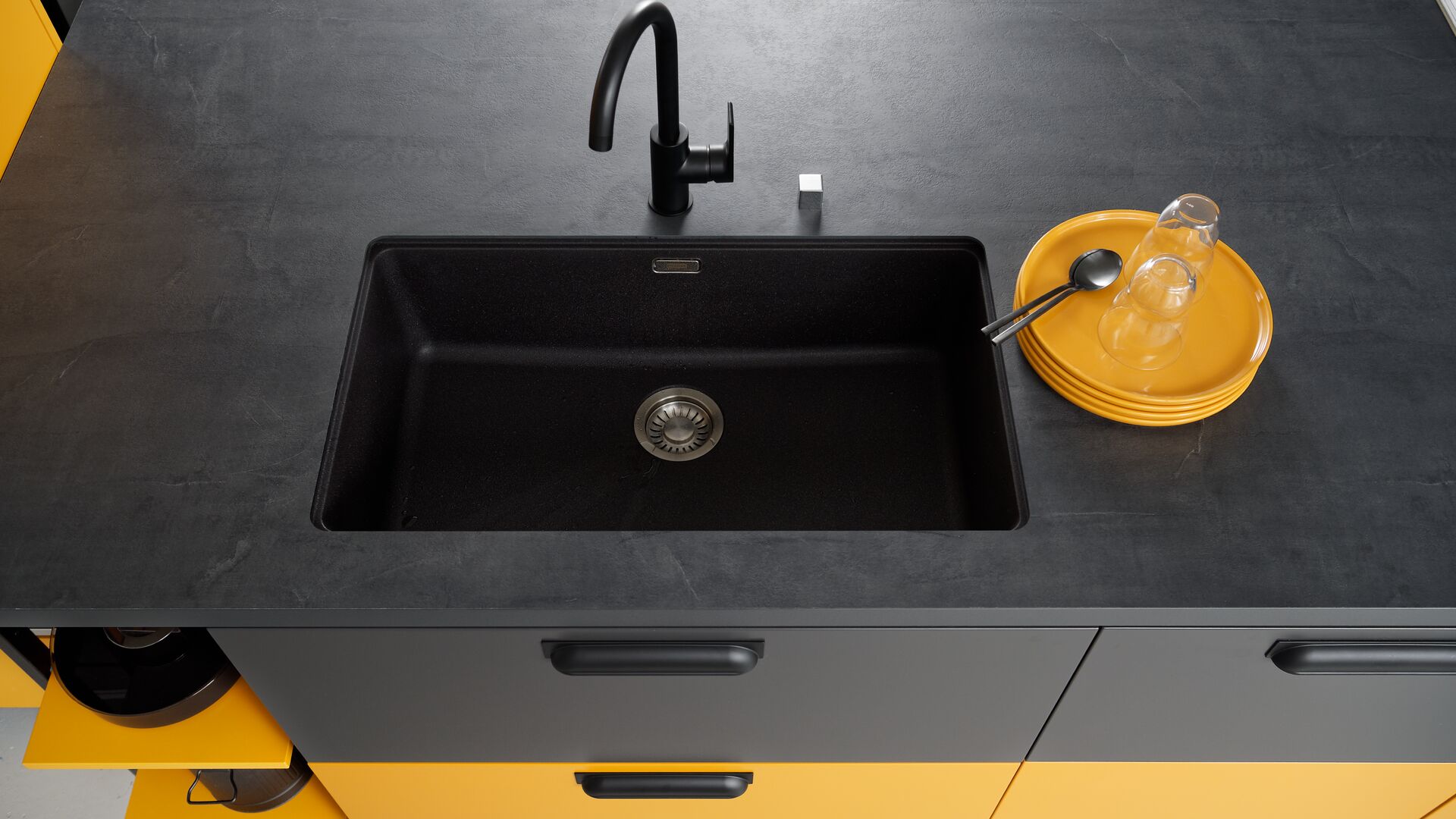 Black and yellow kitchen
Ultra-Trendy
Collection Designer Line
Every morning, Caroline and Mike take their taste buds on a journey to a different part of the world thanks to their collection of teas, from Kenya, Japan, Taiwan and India. Their passion for oriental tea (their exquisite Darjeeling being a prime example) explains the Madras influence for their black and yellow kitchen. Madras is a match made in heaven with the deep Caneo units, topped with a black worktop and neo-industrial metal shelves. The trendy color scheme for this industrial-looking kitchen is showcased on Caroline's interior design blog.
Customise your kitchen in 3D
Do you want to start your kitchen project? Discover our online 3D planner and test yourself the many customisation options available. A wide selection of layouts, furniture colours and worktops are at your disposal. You can even match the colour of your walls and floors easily!
Zoom on this black and yellow trendy kitchen