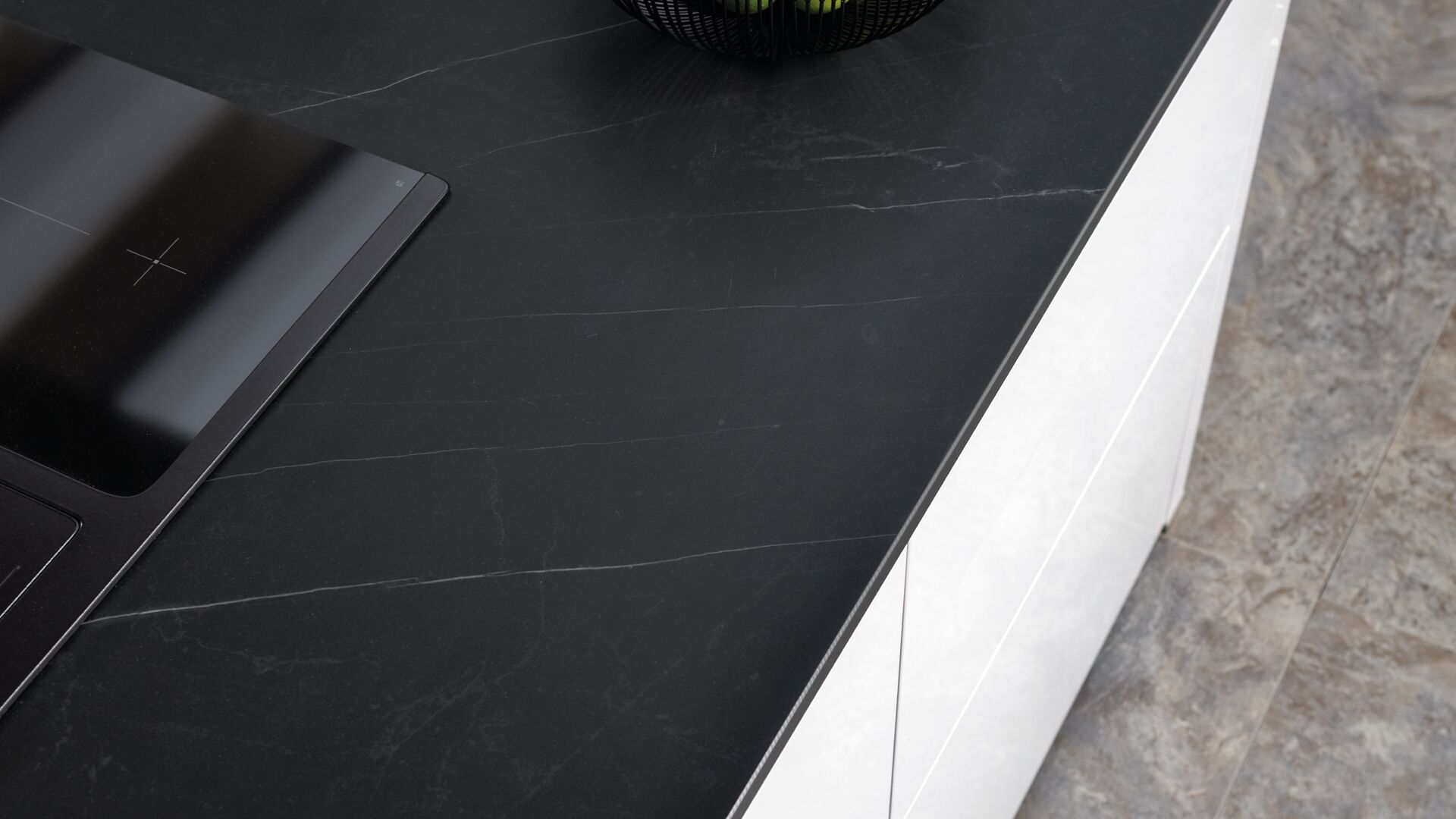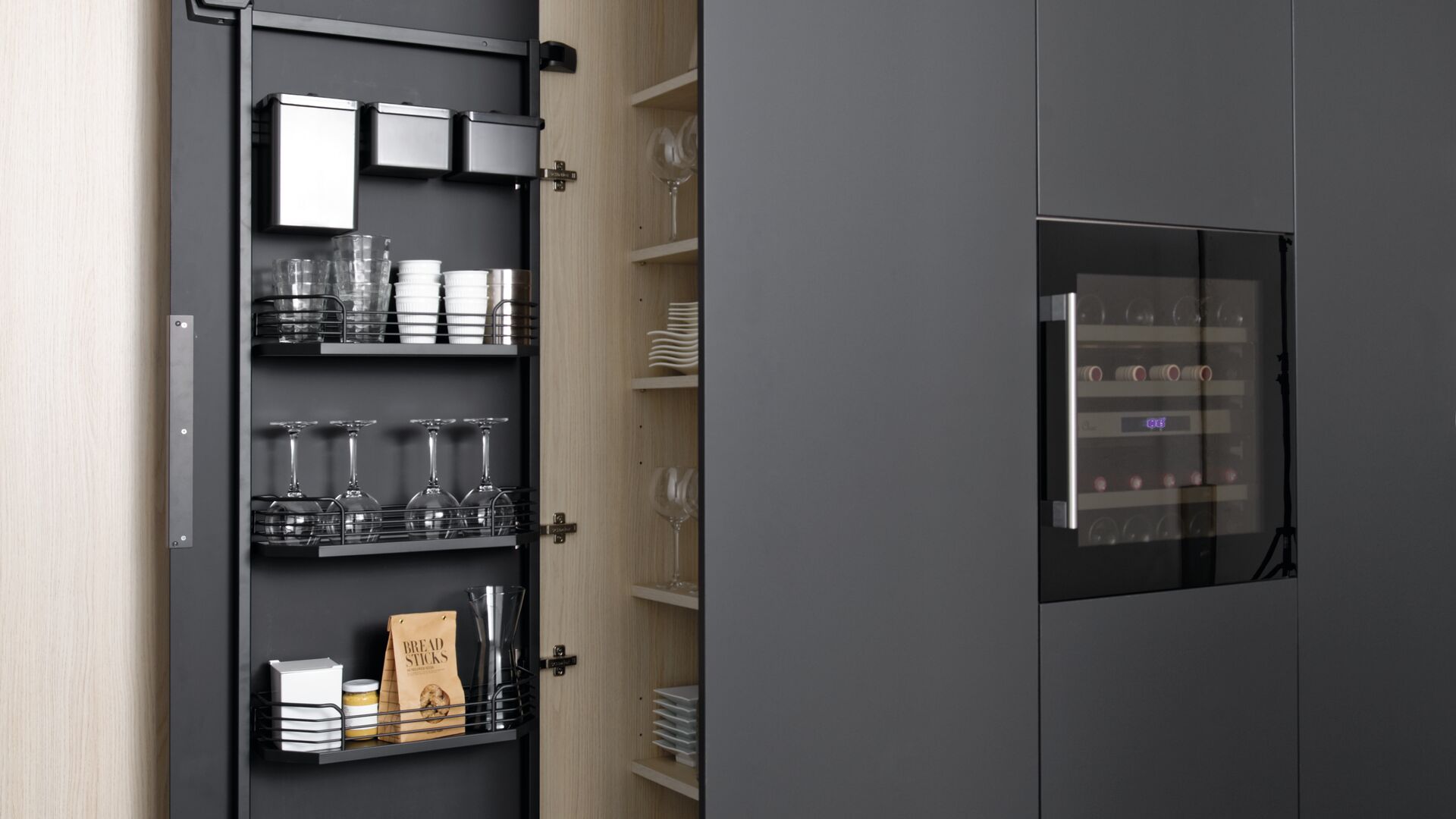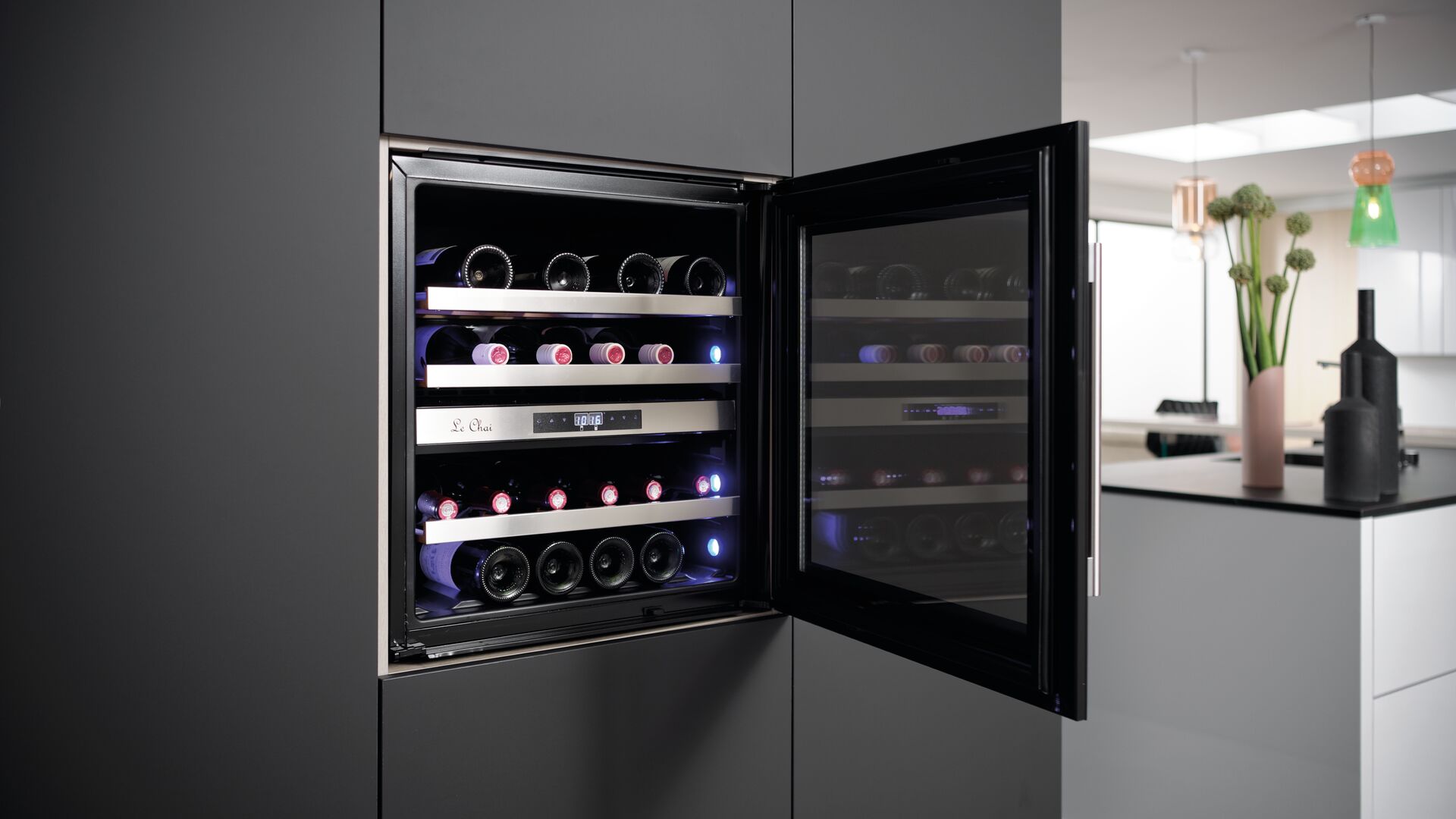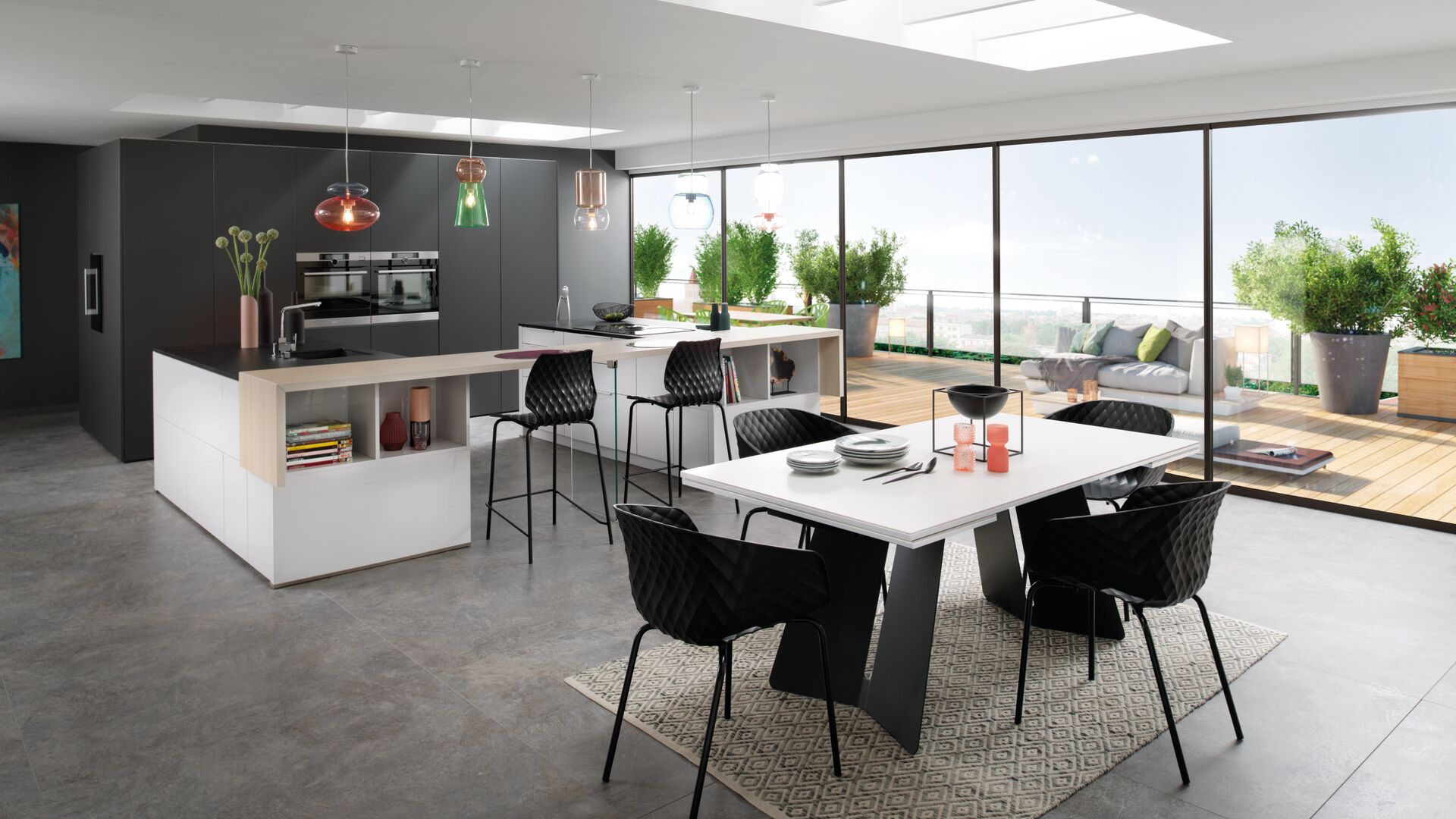 Contemporary open kitchen
The French Exception
Collection Elegance
Marco and Clara enjoy the finer things in life, and that means beautiful spaces and refined materials in their contemporary open kitchen. They believe that style should not be too flamboyant, but subtly reflected in the details, such as the Marquinia-coloured ceramic worktop, the full-height housings and the pantry cupboard where Clara can tidy away the exotic spices that she brings back from each conference abroad. Their pride and joy is the Magnus-coloured snack area where Marco can show his culinary skills.
Customise your kitchen in 3D
Do you want to start your kitchen project? Discover our online 3D planner and test yourself the many customisation options available. A wide selection of layouts, furniture colours and worktops are at your disposal. You can even match the colour of your walls and floors easily!
Zoom on this contemporary open kitchen