Appliances for your fitted kitchen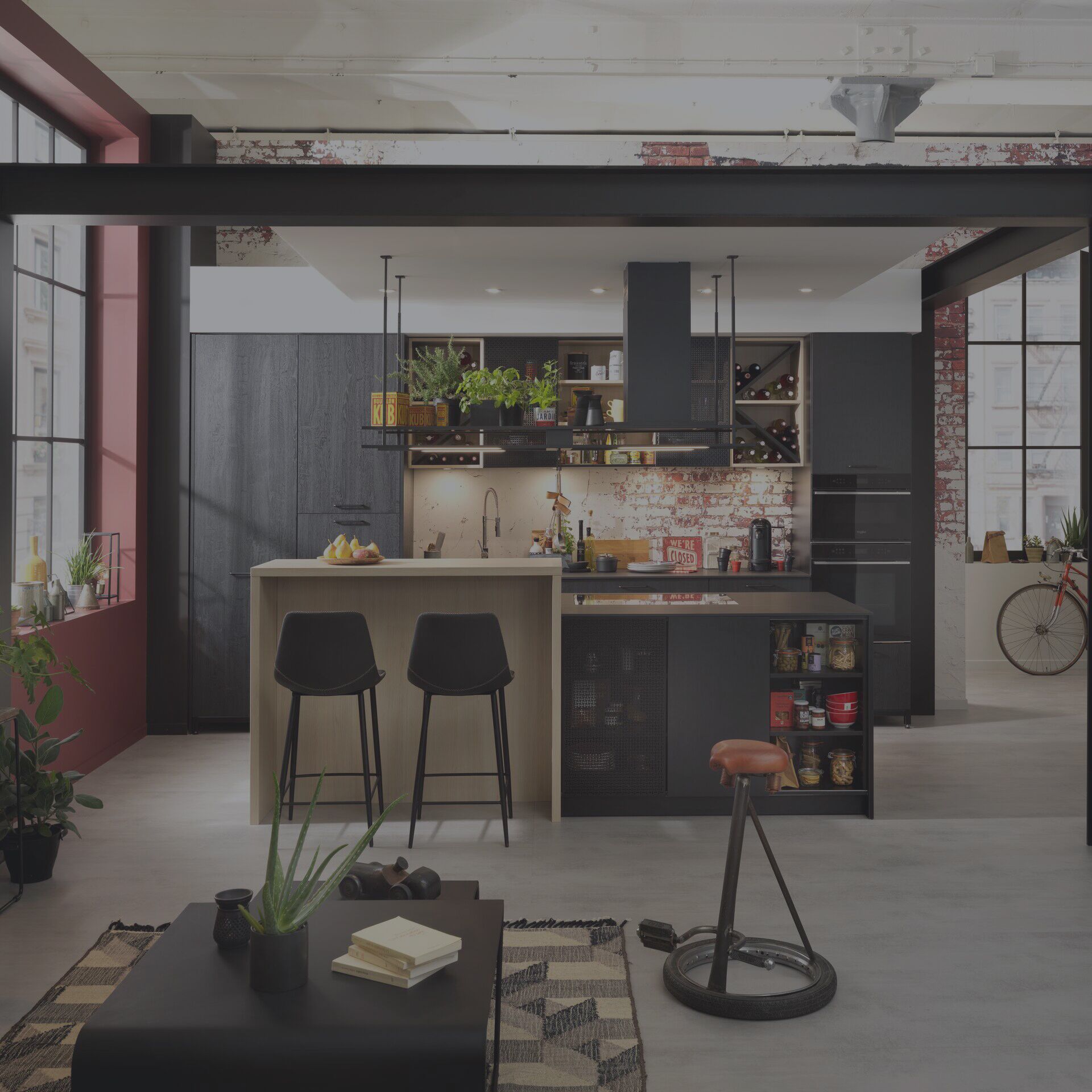 Because we are experts in designing bespoke kitchens to the nearest millimetre, we know how important it is to choose your appliances. You use your oven, hob, hood and refrigerator everyday, so they must suit perfectly to your kitchen project and to your lifestyle.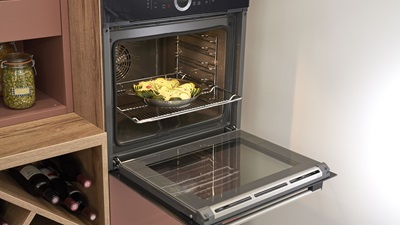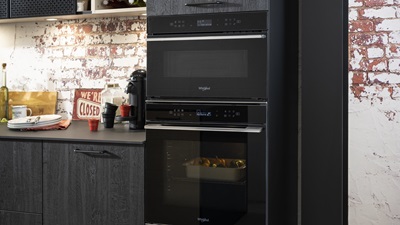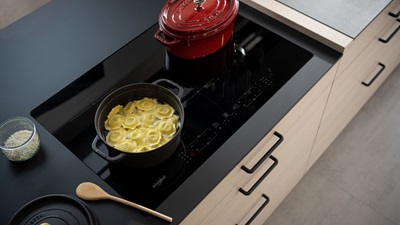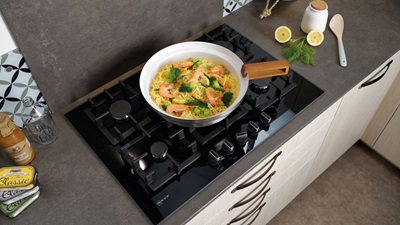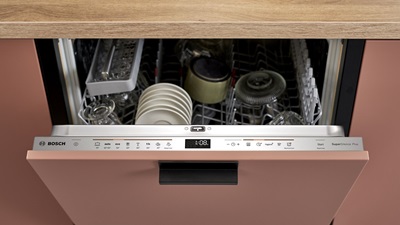 Choosing your appliances at Schmidt means choosing not to settle for second best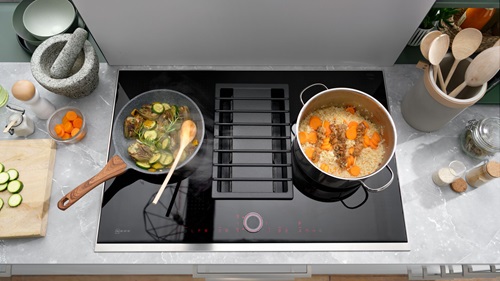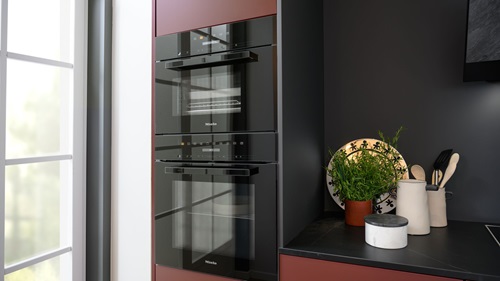 Expert advice will help you choose the right appliances according to your needs and create a unique and pleasant modern kitchen design day after day
You will benefit from the advice of seasoned experts, who will listen to your needs with a creative passion. As soon as you start thinking about your kitchen, our designers incorporate your necessary appliances: you can select a built-in pyrolytic oven, an induction hob, a suspended extractor hood and an energy-efficient dishwater. Choose practical and stylish appliances that make your daily life easier, where everything reflects your personality and harmony prevails.
How do we do it? It's simple: we take the time.
To listen to you and better understand you as a person – your lifestyle and that of your family. To advise you on the solutions best suited to your requirements and design a project reflecting our expertise:
- To really work out what you want - your needs come before our solutions, and your desires come before our vision. The aim is to ensure that you are happy in the privacy of your home. Dreaming of a built-in coffee machine? Then stop dreaming and tell us all about it - a good coffee awaits.
- Technical expertise: Our made-to-measure units allow appliances to be built in with millimetre precision. Are you tall in your family? Then move the oven higher up. Just what you need for easy access, with space underneath for a small steam oven – because you also wanted one of those!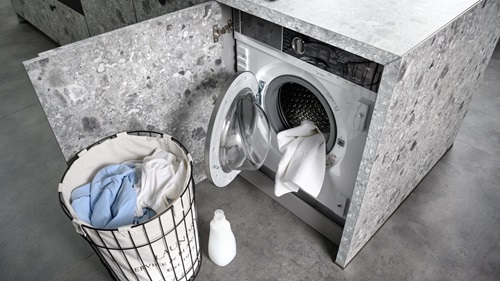 Striking the perfect balance between service and price
Schmidt, the leading European brand, is capable of negotiating with the biggest names in electrical appliances, meaning that we can guarantee the fairest prices for specific appliances, with Premium services included.
In addition to the extensive range of built-in and free-standing appliances chosen by our technical experts, Schmidt has developed an exclusive line of products in collaboration with the leading appliance manufacturers. Our appliances offer supreme performance, just like our Group!