Appliances
Plan your kitchen layout and find the perfect appliances for your design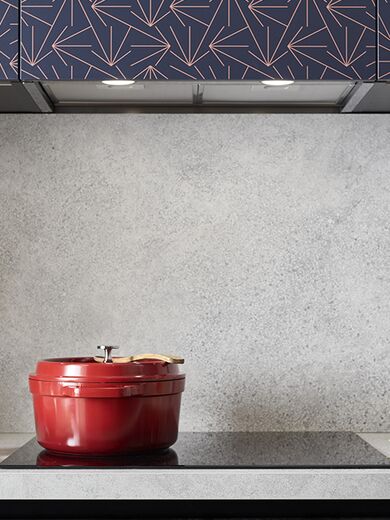 Choosing the right appliance for your home is a big step. Schmidt takes care of this with one of the widest selections of products from the top brands on the market.
Create a kitchen that perfectly suits you and your home. Built-in appliances that fit seamlessly into your kitchen for the right look and functionality without compromising aesthetics for your everyday use. Cooking & baking
appliances Dishwashers & Washing
machines Fridges & Freezers Extractors & Ventilation
solutions Sinks & Taps

Schmidt offers modern high-end, energy-efficient products. These models are the highest-performing appliances on the market and come with the most practical features.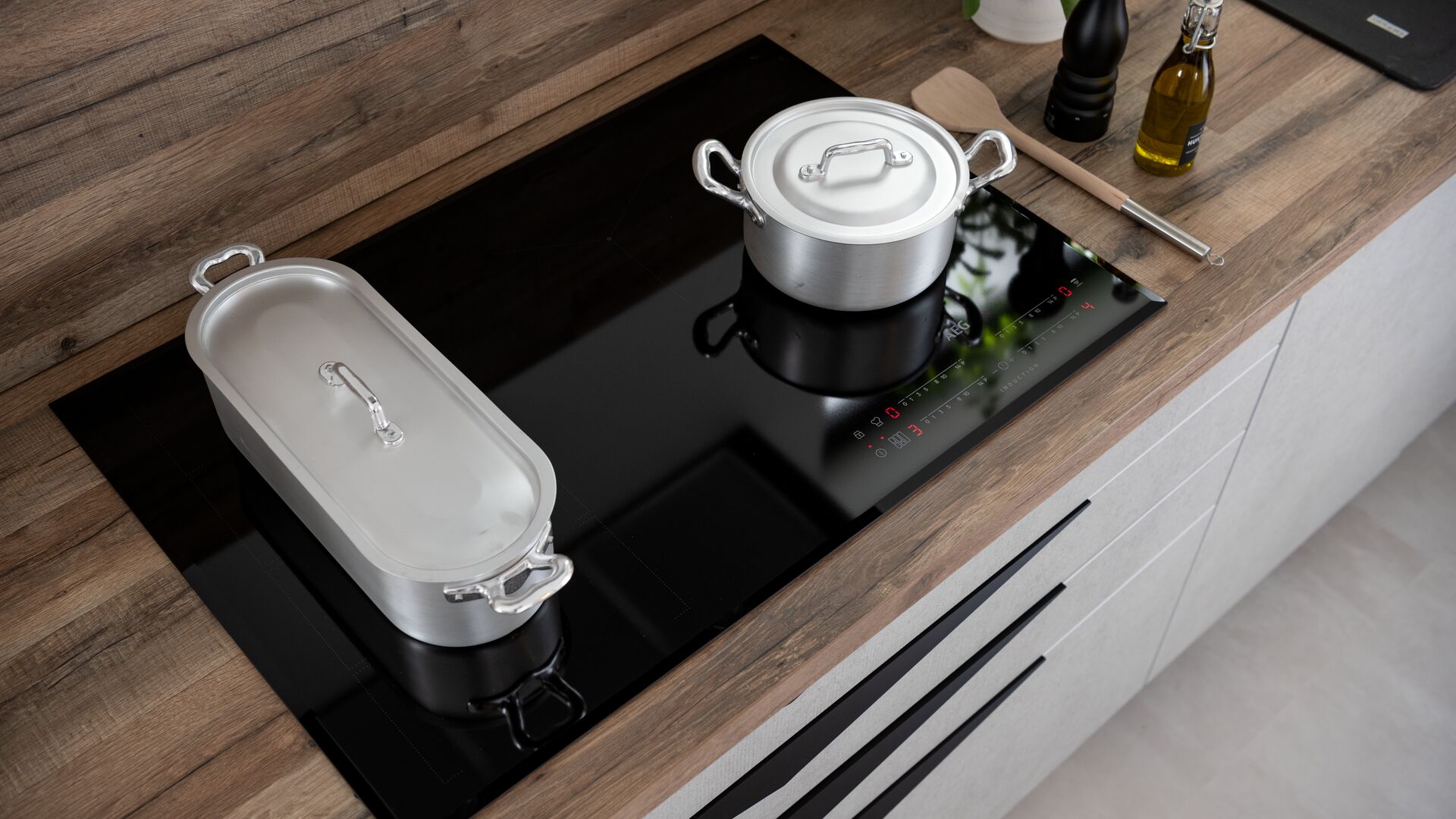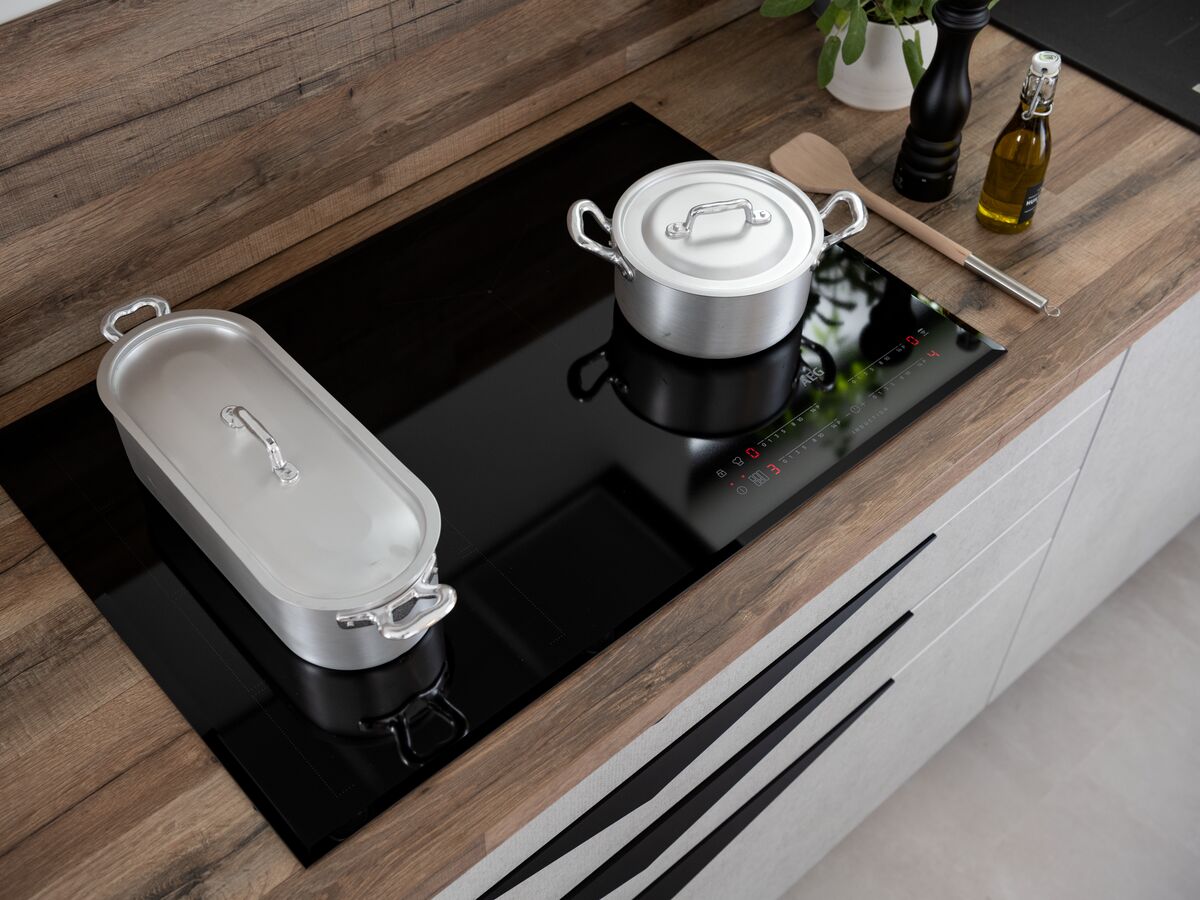 Automatically detects cookware of any size or shape.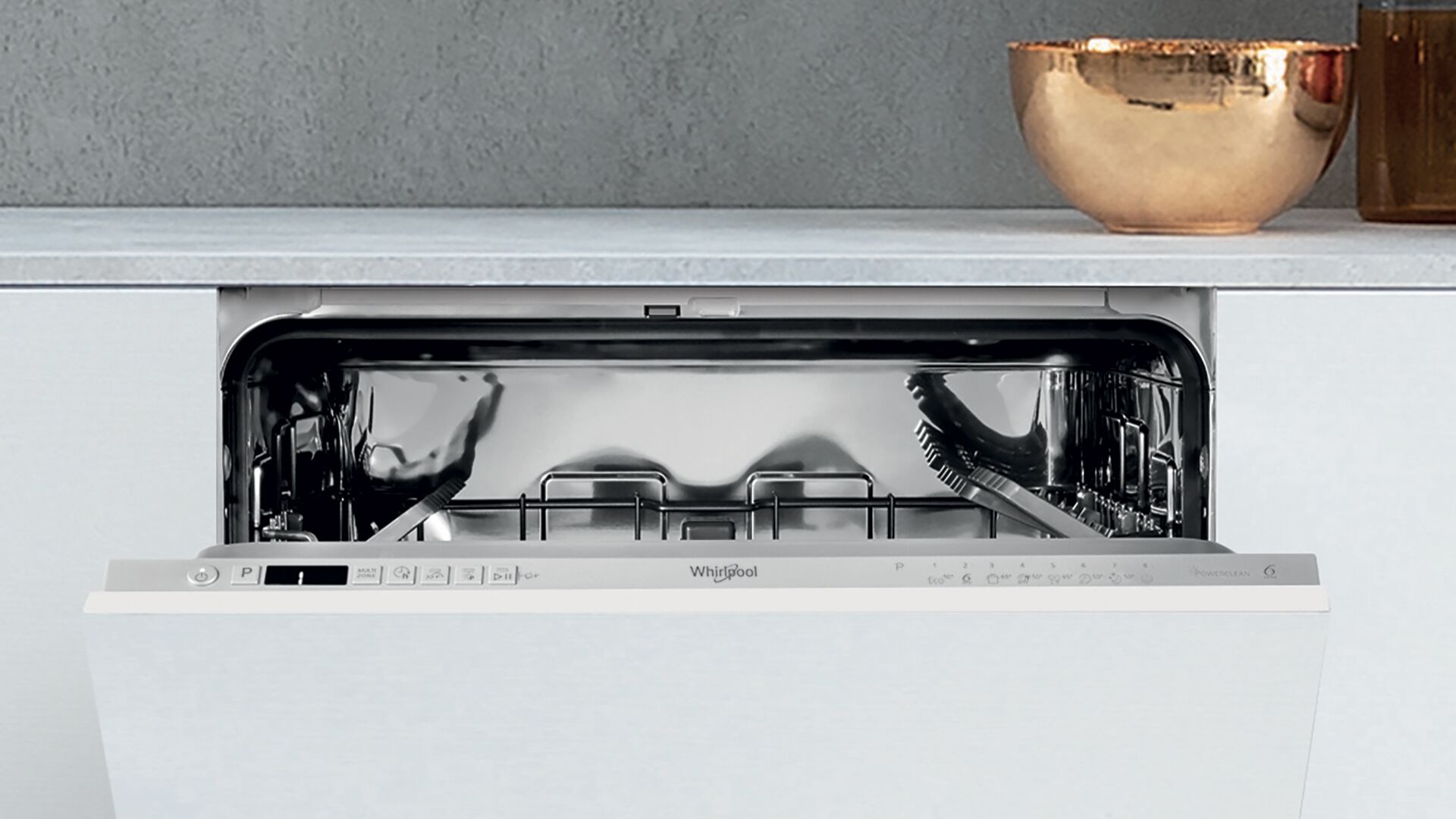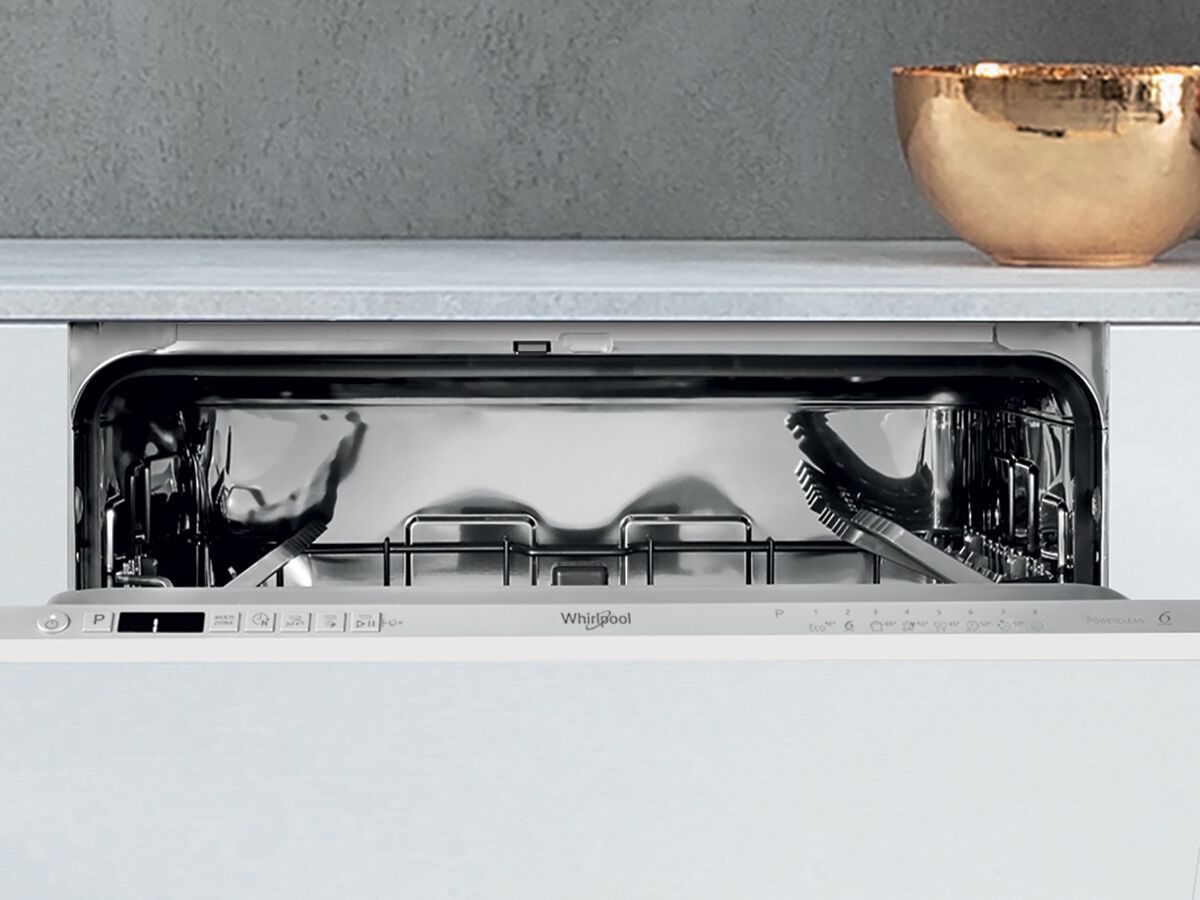 Customised wash cycle based on the level of dirtiness for perfectly clean dishes.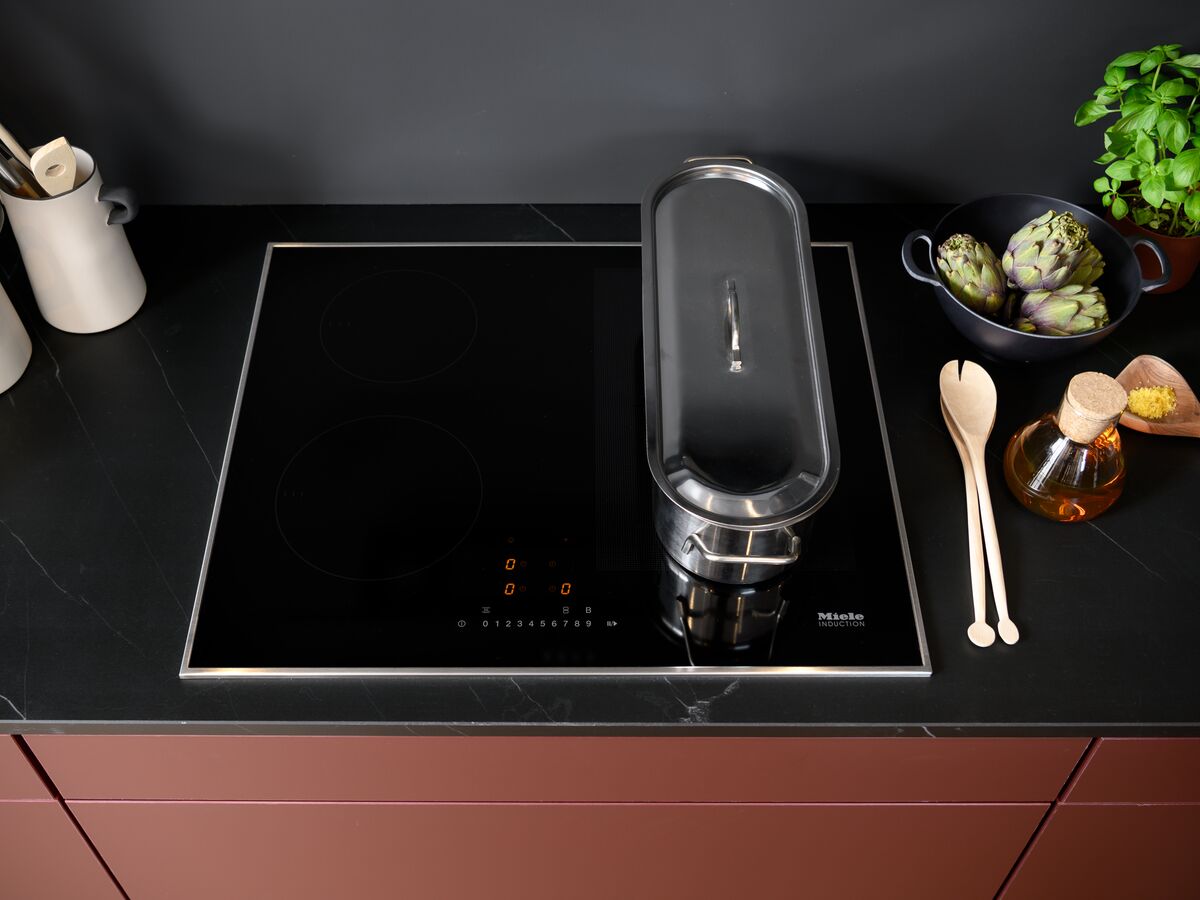 Features a PowerFlex zone to quickly heat your food.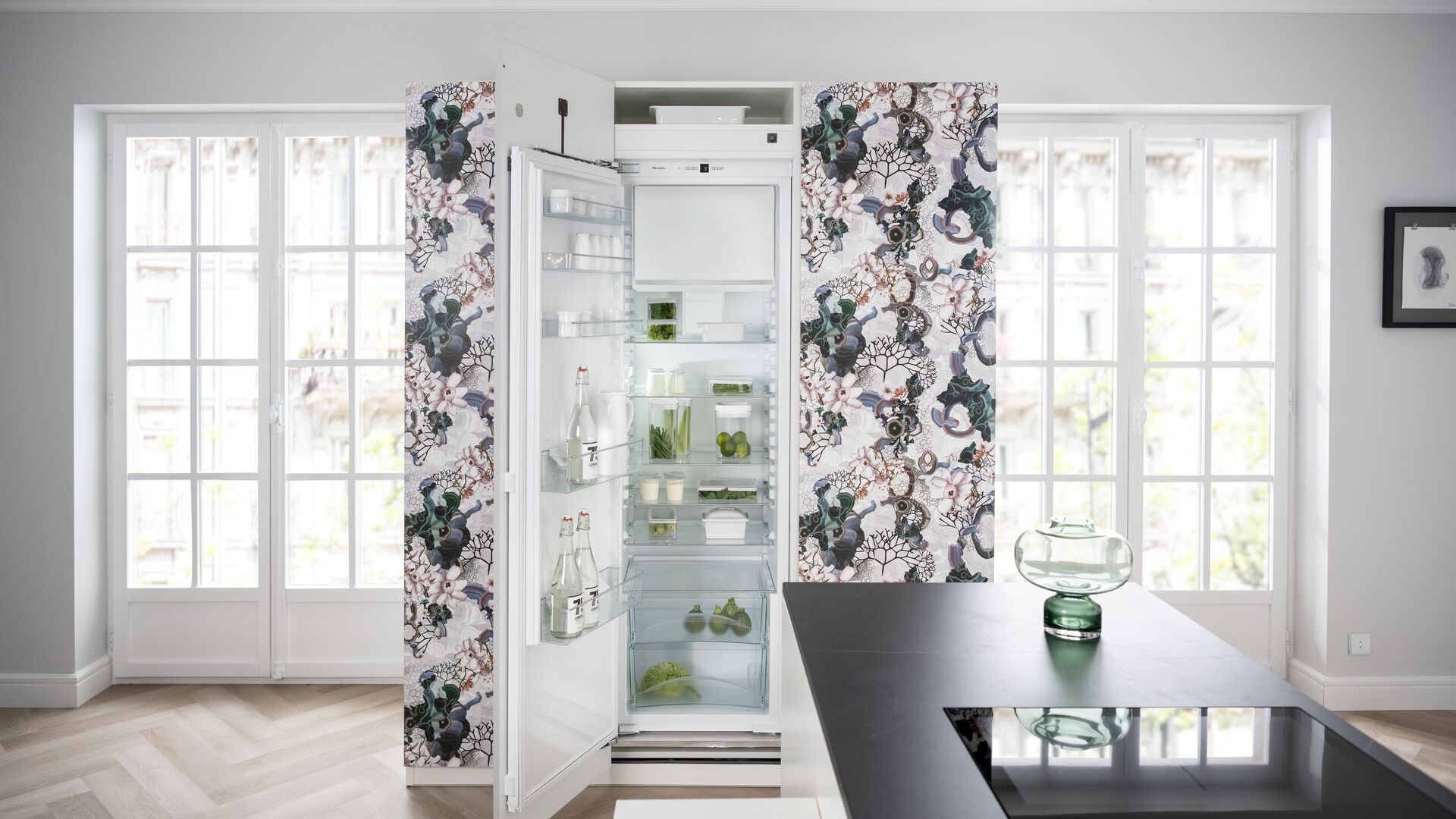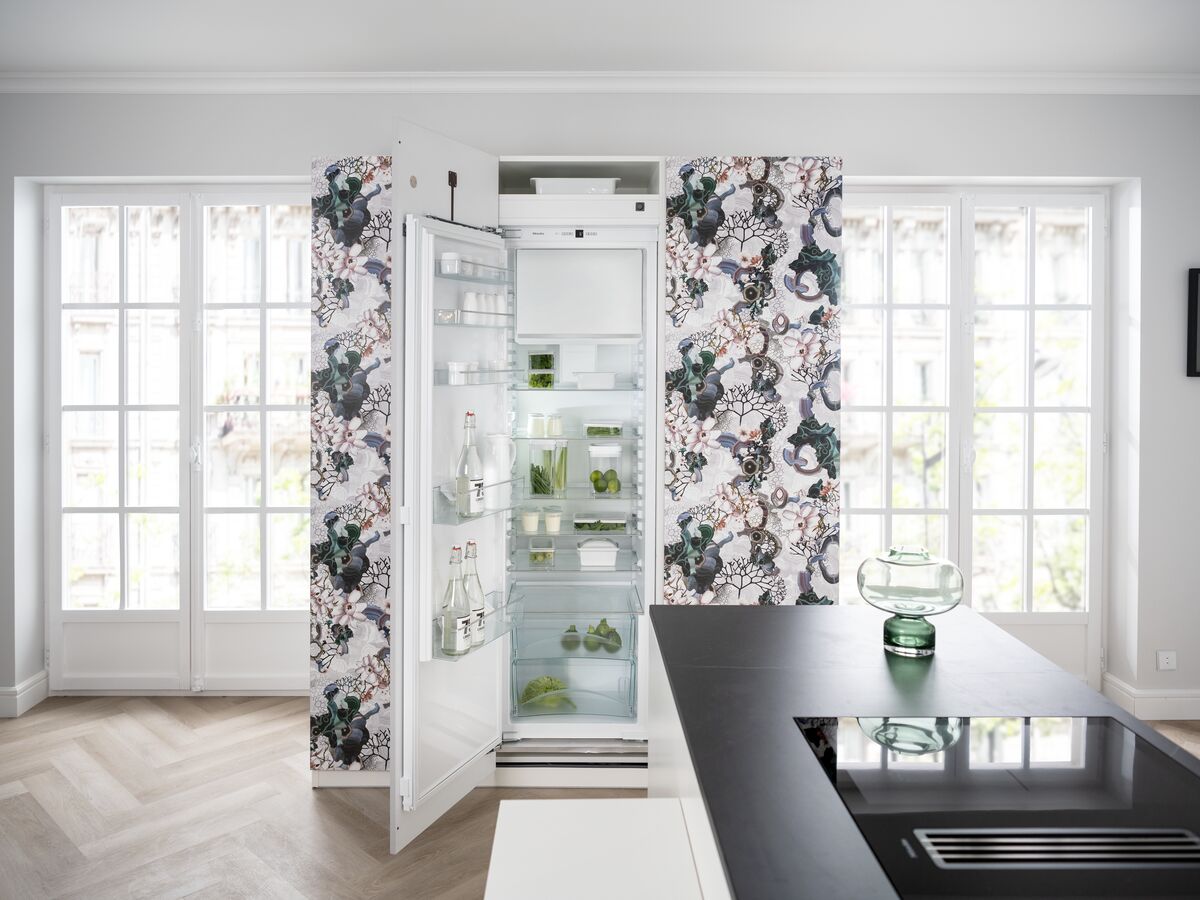 Keeps the food fresh with DailyFresh drawers.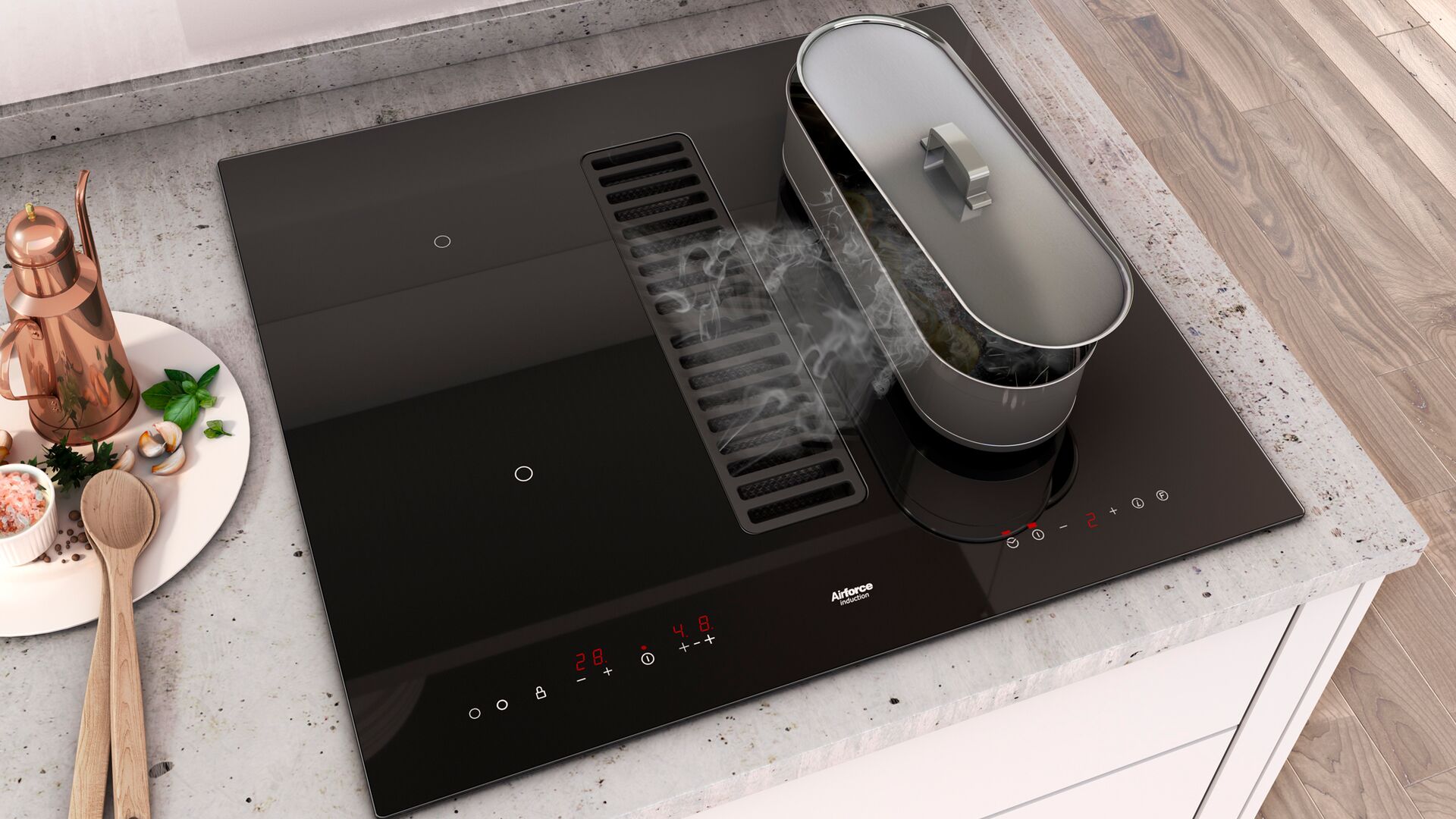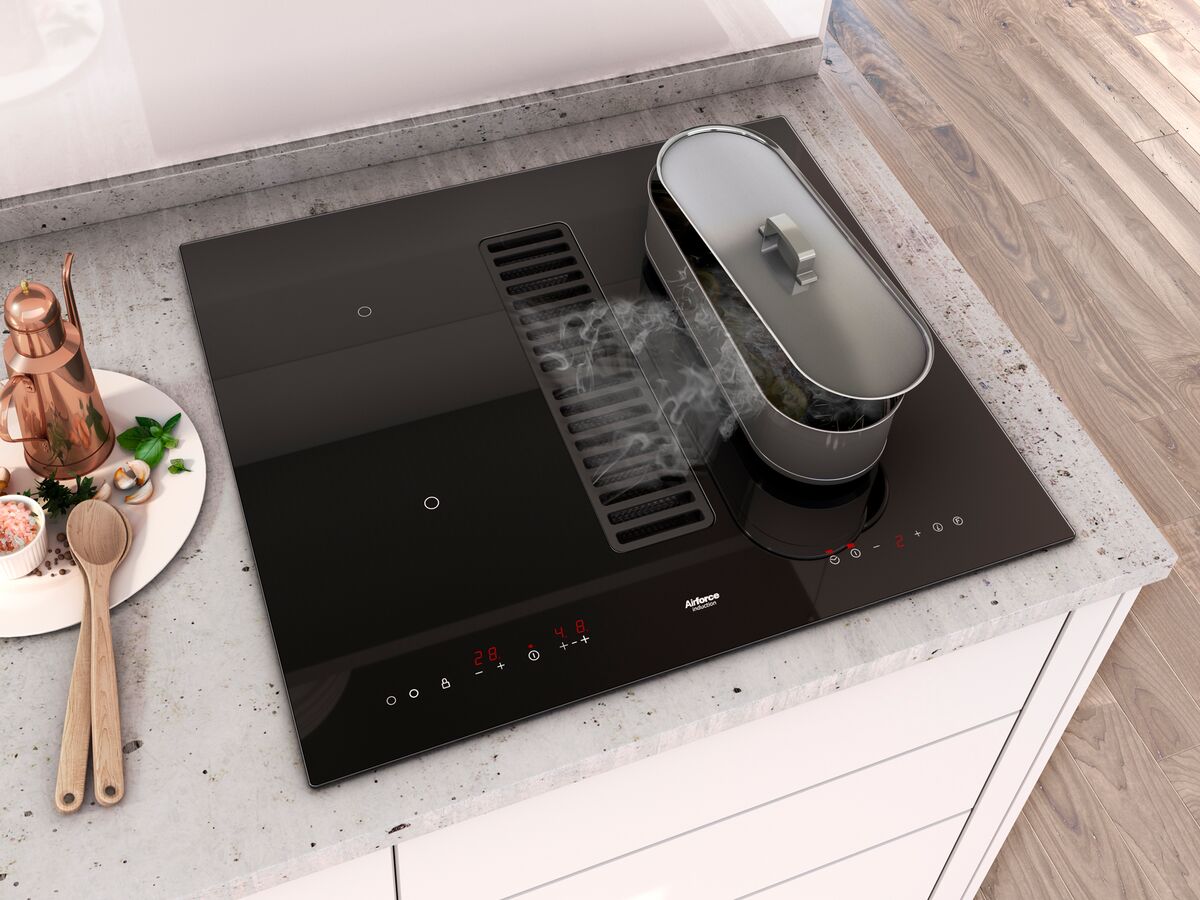 Combines an induction cooktop and an extractor hood in a single appliance.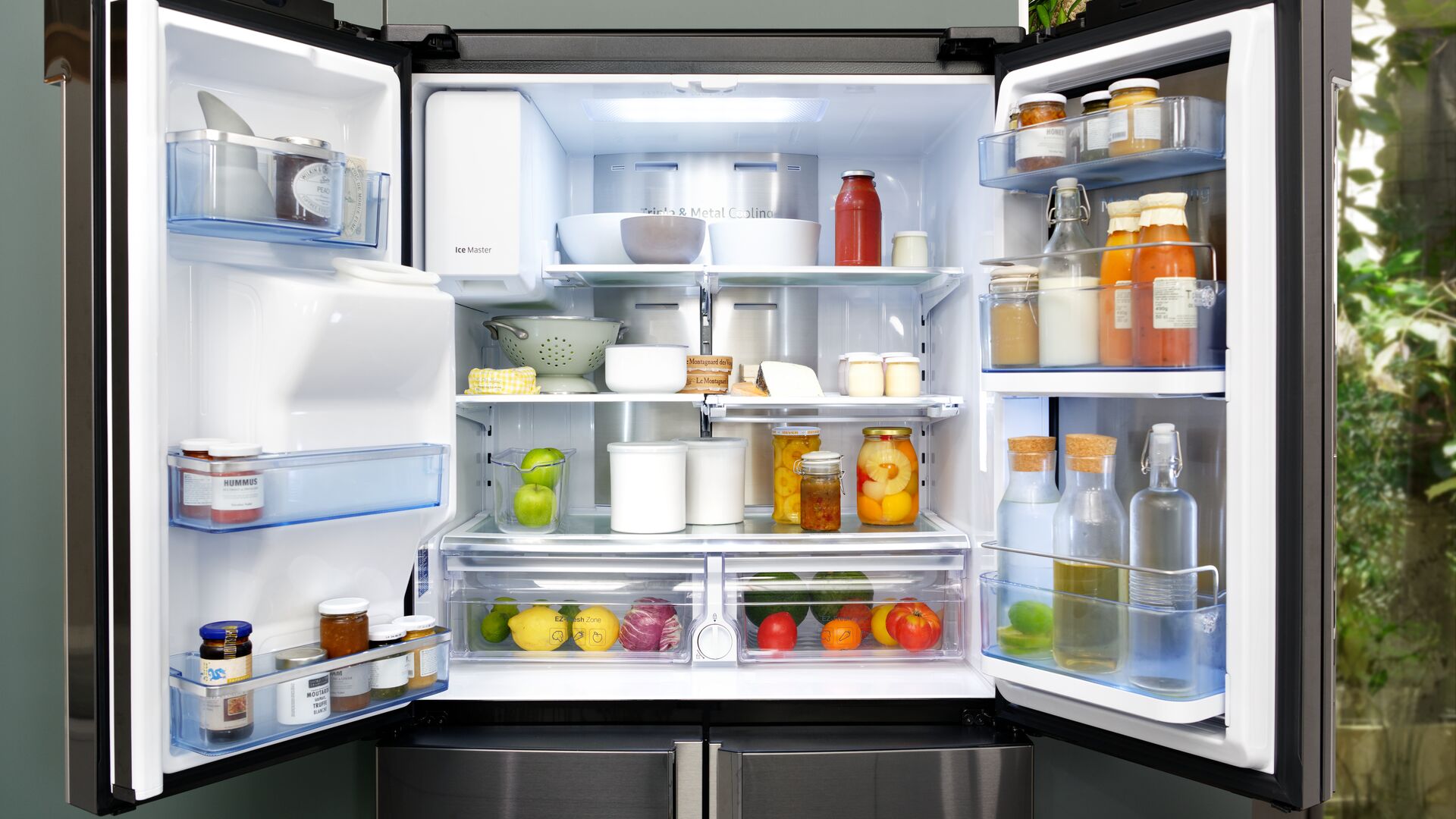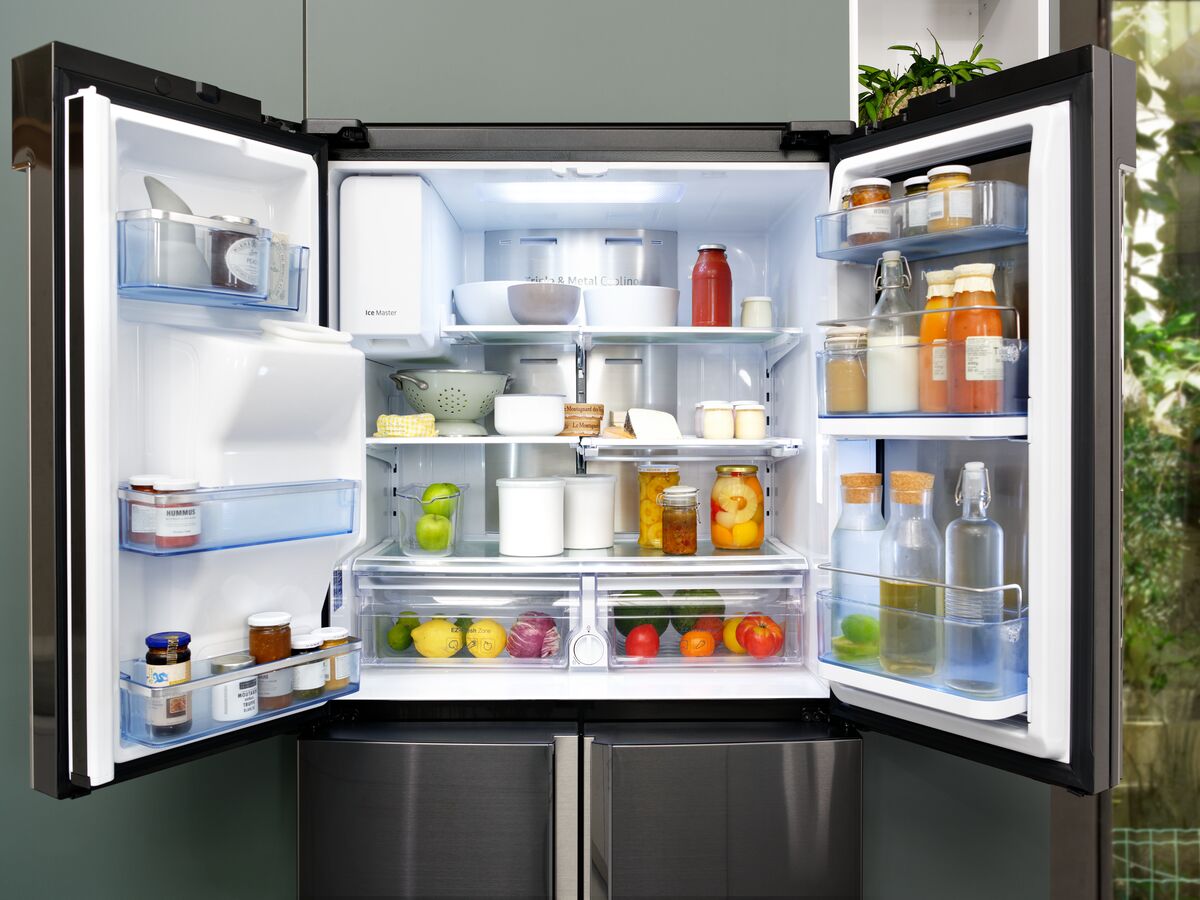 Makes it easy to change zones from a refrigerator to a freezer.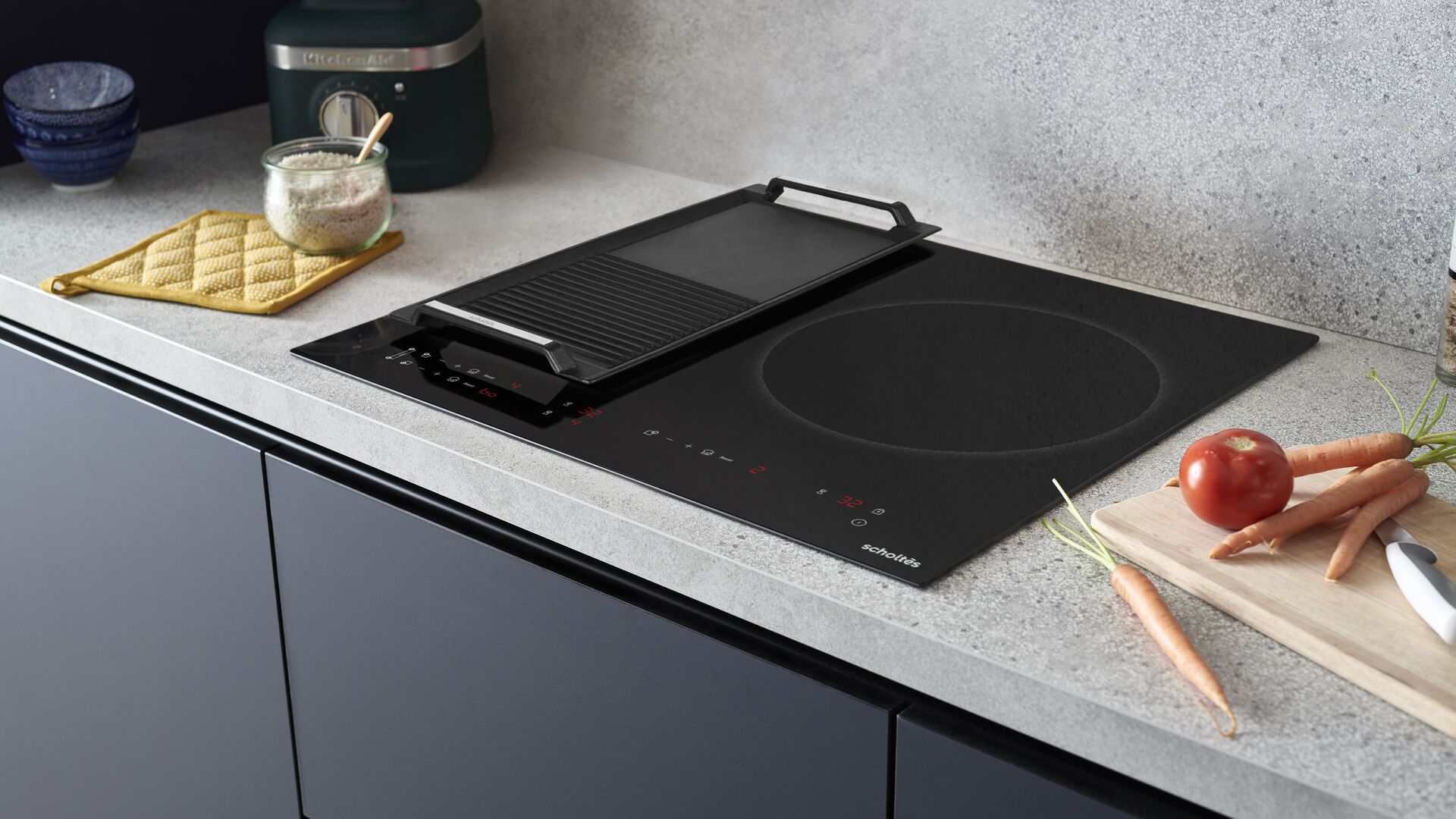 Make grilled foods with a cast iron grill integrated into the cooktop.
Choosing the right appliance for your kitchen Get advice from our designers, they have the expertise to help you find the perfect appliances. Choose the best appliances to fit your lifestyle. Top brands from the market.