Pyrolytic, catalytic or steam-cleaning ovens ?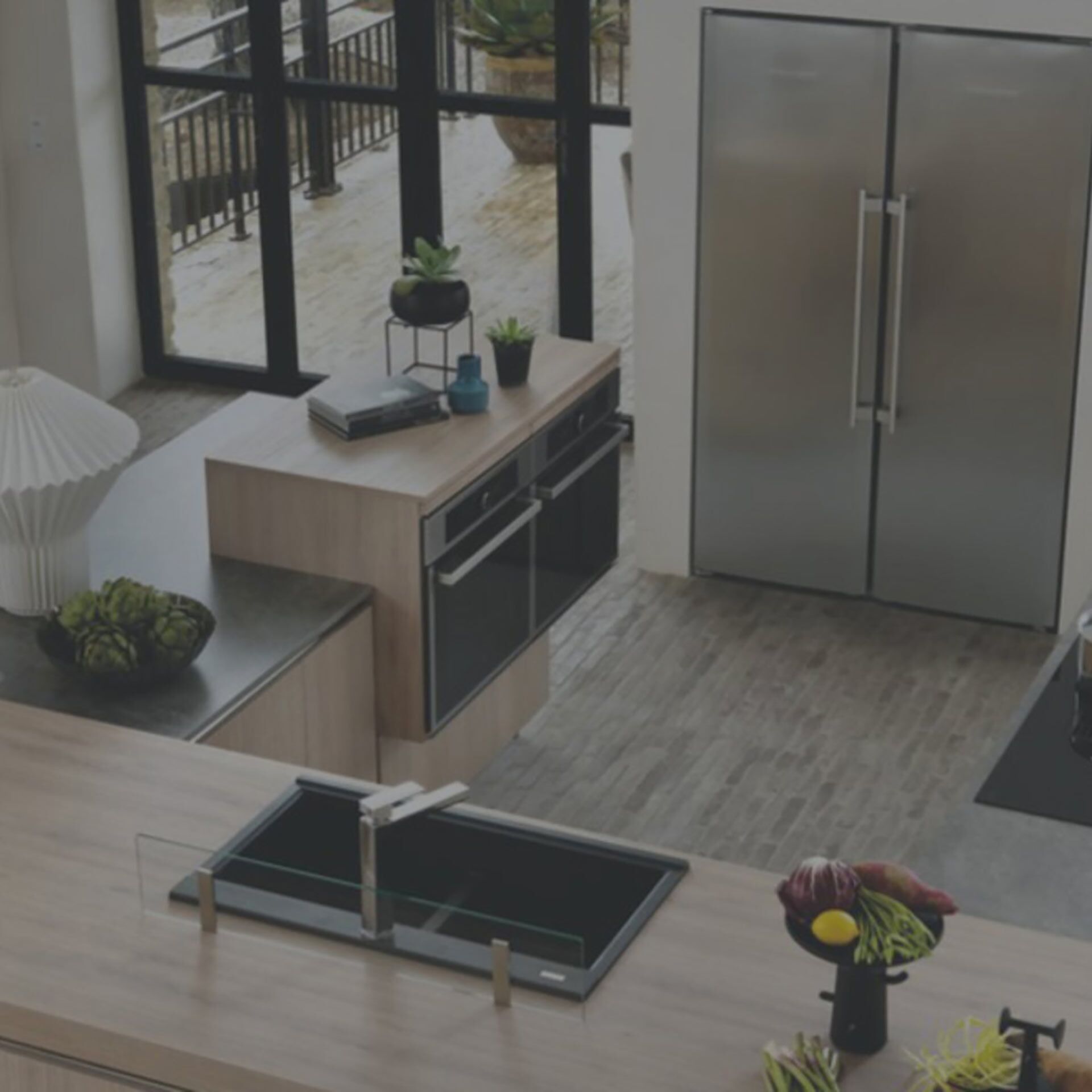 If you bought a new oven, would you be able to answer the question: pyrolytic, catalytic or steam-cleaning oven ? No? You're not alone! But it is an important question, even if the answer will not determine your choice alone. Pyrolysis, catalysis and steam-cleaning are the three main cleaning modes currently available. They each have their strengths and weaknesses. The explanations and expert advice below will help you to choose the oven best suited to your needs.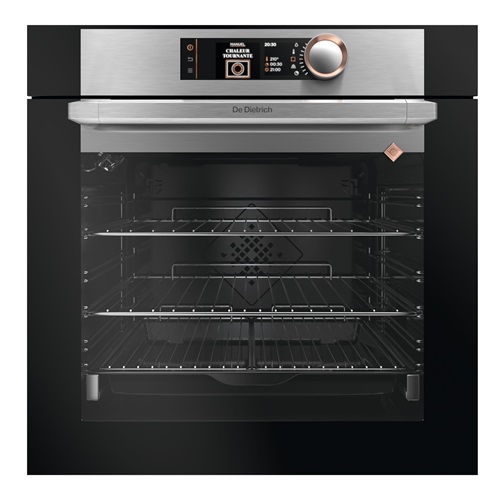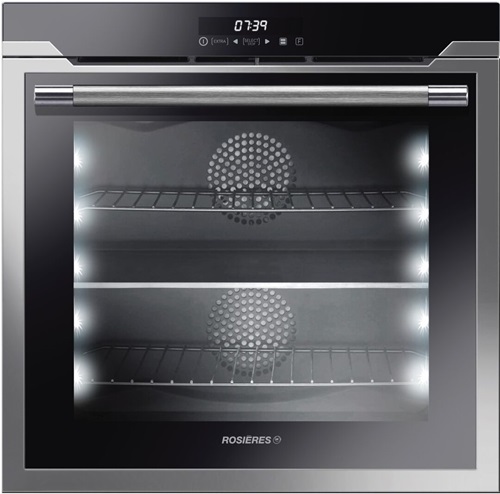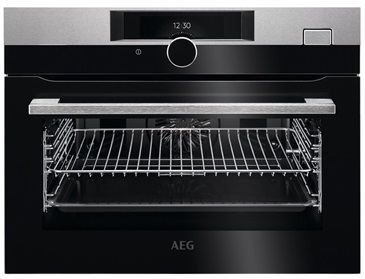 Pyrolytic ovens are simpler to use and more efficient that catalytic ovens, but they cost more in the first place.
Catalytic ovens do not absorb sugar, so they are suited to cooks who don't bake cakes very often. Do not expect a perfect clean.
Steam-cleaning ovens are ecological and consume little energy. The cleaning method is not the decisive factor when choosing an oven. Uniform heat and controlled cooking are more important.
Do you need advice on choosing your equipment?
Take advantage of the expertise of our designers-sellers