Caring for your kitchen sink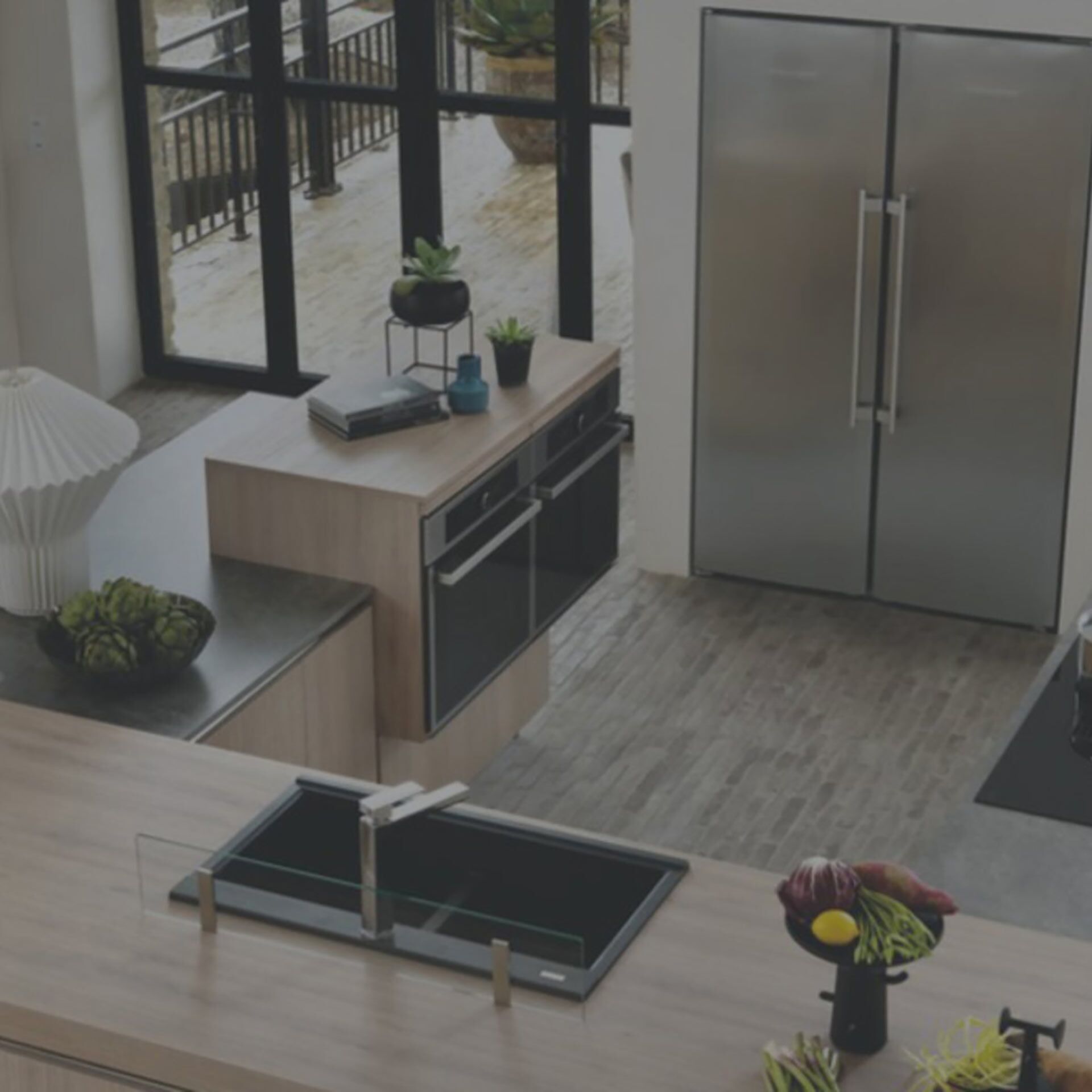 The kitchen sink is one of the most frequently and widely used items in your kitchen. Whether granite, stainless steel or ceramic, how do you prevent your sink from turning into a breeding ground for bacteria and how do you keep it in pristine condition? Check out the advice from our experts on how to protect your sink against the ravages of time and the marks left by dirt.


Fighting scale in your sinks


To minimise scale deposits: clean your sink after each use with water and soap.
Top tip: white vinegar is an excellent natural descaler. You can clean your sink with white vinegar every week depending on the hardness of your water, i.e. the amount of dissolved calcium in the water.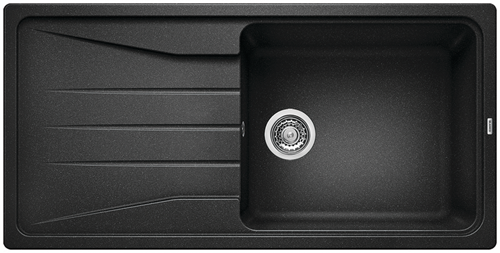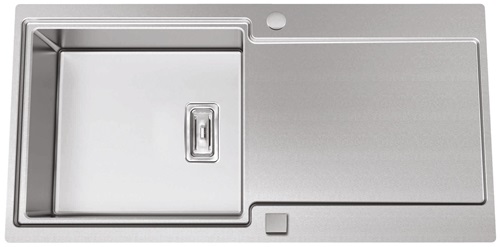 In all cases, never use aggressive substances, such as ammonia, acid and drainer cleaners, and never use a stainless steel sponge. These products will damage your sink's surface beyond repair.
Do you need advice on choosing your equipment?
Take advantage of the expertise of our designers-sellers