Tables and chairs: how to make the right choice?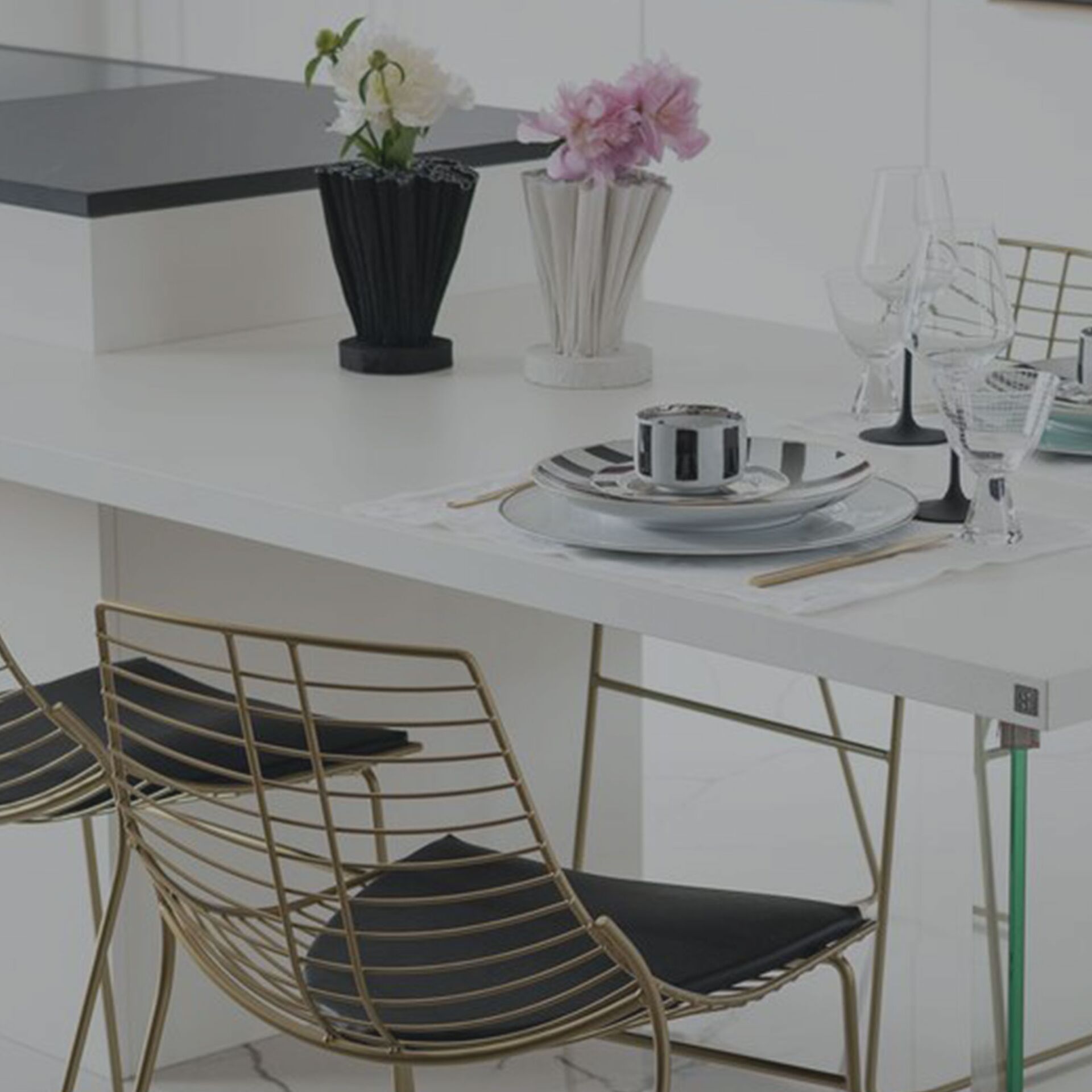 The overall effect must be stylish and well matched, but comfort must be on the menu too at mealtimes! How to reconcile practicality, comfortable seating and an attractive look? Here are the right criteria, with some expert advice and personalised solutions, from the kitchen to the lounge/dining room. The recipes of success when choosing your tables and chairs!
In which room and for which use?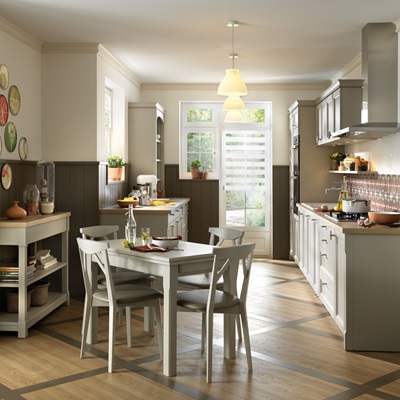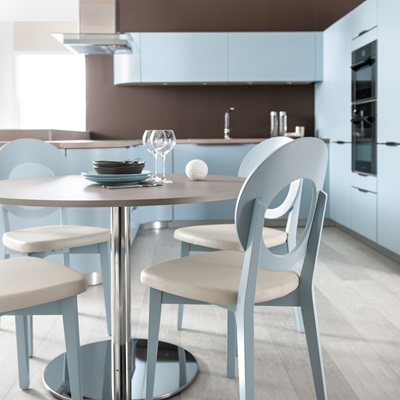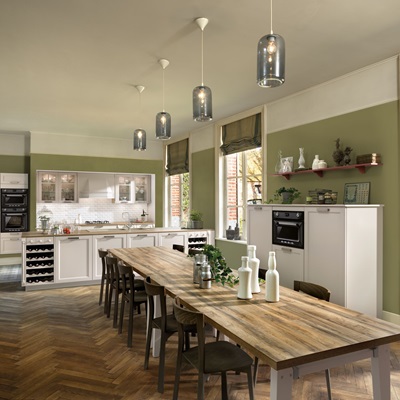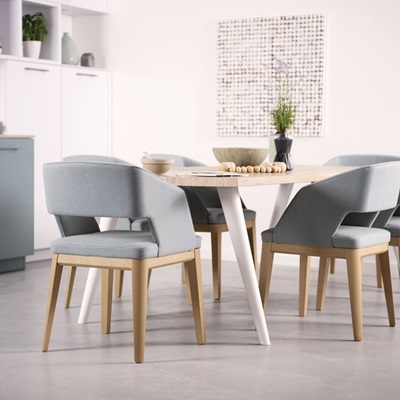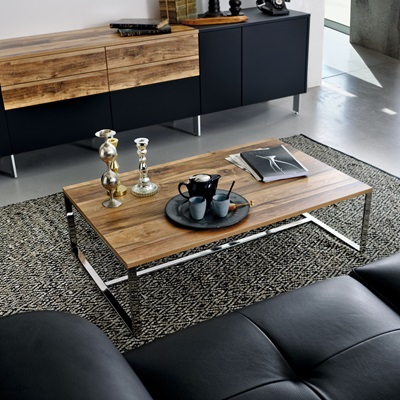 Decide on the look you want for your tables and chairs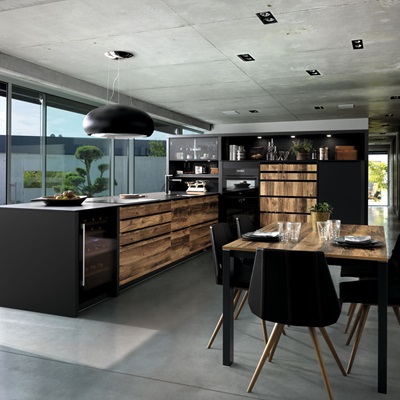 Do you need advice on choosing your equipment?
Take advantage of the expertise of our designers-sellers