The new First collection reflects our determination to offer a more affordable range of interior solutions. This collection features high-quality units for every part of the home, including closets, larders and cabinet doors. Come and check out the First collection!
This entrance closet with its sliding doors is so ergonomic. Not only does this closet blend seamlessly into the entrance, but it also boasts the ideal internal fittings and accessories, such as bespoke shelves, a clothes rail and a mirror door… a premium quality Schmidt closet at an unbeatable price!
Discover this small entrance closet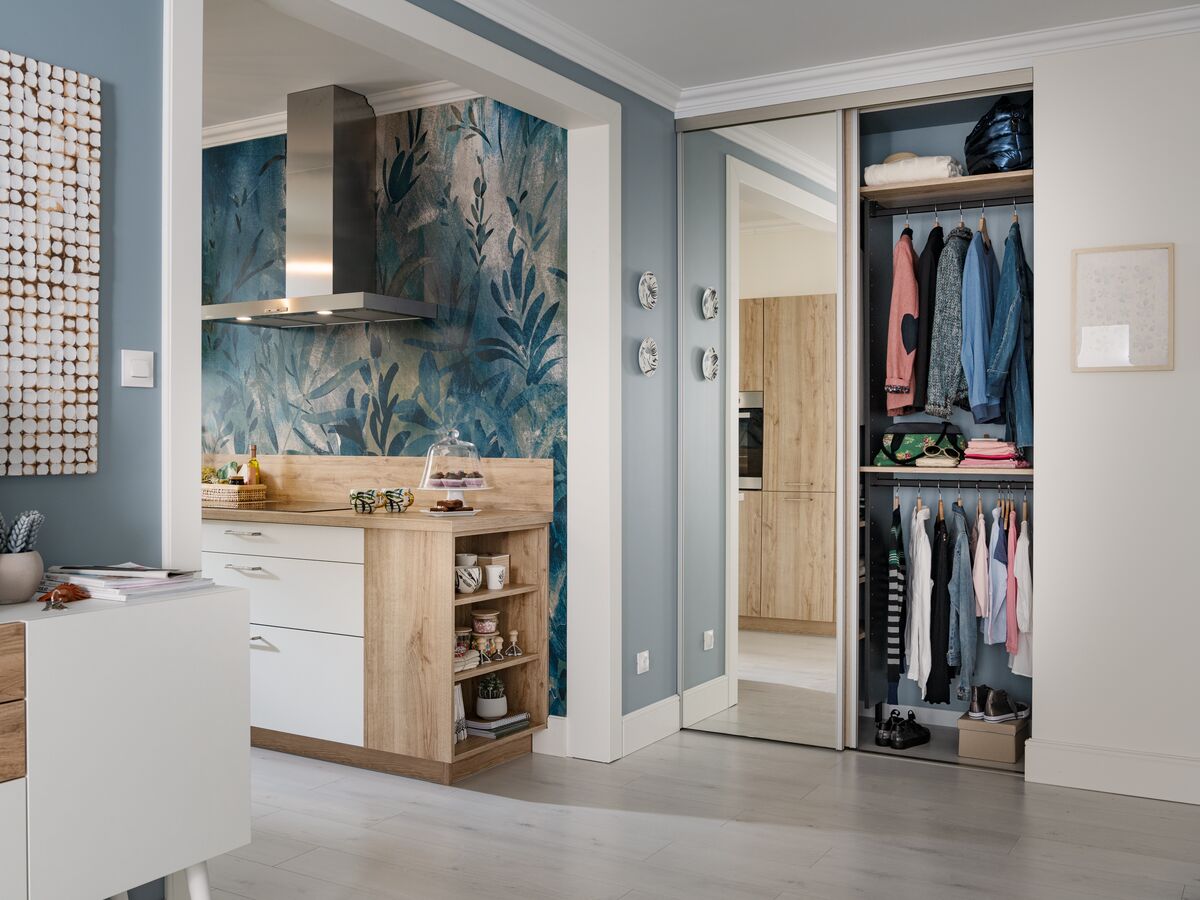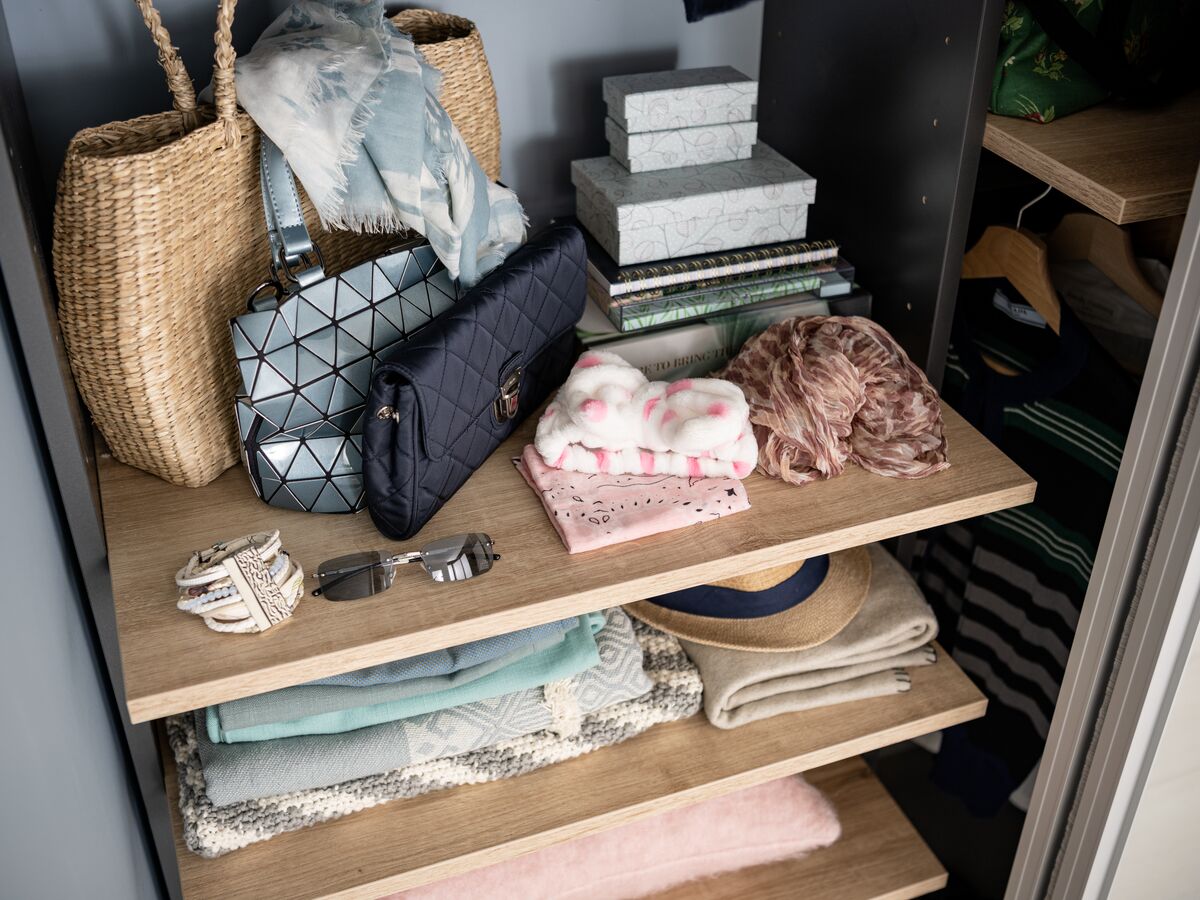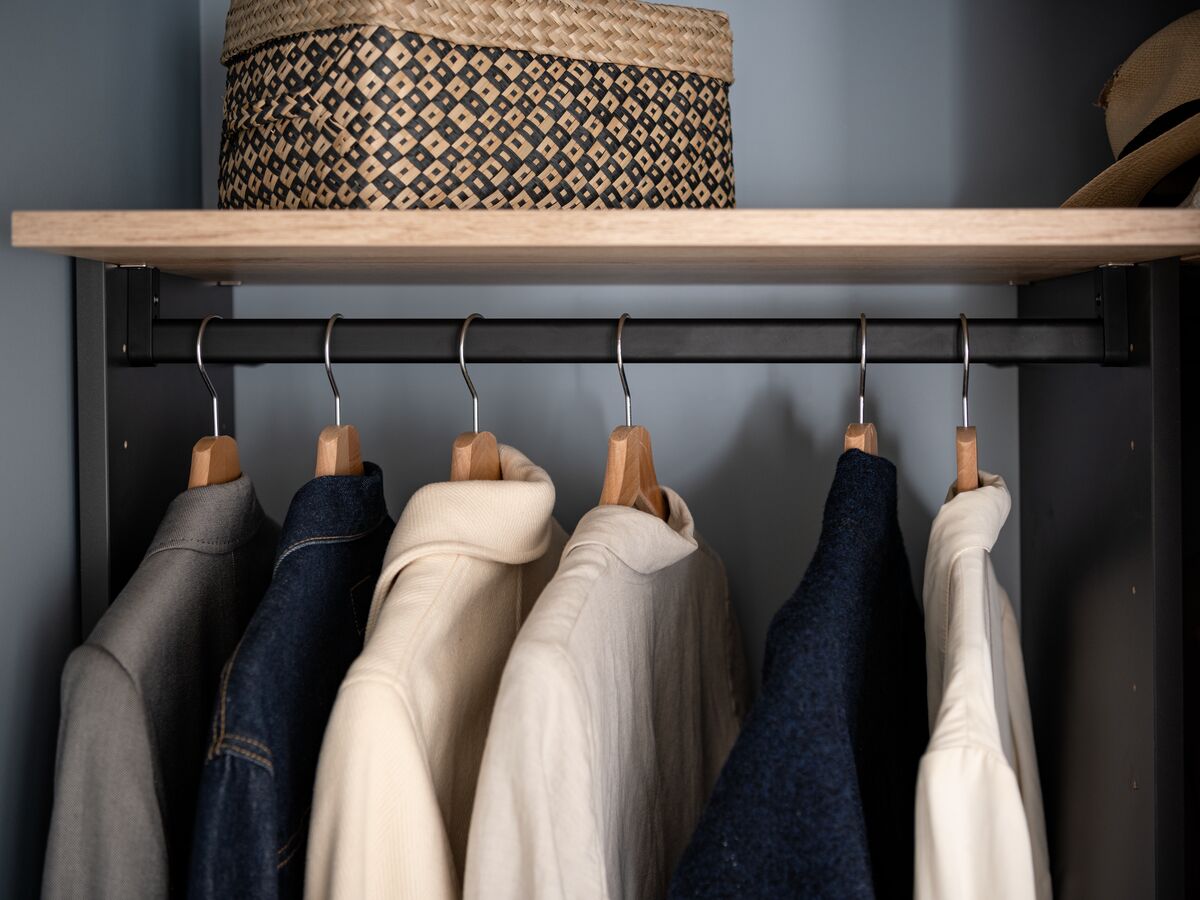 Keeping the interior tidy has never been so simple thanks to the countless storage possibilities with this bespoke larder adjoining the kitchen. What is the advantage with the different storage units and shelves? They make excellent use of the available space and are completely versatile for keeping everyday home life perfectly organised!
Discover this small fitted cellar solution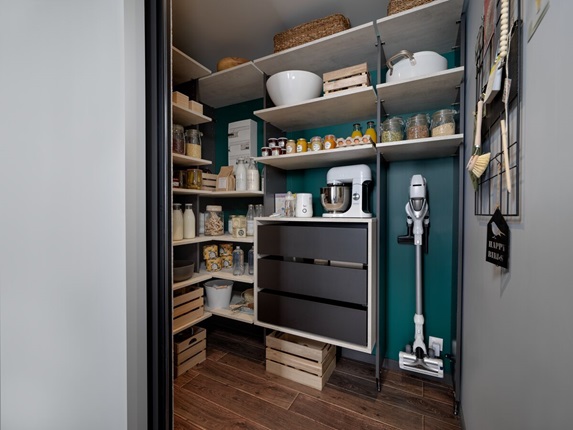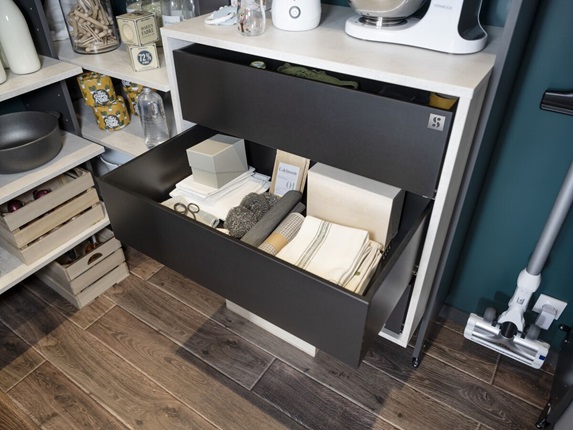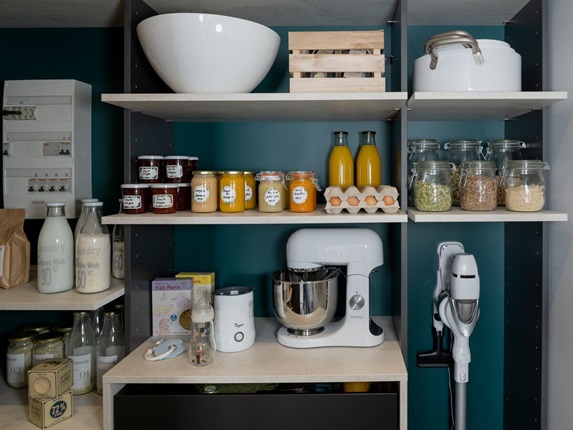 This entrance closet / larder unit is so practical and functional! On one side, clothes have their very own place behind the two sliding mirror doors. On the other side adjoining the kitchen, a larder unit concealed behind the Caneo matt black doors offers extra storage space for tidying away groceries and everyday useful items.
Discover this unit for an entrance coat closet