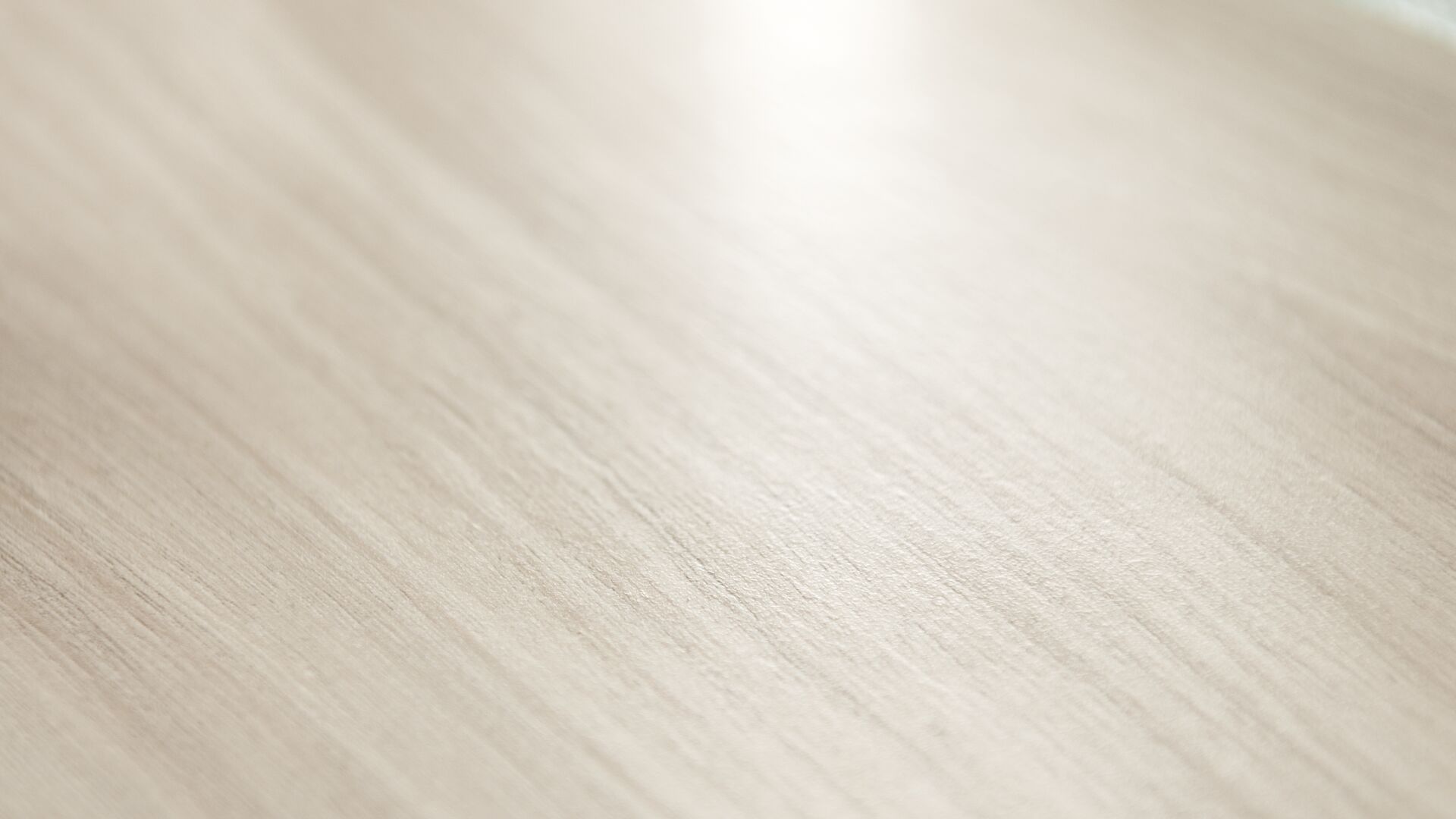 Colourful kitchen
Ideal Kitchen
Collection Naturally modern
Perfect for a family of four, this colourful kitchen has been specially designed so you and your family can cook, eat and sit in comfort. With a kitchen island table for mealtimes, there is also plenty of storage in the shape of jumbo drawers and open bookshelves, with the worktop at just the right height for comfortable food preparation.
This kitchen comprises units from the Arcos range (Slowwood in the photo). Laminate worktop in Slowwood.
Customise your kitchen in 3D
Do you want to start your kitchen project? Discover our online 3D planner and test yourself the many customisation options available. A wide selection of layouts, furniture colours and worktops are at your disposal. You can even match the colour of your walls and floors easily!
Zoom on this U shaped colourful kitchen