Customised aesthetic appearance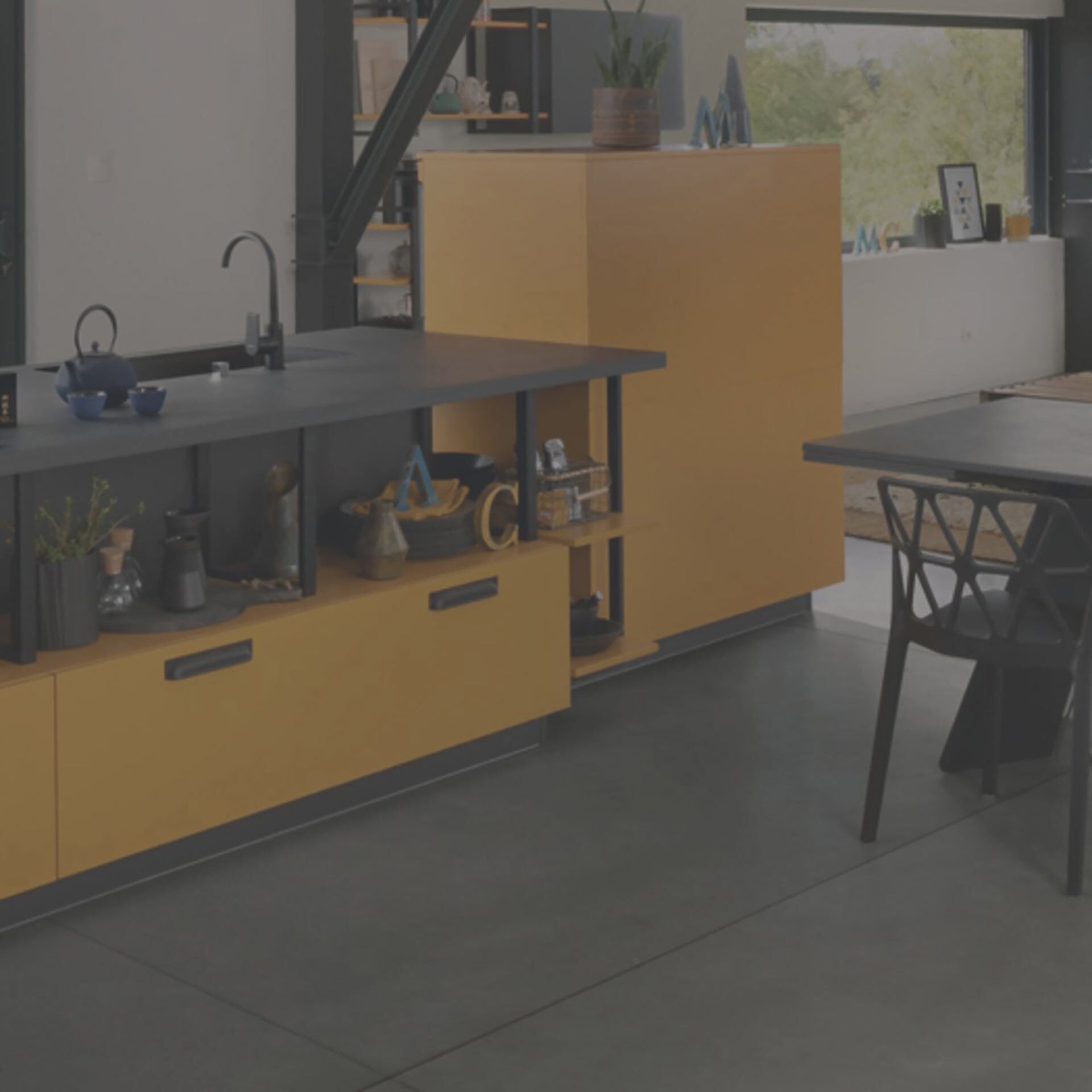 To create a space that reflects your personality, Schmidt allows you to customise every aspect of your kitchen units and to choose the colours and materials you like the best.
Minimalist style for some, busy for others. Technical, designer, natural or industrial… At Schmidt, we are limited only by the boundaries of your imagination. That is why we have created COLOR MIX, a solution that lets you create your own combinations for the unit of your choice: different colours for the fronts and carcase to customise your interior. So what will your mix be? In our 3D configurator, you can try out all the possible combinations of colours and materials from the comfort of your own home.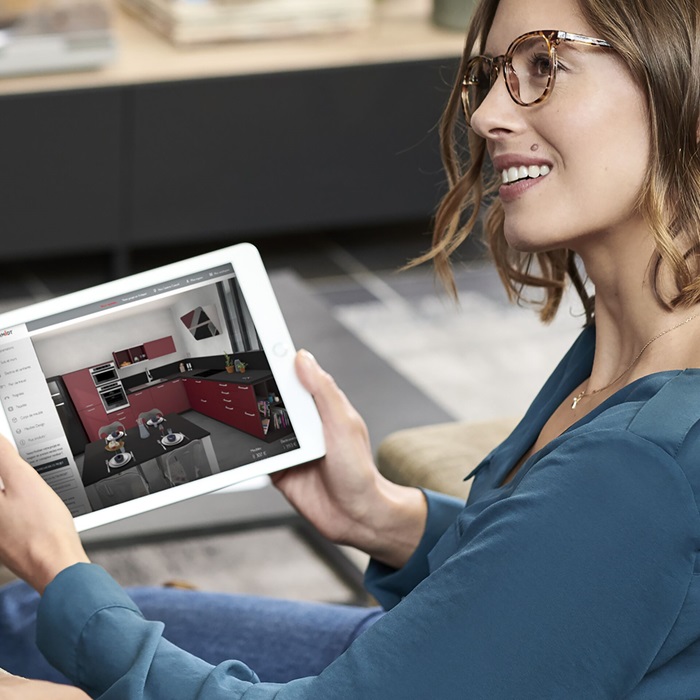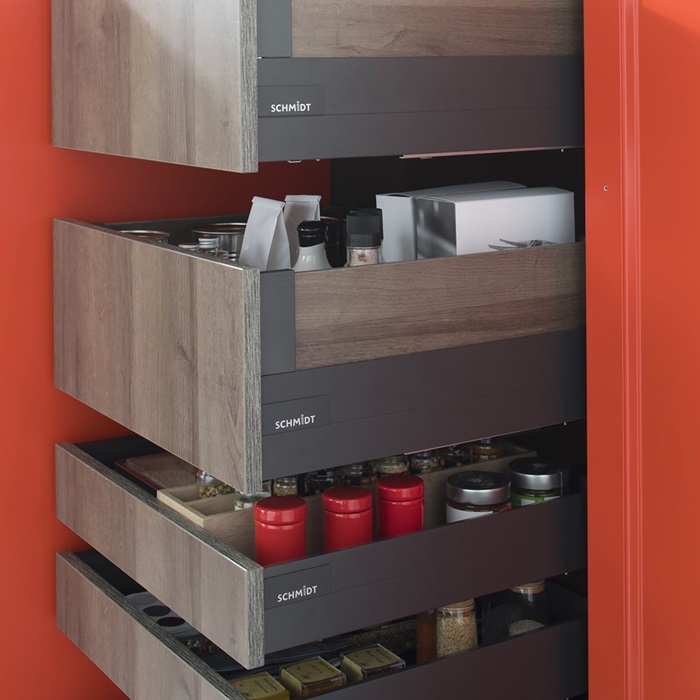 And to help you find inspiration
Before creating the kitchen of your dreams, you might find it useful to discover some ideas that you like. Schmidt offers you a wide range of models representing the different fashionable styles of the moment as well as ideas about how to create your home living space with our units. Discreet and restrained or shining with originality: there's no end to the choices available.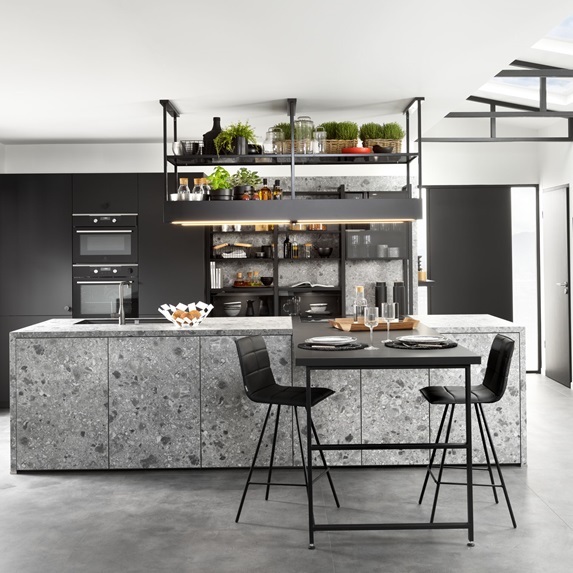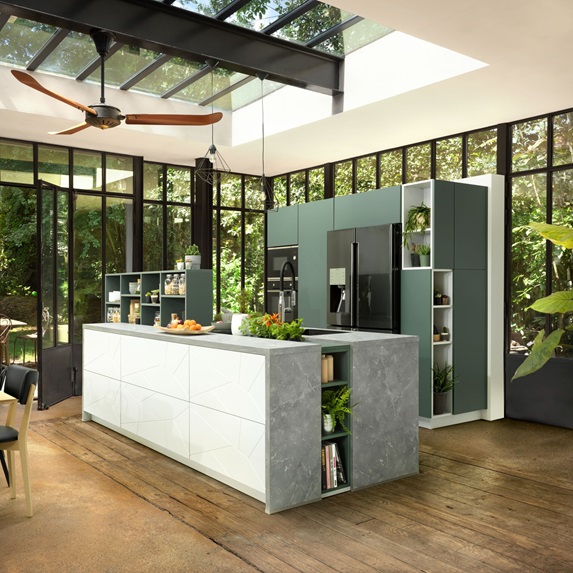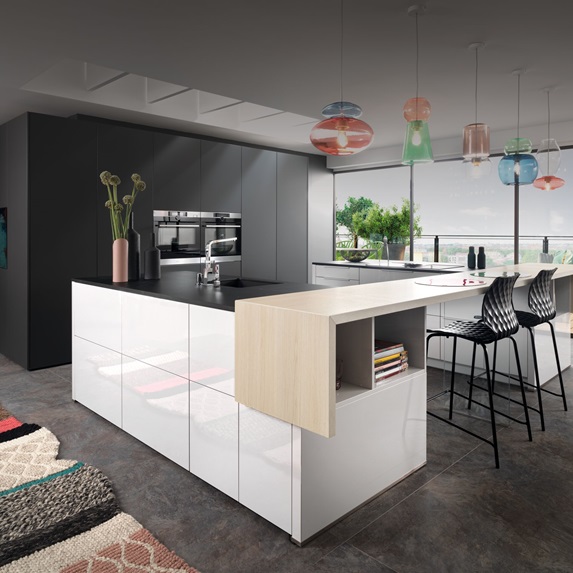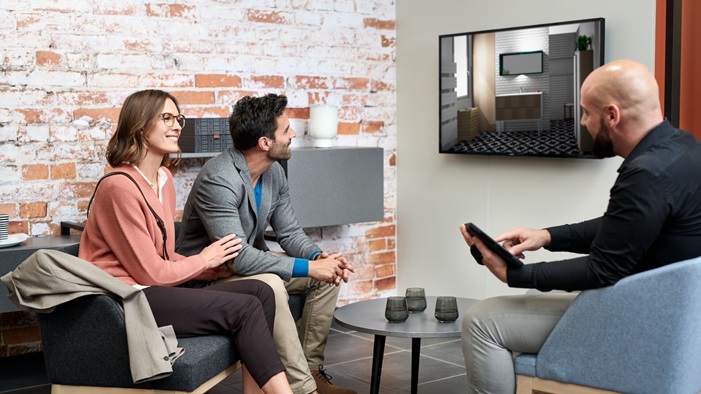 Discover our other collections...
It's so simple to design your own home-living project with solutions from SCHMIDT.