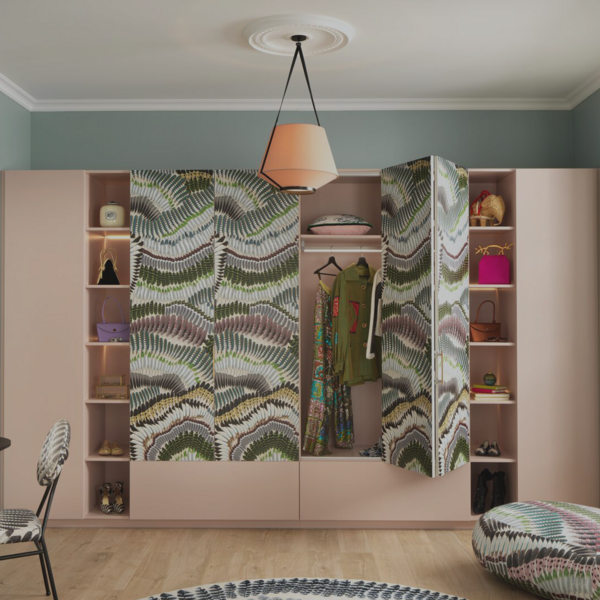 To put a different spin on a popular saying, "Tell me what your dressing room's like and I'll tell you who you are!" Here at Schmidt, we have taken this saying to heart. We will not ask you to choose from a collection of units, but instead we will design a dressing room to suit your very own lifestyle needs.
Made to measure. Personalised. Ideal. Take a closer look at the four dressing rooms that have been created to match four different customer profiles.
For a perfect dressing room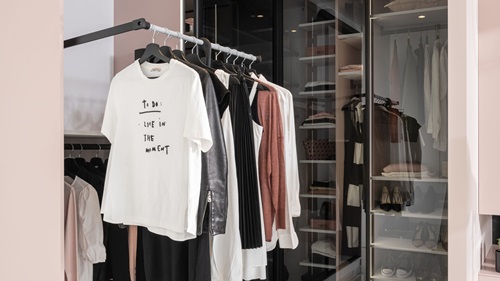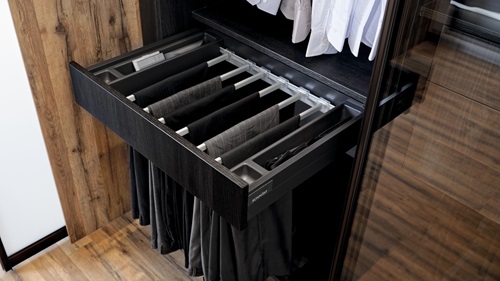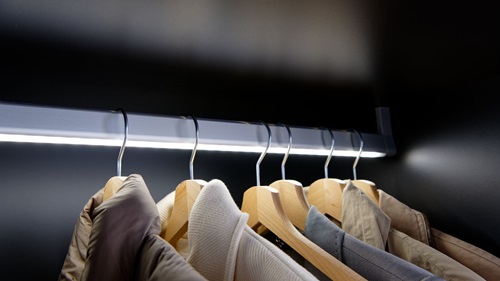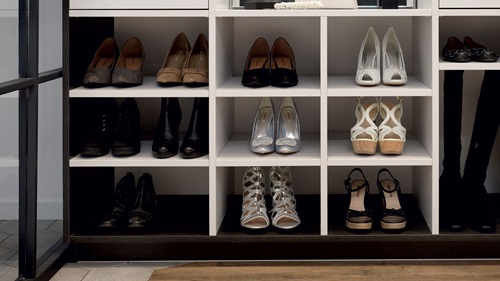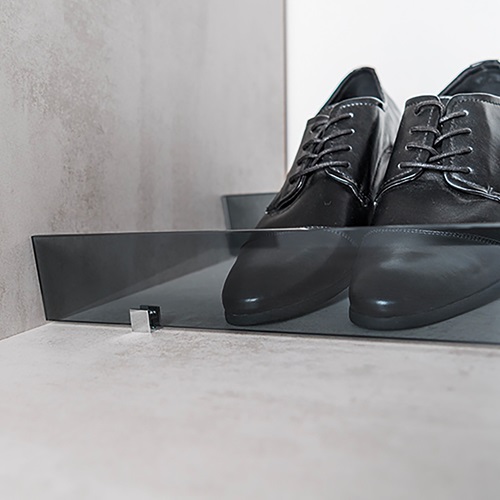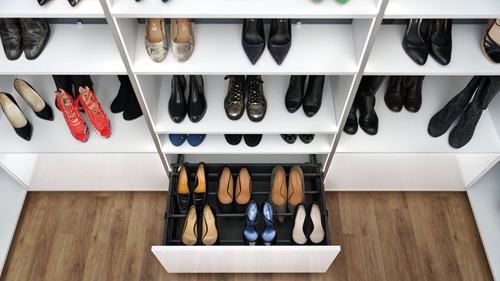 Accessories and hats: shelves to take the headache out of your storage needs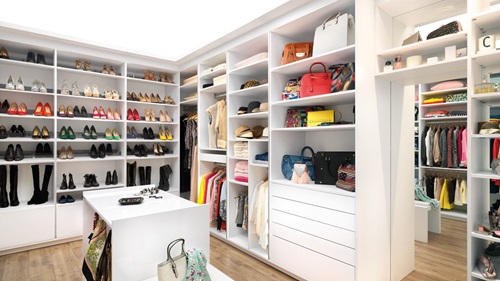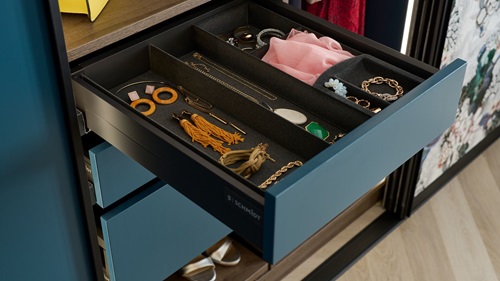 Do you need advice on how to design your space?
Meet our experts and discover our tips in shop
Schmidt's ideas for added style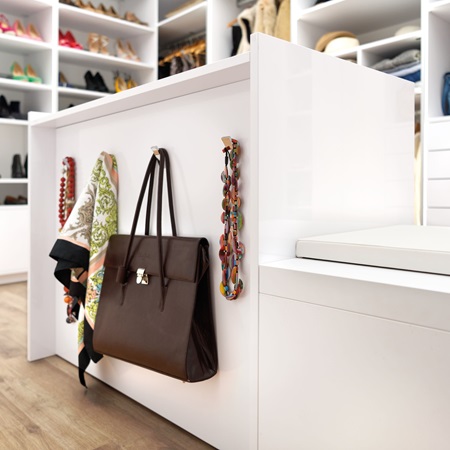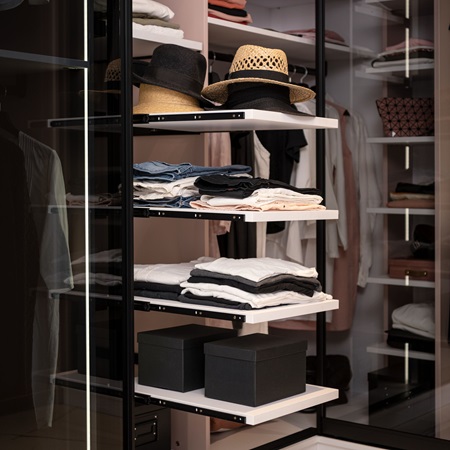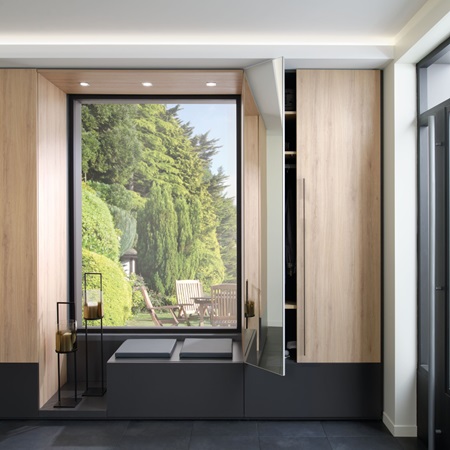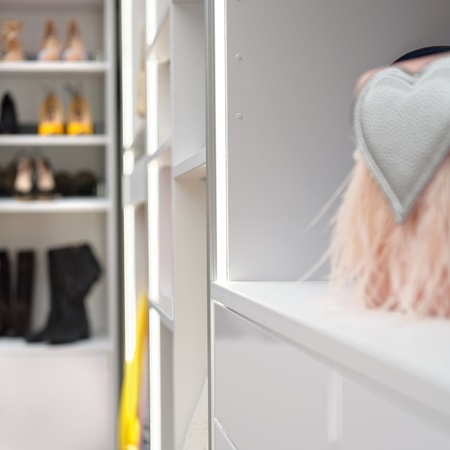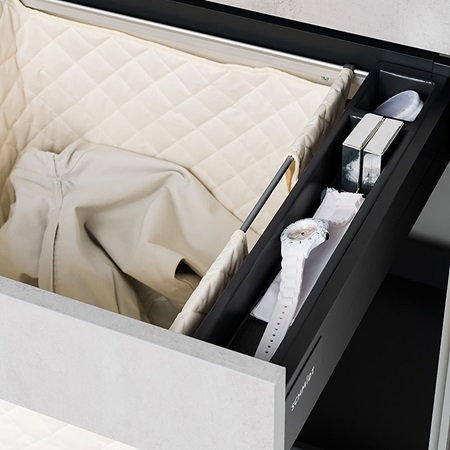 The archetypal dressing room for happy families with storage compartments on every level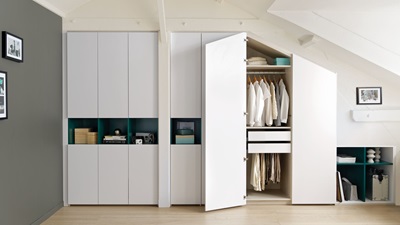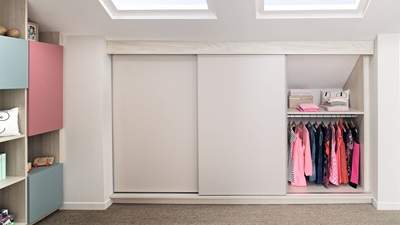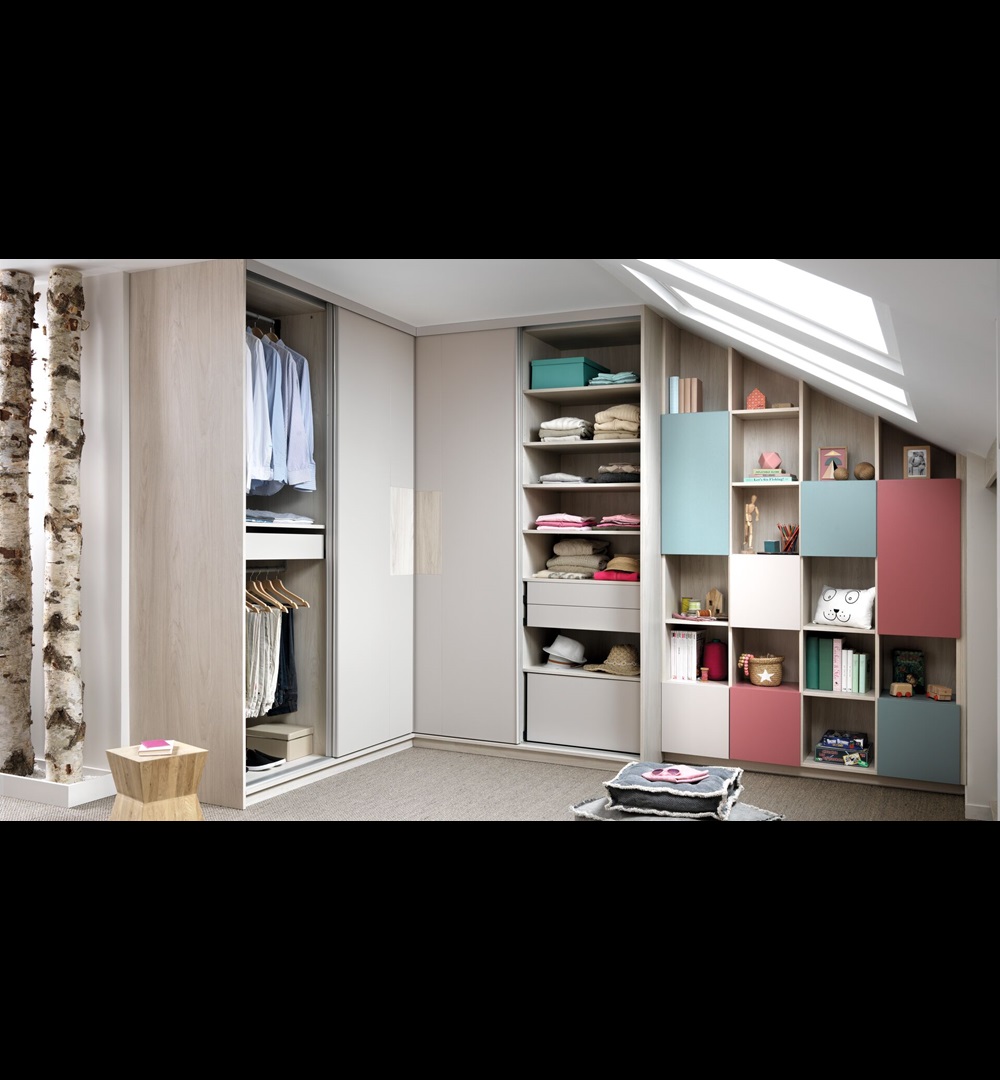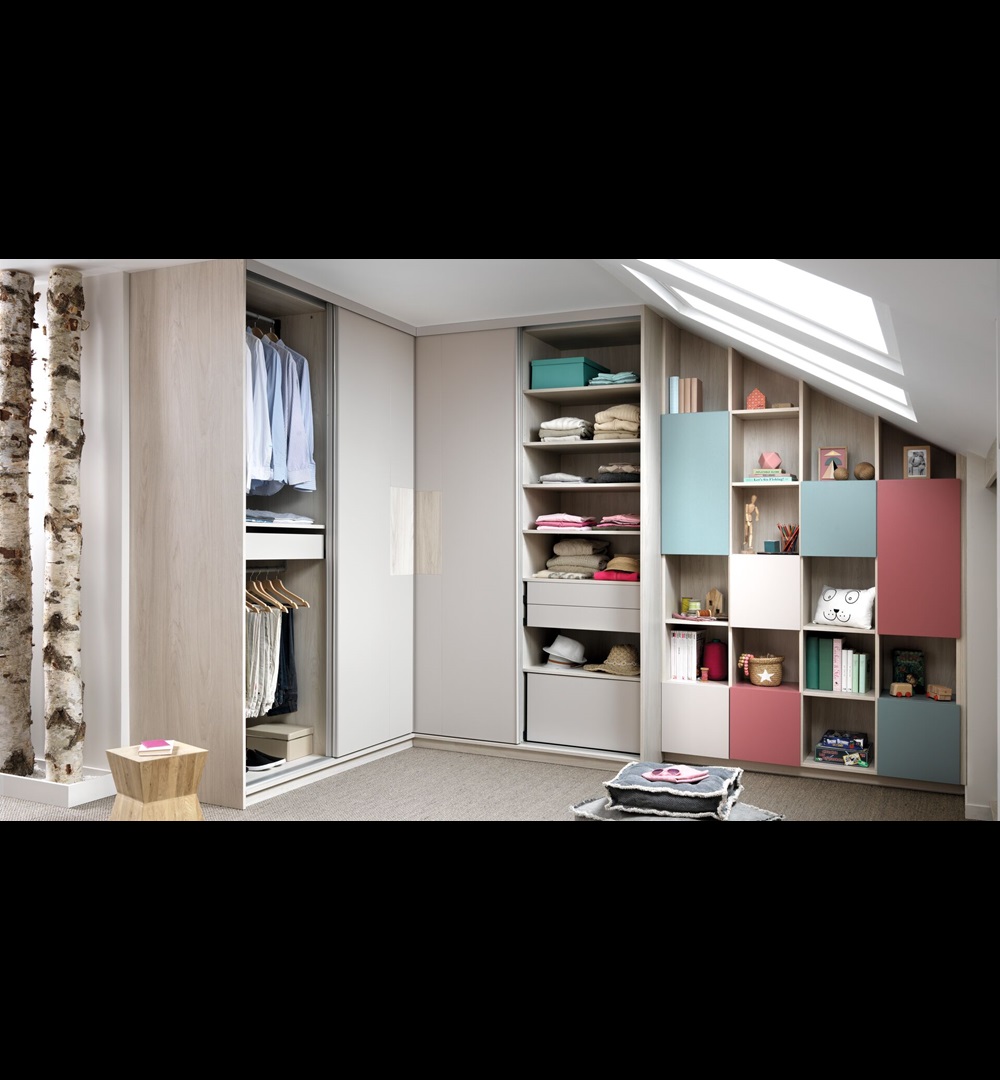 The archetypal dressing room for stylish urbanites: a dream for city dwellers
A real dressing room in your city apartment? You didn't think it was possible, but times have changed... and so have our dressing rooms. Schmidt offers interior solutions in customisable widths, heights and depths to the nearest millimetre and up to one metre in depth.
You can design a smart dressing room for any part of the home, whether the entrance, passageway or landing... the ideal way of showcasing and spotlighting your new trainers and always keeping them within easy reach - a must-have for stylish urbanites and design-lovers.