Schmidt, lighting solutions for your storage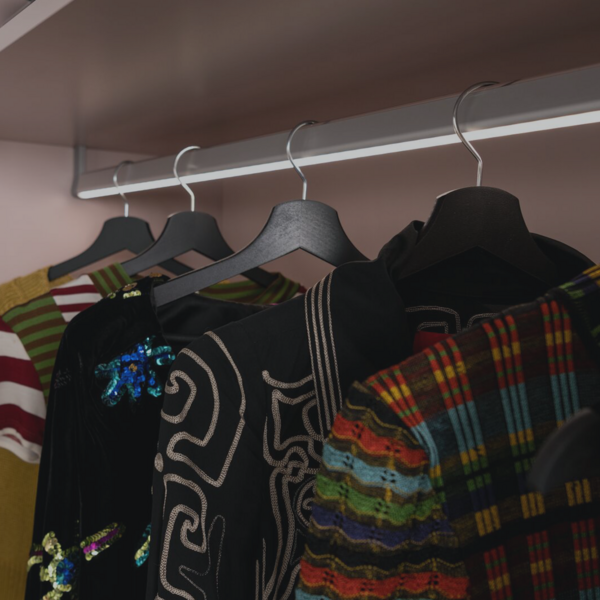 The latest developments in led technology have transformed lights into a decorative element in their own right, such as warm, diffuse and targeted lighting as well as specific service lighting solutions. The right lighting choices can set the desired mood and breathe life into your home interior.
Schmidt's lighting solutions can also be ultra-personalised. Whether built into our accessories or added to the units of your choosing, they are just as stylish as they are practical - the details make all the difference. No unsightly cables or protruding buttons… the sheer quality of our light fittings can immediately be seen – such is the superior finish that you can expect from Schmidt. But a word of caution: lighting is not an area where you can make it up as you go along! Tell our advisers about your requirements and they will be happy to enlighten you.
Schmidt: lighting solutions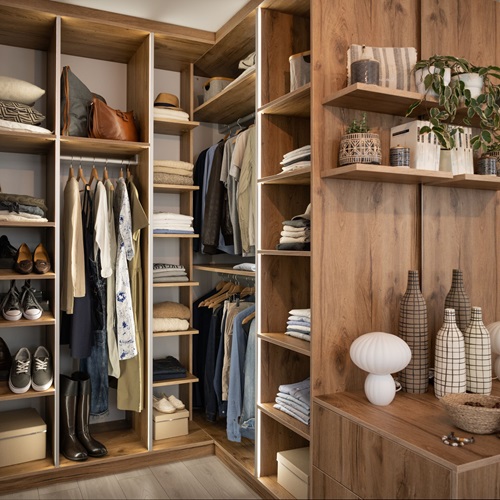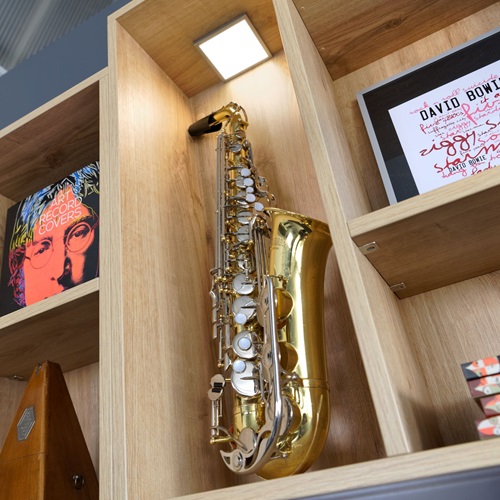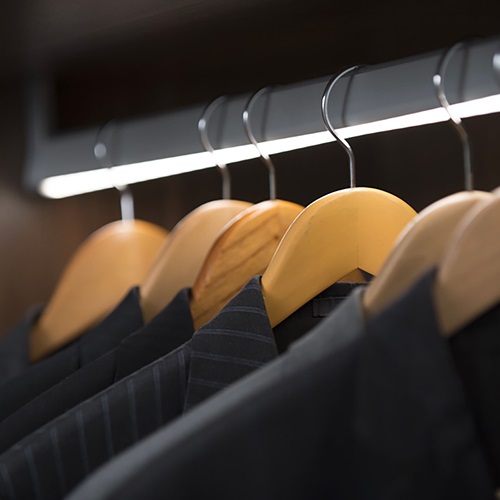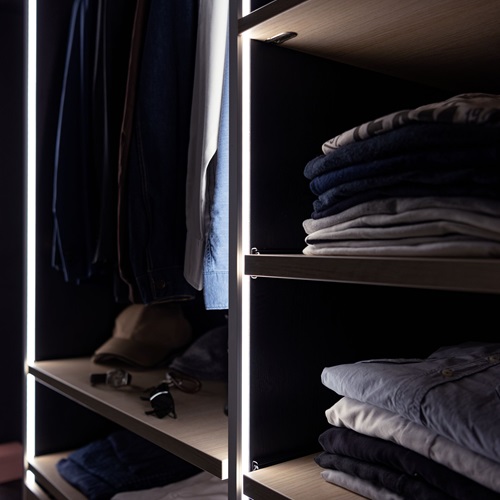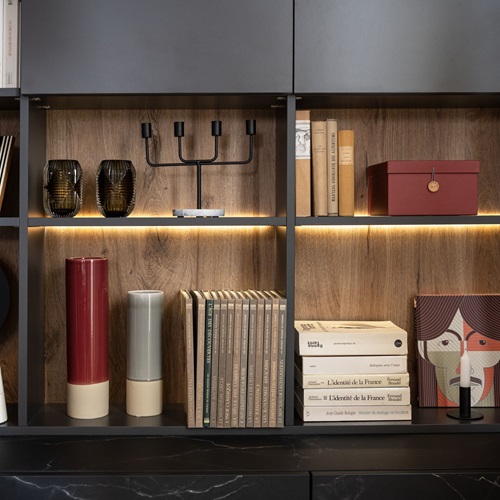 Do you need advice on choosing your lighting?
Meet our experts and discover our lighting solutions in shop