Fitted furniture... whatever the dimension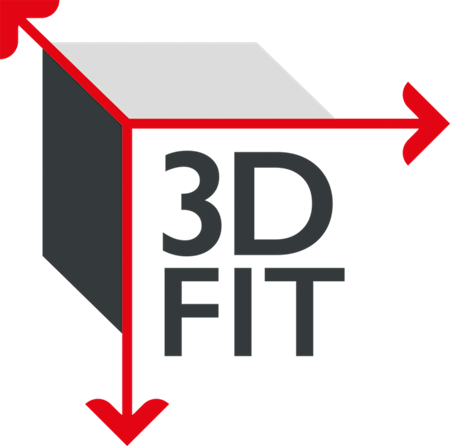 With 3D Fit, Schmidt has put its philosophy of made-to-measure into practice by offering you customisable solutions for every room in the home. Customisation now covers every aspect of design: dimensions, aesthetics and functions. It's a unique concept that makes almost anything possible for your new storage solution. Your space is optimised and the range of colours and finishes is limitless!
Storage in every dimension
Explore all the possibilities your home has to offer! Our solutions are modular to the nearest millimetre, in terms of width, height and depth. They adapt to the configuration of your room, whatever the architectural and space constraints. With Schmidt, you optimise the available space and we build a storage solution around your needs.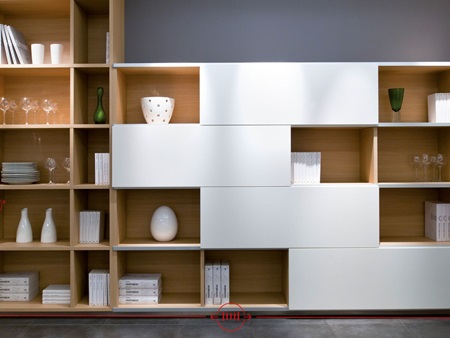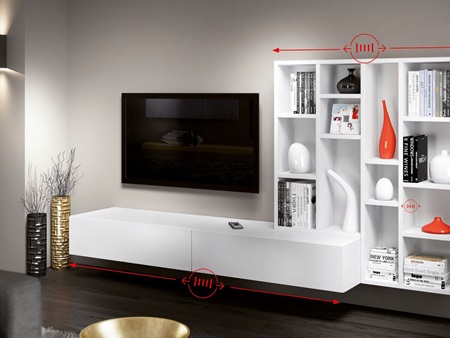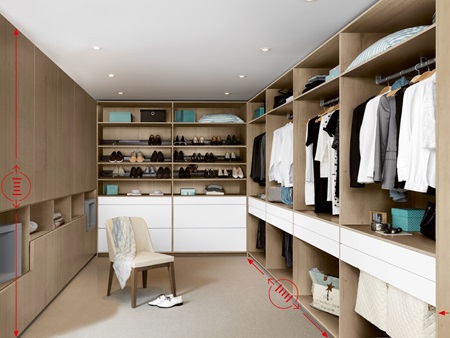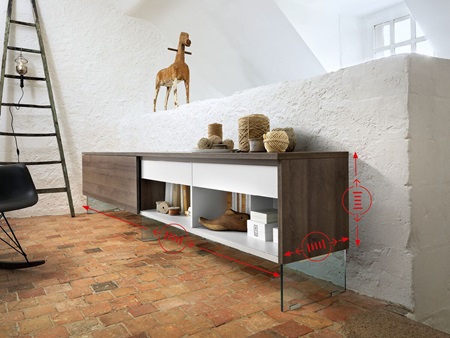 The Schmidt solution? To create the perfect fireplace, clad it in a made-to-measure bookcase where open and closed storage spaces combine with millimetre precision.
Here, there is a perfectly integrated desk area to extend the functionality of your space in complete elegance.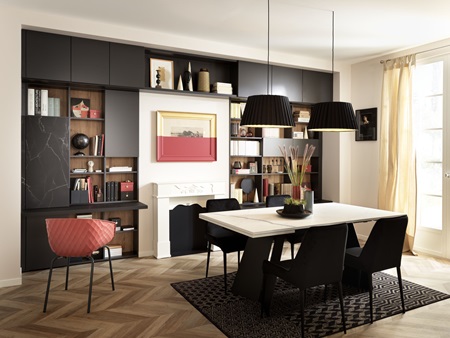 Do you need advice on how to design your space?
Meet our experts and discover our tips in shop