There used to be a time when people chose free-standing furniture to go with their home. We might squeeze a wall cabinet in here, that wardrobe might fit over there... we'll worry about the rest when we come to it. Then came the era of built in wardrobes or walk in closets but still with countless and often mismatched storage units.

Now Schmidt would like to welcome you to the age of beautiful, cleverly designed furniture and a wealth of interior solutions and wardrobe accessories that are just as unique as you and your home. Not only are our units made to measure, but you can personalise them to your heart's content. Whether you are looking for a pop or trendy design, sleek finishes, warm and spacious solutions, or a space-saving design, the only limit is your imagination.
Designing the home interior of your dreams has been and always will be our abiding passion. Follow us…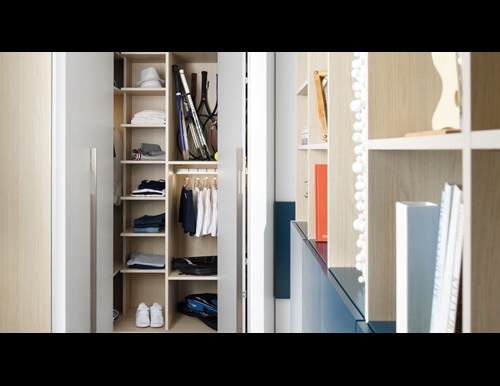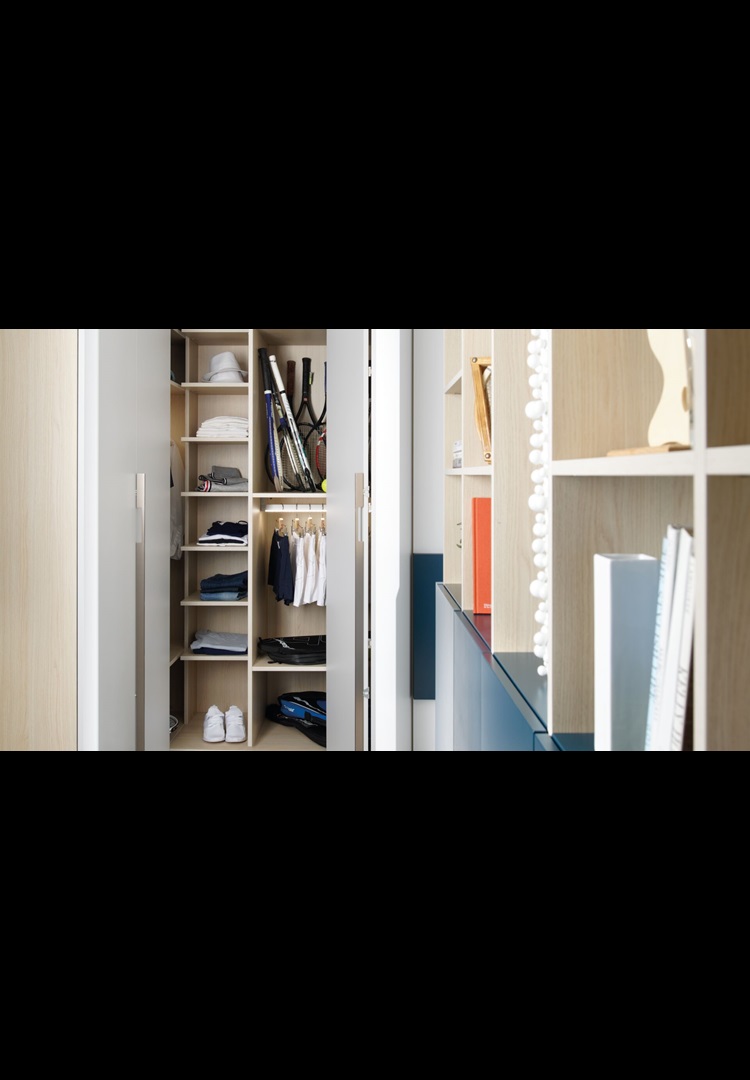 Corner bifold doors
Fold the doors back for unhindered access to your storage space before closing them to create the perfect illusion of a stylishly decorated wall. You will never see your room corners in the same light again! A wardrobe for your everyday clothes and a wardrobe for your most stylish outfits.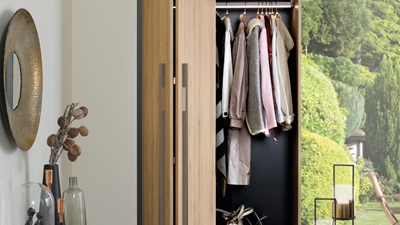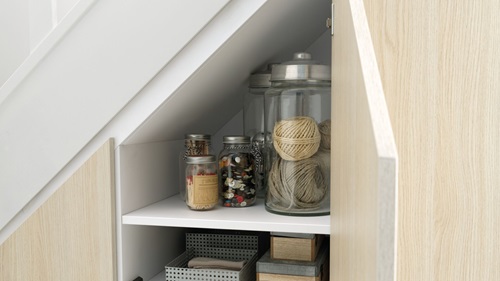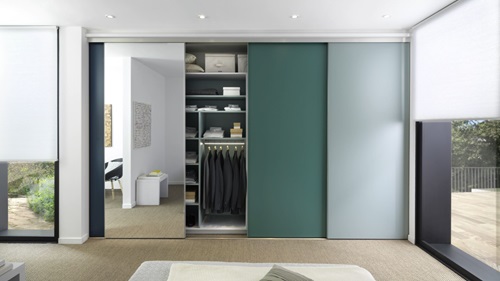 Meet your interior design specialist
and receive a free quote for your project
Awkward angles and sizes?
Not a problem for Schmidt! Our doors can be tailored to fit each corner, angle or sloping ceiling, meaning that you can treat yourself to a host of interior solutions, including corner dressing rooms, attic wardrobes and under stairs cupboard, all finished with our made to measure doors made-to-measure doors, irrespective of the unit's shape.
Schmidt has built (and continues to forge) its reputation for bringing its inimitable quality to every room of the home and taking made-to-measure solutions to the next level by focusing on personalisation.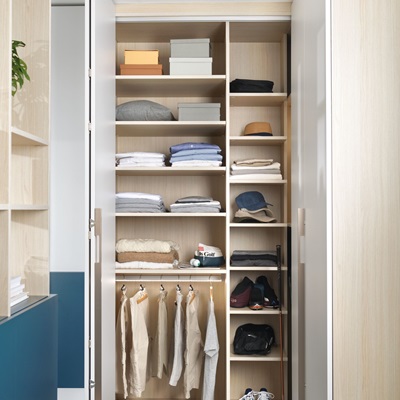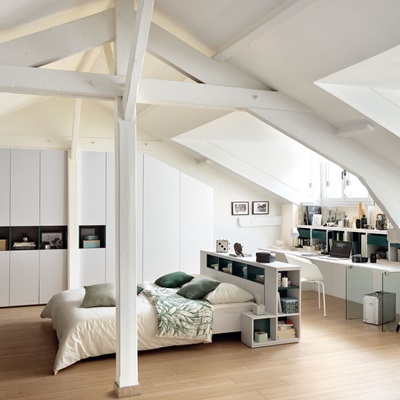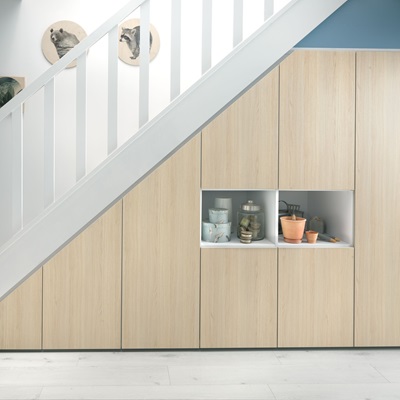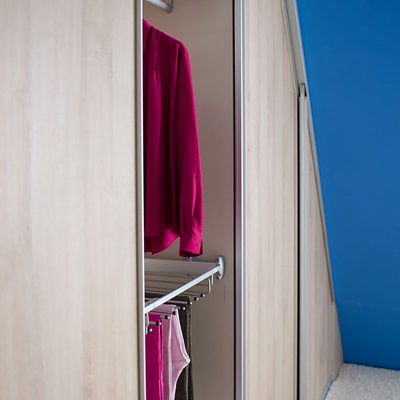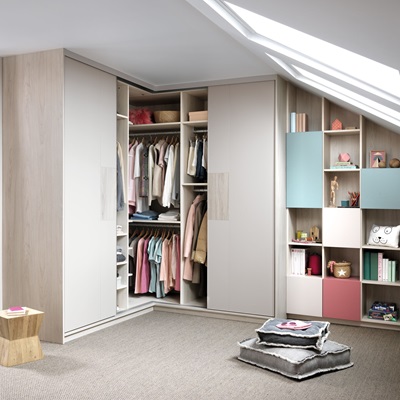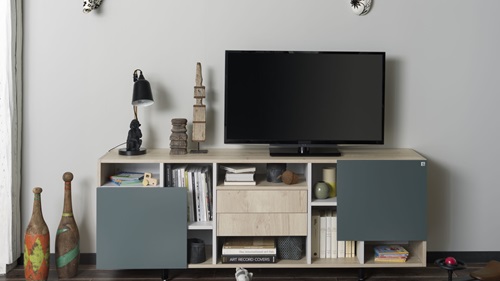 Discover our ranges of colors and the different materials suitable for your future dressing fronts.