A concrete commitment in our everyday work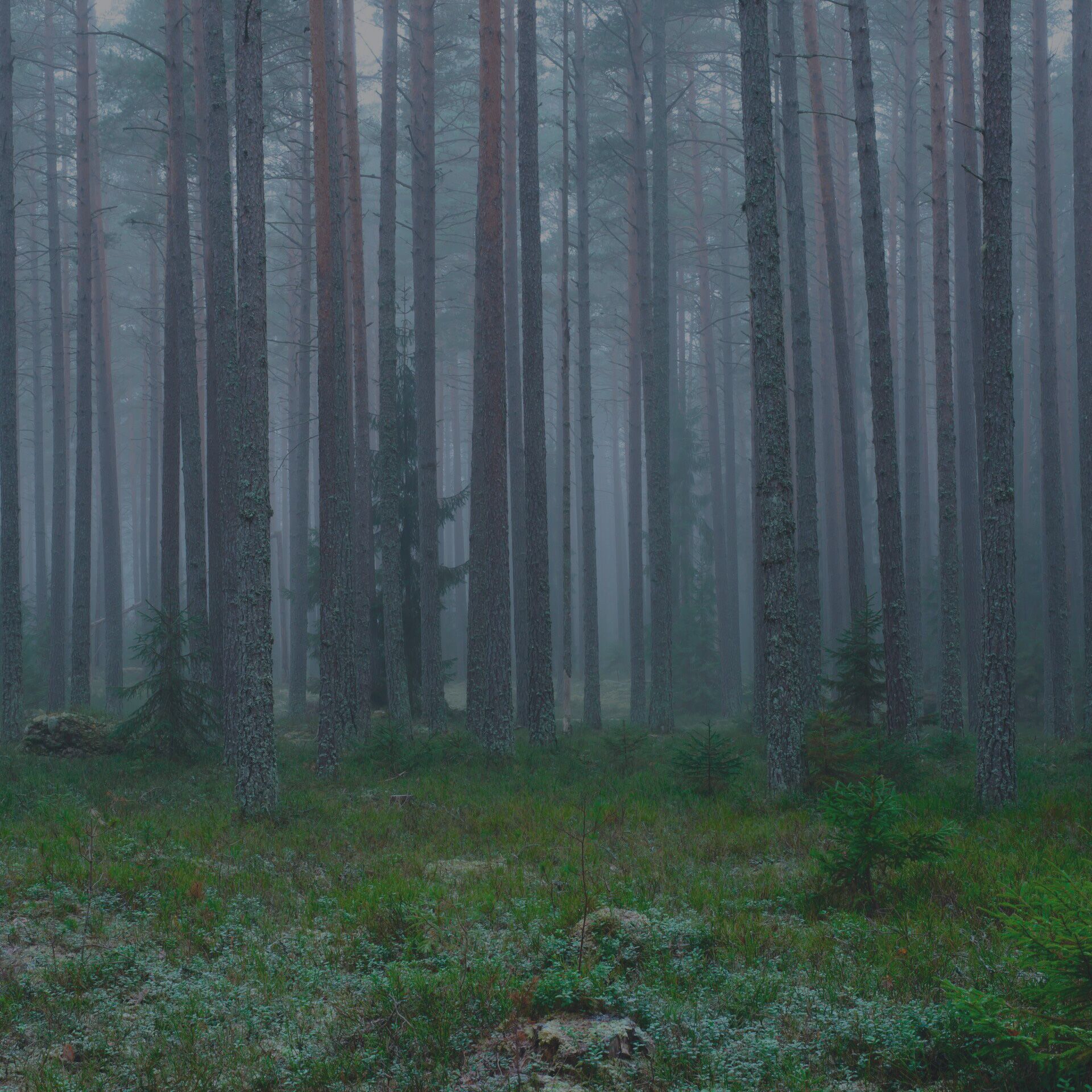 At Schmidt, sustainable development is a reality that finds its expression every day and at every level: processes and materials that respect the environment and health, community spirit and individual well-being. This philosophy has now been rewarded with several accolades and certificates.
Become an eco-customer with Schmidt! Schmidt takes social responsibility seriously when it comes to caring for the environment.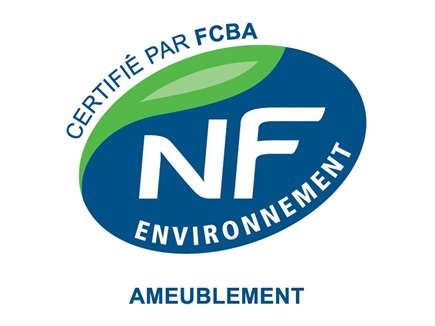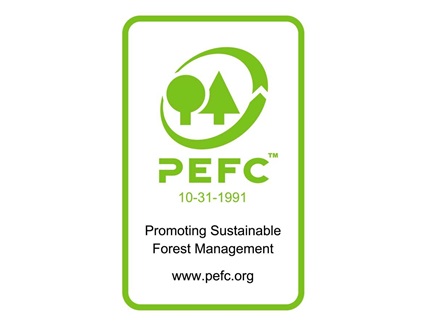 Efficient examples through energy management. More ideas, less carbon!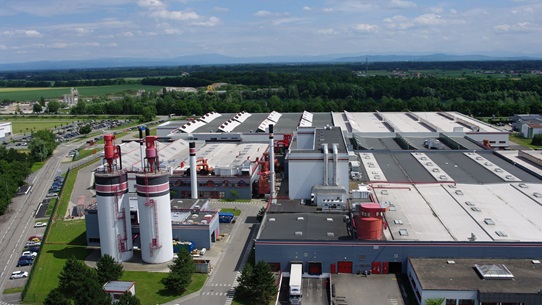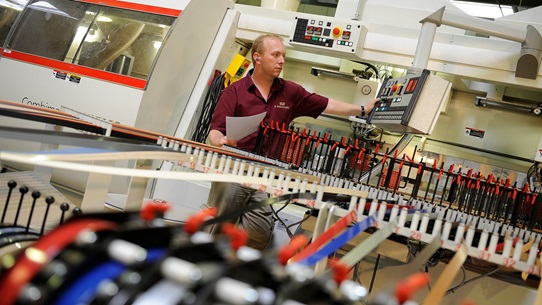 Schmidt is the first manufacturer to obtain all four ISO certifications.



BUILDING PARTNER LOYALTY
Schmidt has been awarded the Sustainable Supplier Relations & Procurement accolade after demonstrating its ability to build sustainable and balanced relationships with its suppliers. Working together as trusted partners, we go to great lengths to offer products and services of the highest quality.