Book your appointment today by getting in touch with your nearest showroom.
Open today from : 09:30 at 17:30
Timetable
Monday

09:30

-

17:30

Tuesday

09:30

-

17:30

Wednesday

09:30

-

17:30

Thursday

09:30

-

17:30

Friday

09:30

-

17:30

Saturday

09:30

-

17:30

Sunday
Closed
Your Schmidt Showroom in Oxford
Welcome to your kitchen designer in Oxford!
Schmidt in Oxford is your "go to" choice if you're looking to renovate or modernise your house in the area in and around Oxford. Our knowledgeable in store planning team will be happy to spend as much time as you need creating the new layout for your kitchen, bathroom or bedroom. Alternatively, check out our site online for planning and layout tips and mood boards to build your own layout to suit your needs. Our expert customer service team are on hand to help deal with any issues that may arise while planning out your bespoke layouts for your home.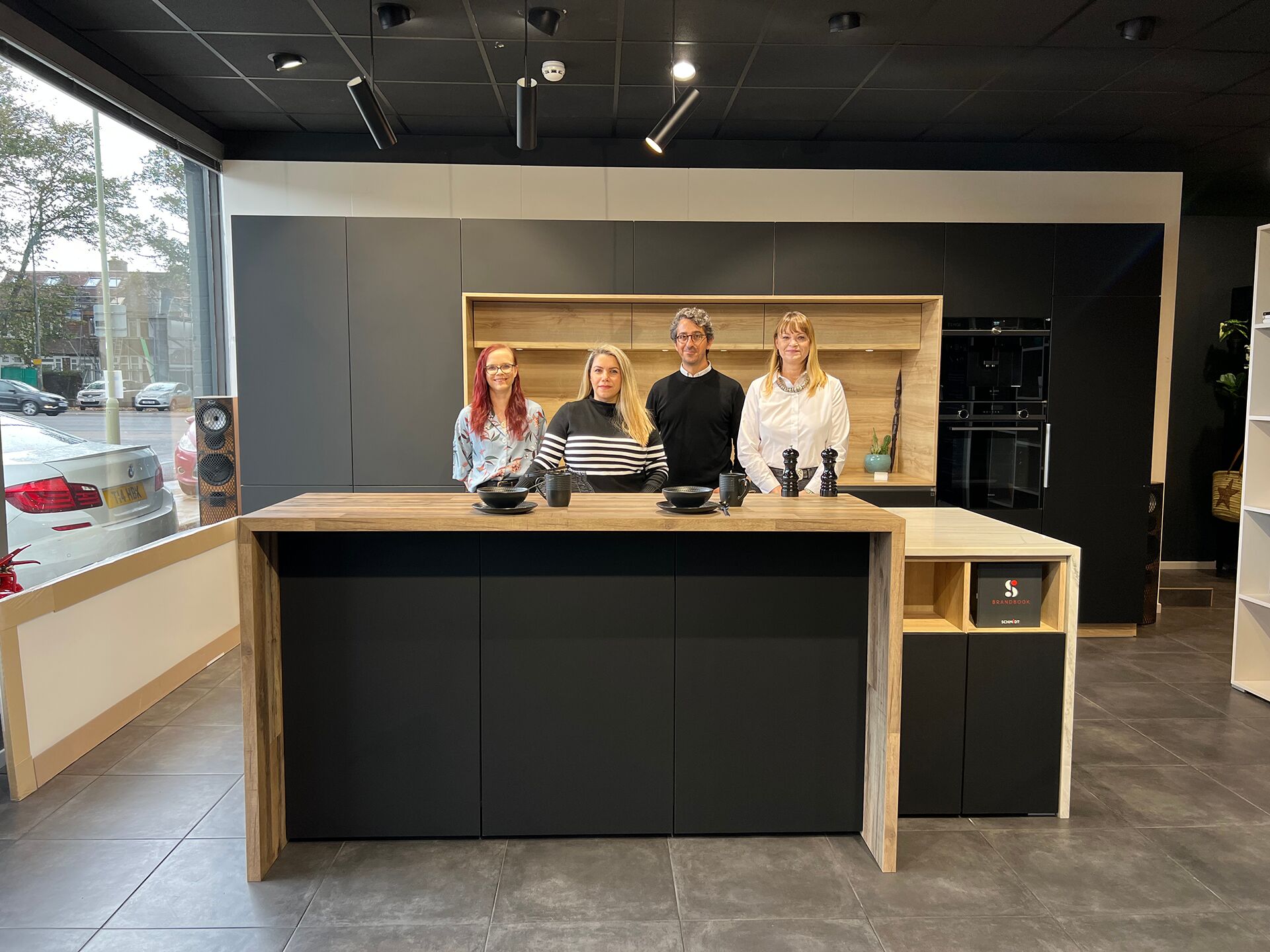 The best for your kitchen, your wardrobe and your bathroom.
Schmidt is renowned for high quality fitments and our kitchen maker in Oxford offers our entire line of bespoke fitted kitchens and made to measure solutions in traditional, modern and rustic styles. You can opt for the colours and material solutions that work best for your open kitchen layout, including a kitchen island feature.

When you opt to plan out new kitchen layouts for your home with Schmidt you can rely on us to offer the most ergonomic features and all the latest trends for fitments, so you can rest assured of total comfort while cooking or preparing meals. You are sure to be impressed by the contemporary wardrobes, cabinets and bathroom designs we offer and will find our affordable prices make it an easy matter to create the dream home you always desired. You will find our Oxford showroom at 165-167 Botley Road, OX2, so drop in for a while to meet our helpful advisers and check out the entire line up of furnishings and fitments suitable for upgrading your home to your desired standards.
See you soon in your kitchen store in Oxford!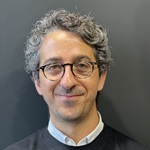 Luc Marteau
Luc has a degree in Product and Design, very cultured having lived in China for 4 years. He's been managing the Oxford showroom for 5 years. His passion is to understand customers' lifestyles and create amazing living spaces. He's driven by his attention to detail and the need to ensure all his projects are delivered to the highest Standards. Exceptionally knowledgeable about the products, design, and maximizing space usage.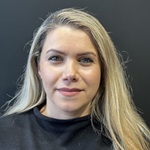 Ellie Nicknejad
Ellie graduated from University of Westminster with a Masters in Interior Architecture. She is a creative interior designer who is passionate about taking a design brief and making it a reality beyond expectations. She has 12+ years industry experience designing for residential, commercial clients and Luxury London Hotels.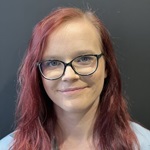 Esther Sauer
After graduating from university with a degree in Architecture. She's become a highly successful designer and, during her career, has created beautiful and personalized solutions for over XXX customers. She enjoys working closely with clients to ensure all details of a project are clearly thought out, thus allowing her to bring their ideas to life.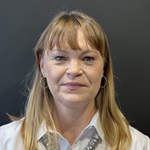 Susanne Bleisch
Susanne has joined our team at Schmidt with over 30 years of extensive experience in the property industry. She has worked as a property manager for commercial and residential real estate companies both in Europe and UK where she managed a wide portfolio for professional clients. She relocated from Hamburg to Oxford in 2018. She has an extensive experience in business and office environments dealing with all levels of customer relations and requirements, and a very keen eye for detail.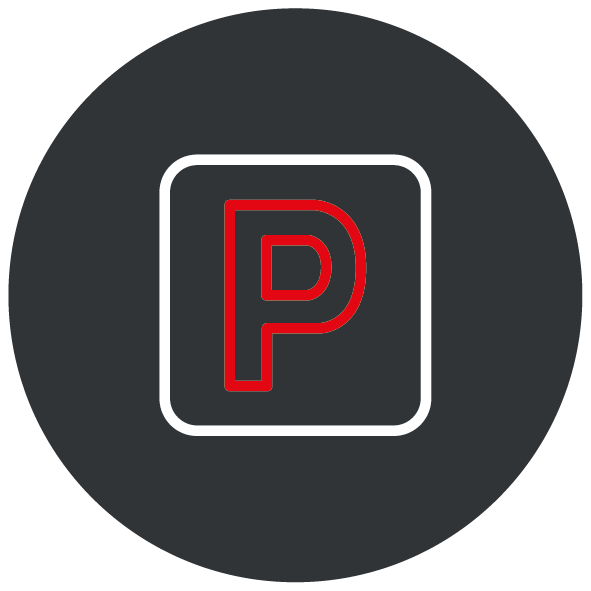 Free parking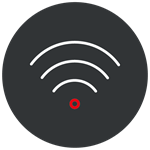 Free Wi-Fi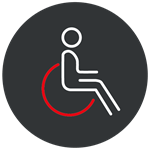 Disabled access

Your project in four steps