Book your appointment today by getting in touch with your nearest showroom.
Open today from : 09:30 at 18:00
Timetable
Monday

09:30

-

18:00

Tuesday

09:30

-

18:00

Wednesday

09:30

-

18:00

Thursday

09:30

-

18:00

Friday

09:30

-

18:00

Saturday

10:00

-

17:00

Sunday
Closed
Your Schmidt Showroom in Solihull
Welcome to your kitchen designer in Solihull!
At Schmidt Solihull, we have a simple ethos – treat every customer the way we would want to be treated if we were investing in our kitchen or interior solutions project.
Owners, husband and wife team, Mark and Shelly, have lived in 6 different countries and have moved home more than 15 times in 30 years. They certainly know how important it is to be able to get the right help and support to make a house a home to be proud of.
Welcome to your Schmidt kitchen and interior design team in Knowle, Solihull!
We're the one-stop design studio that offers you all the inspiration you'll need for your kitchen, bathroom, living room and wardrobe requirements.
If you're about to embark on a home design project, we're here to help and our design service is entirely free and without obligation. Every design is unique, tailor-made and made to measure for each individual client. Why not make an appointment with one of our highly experienced designers and start planning the design of your dreams now!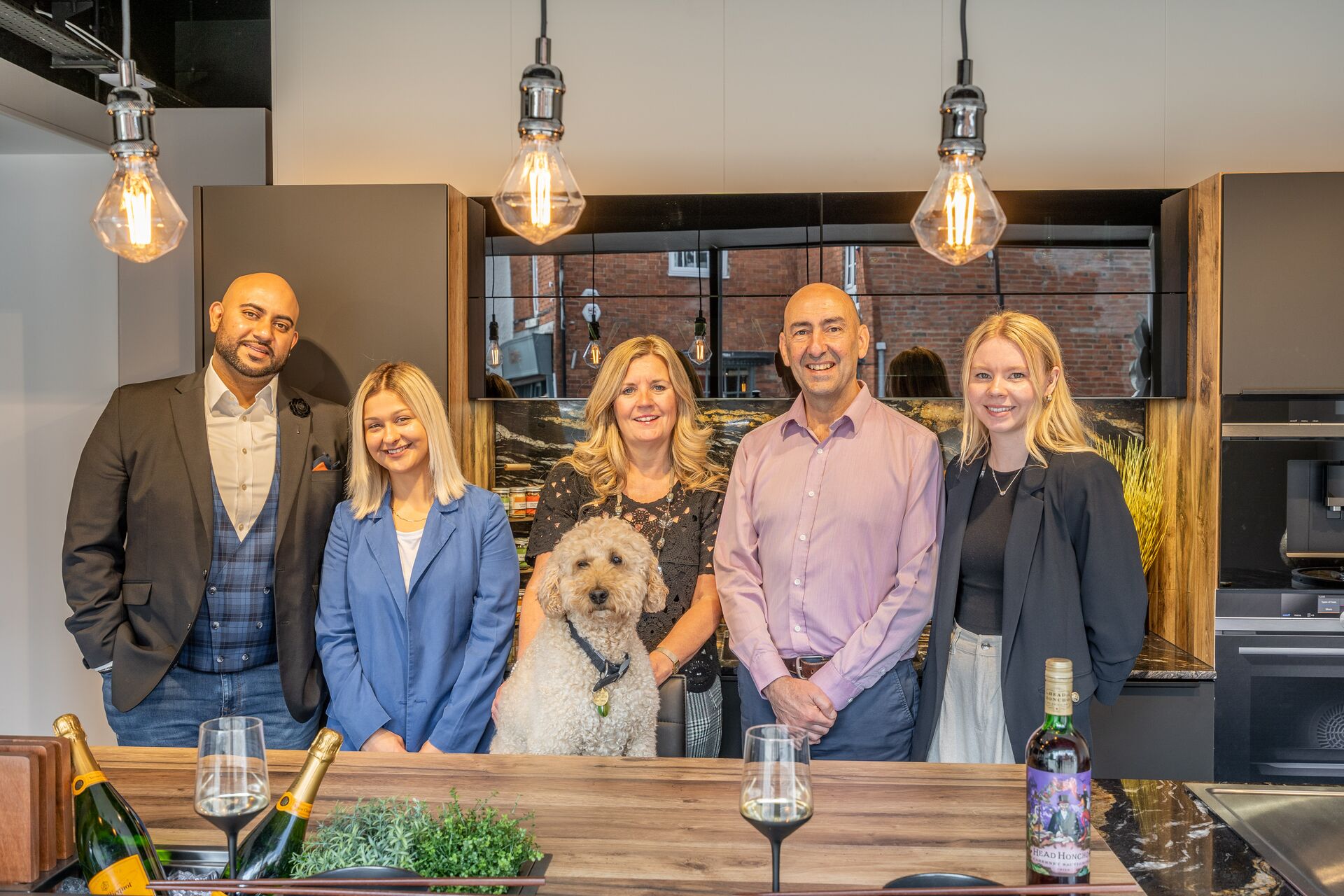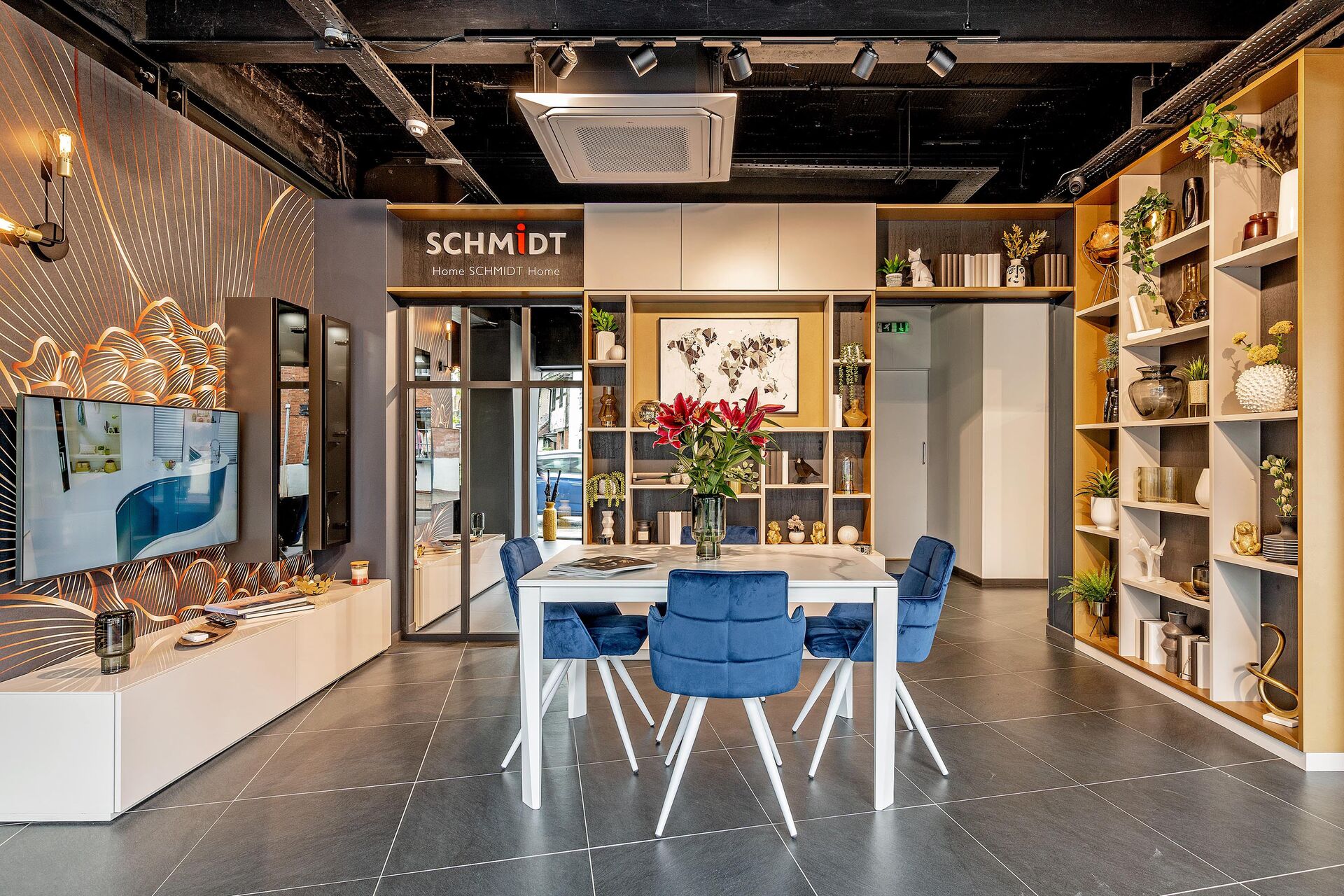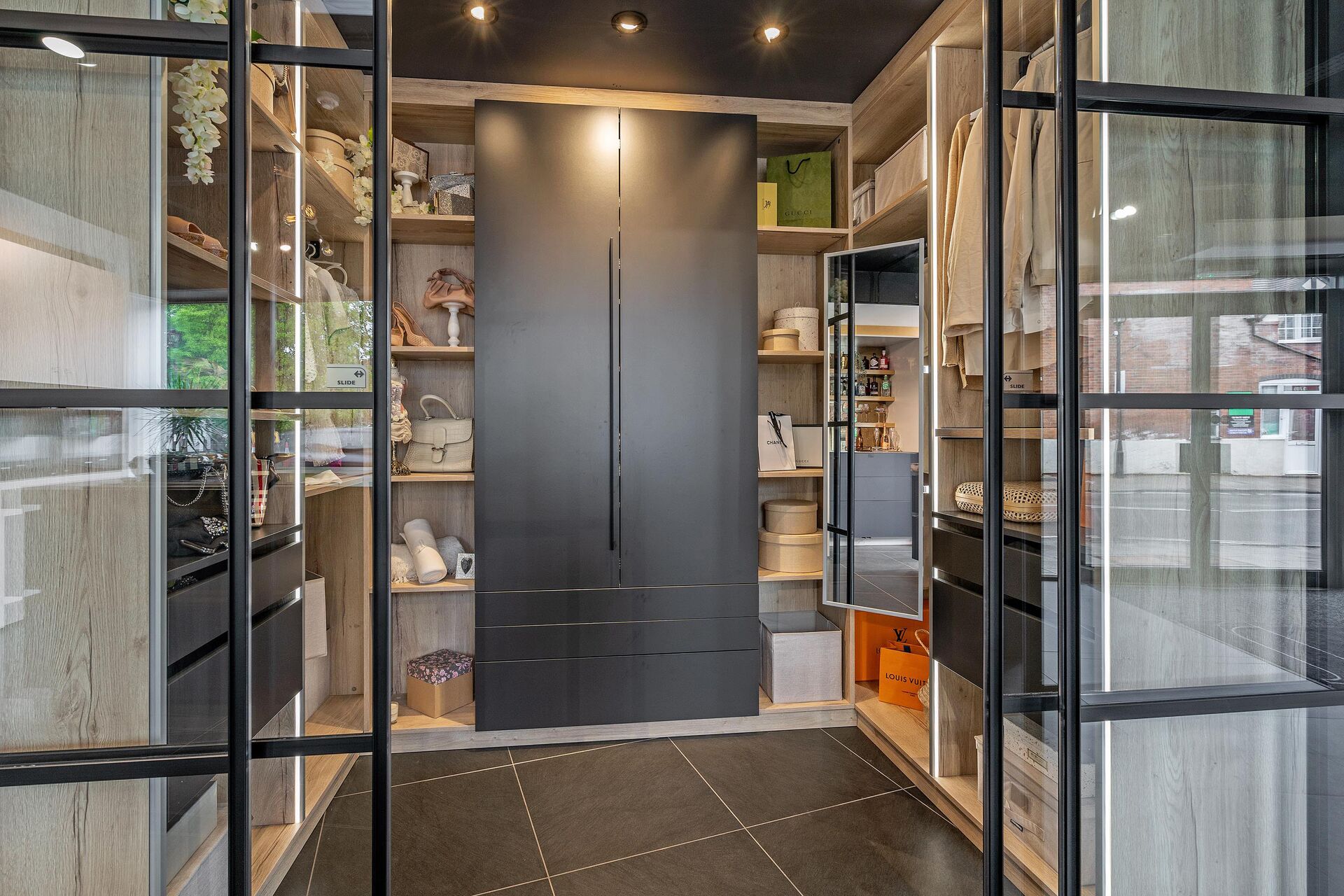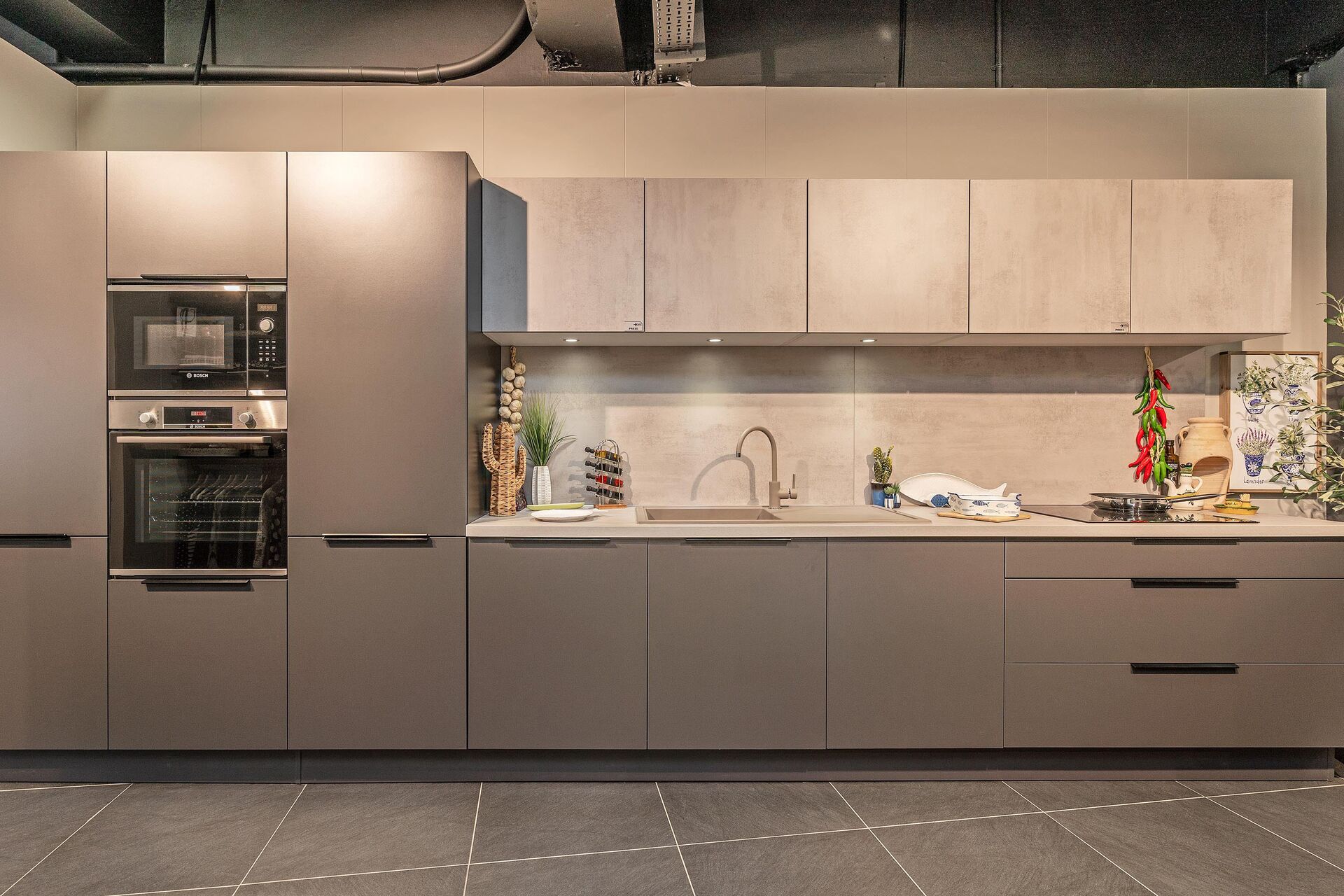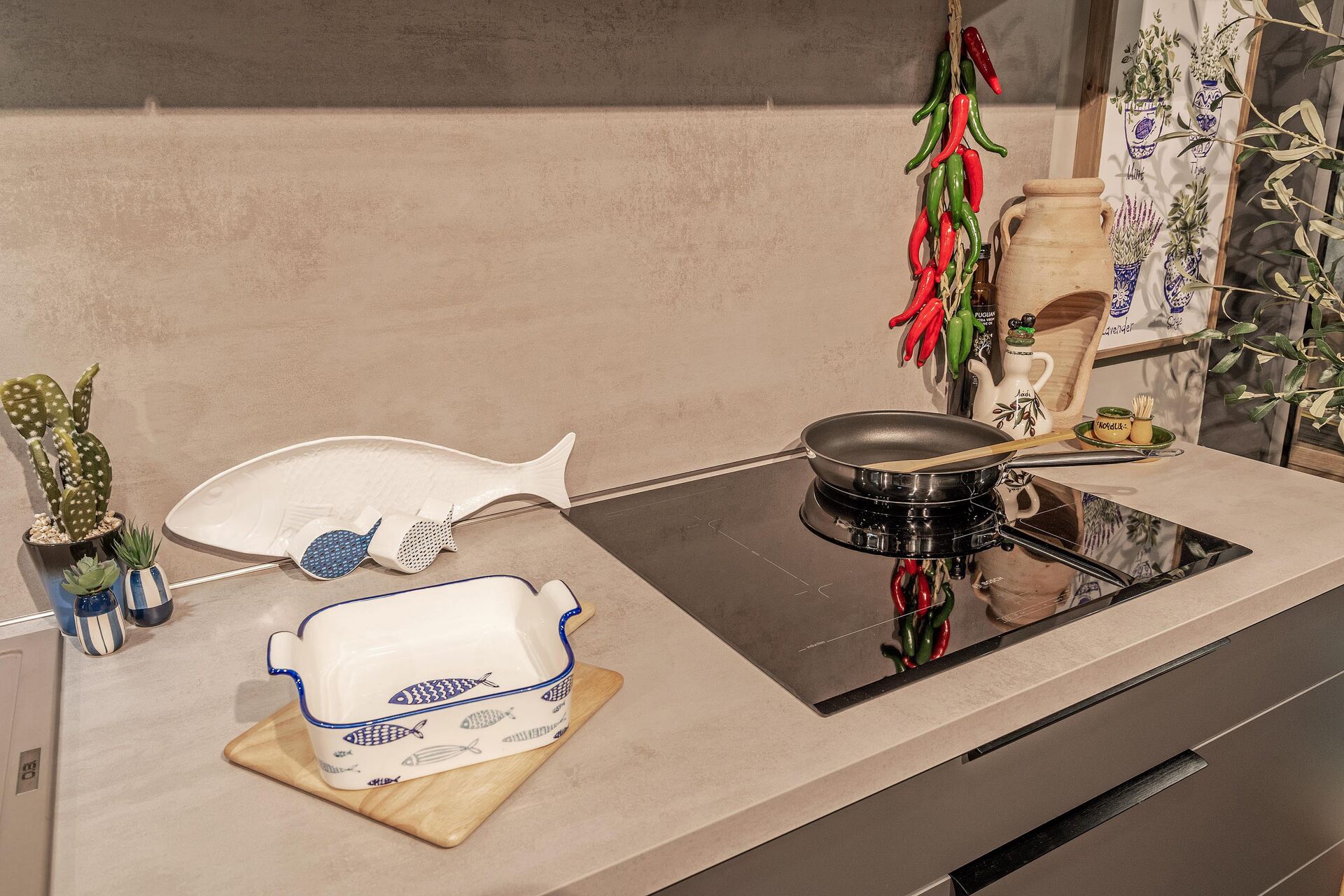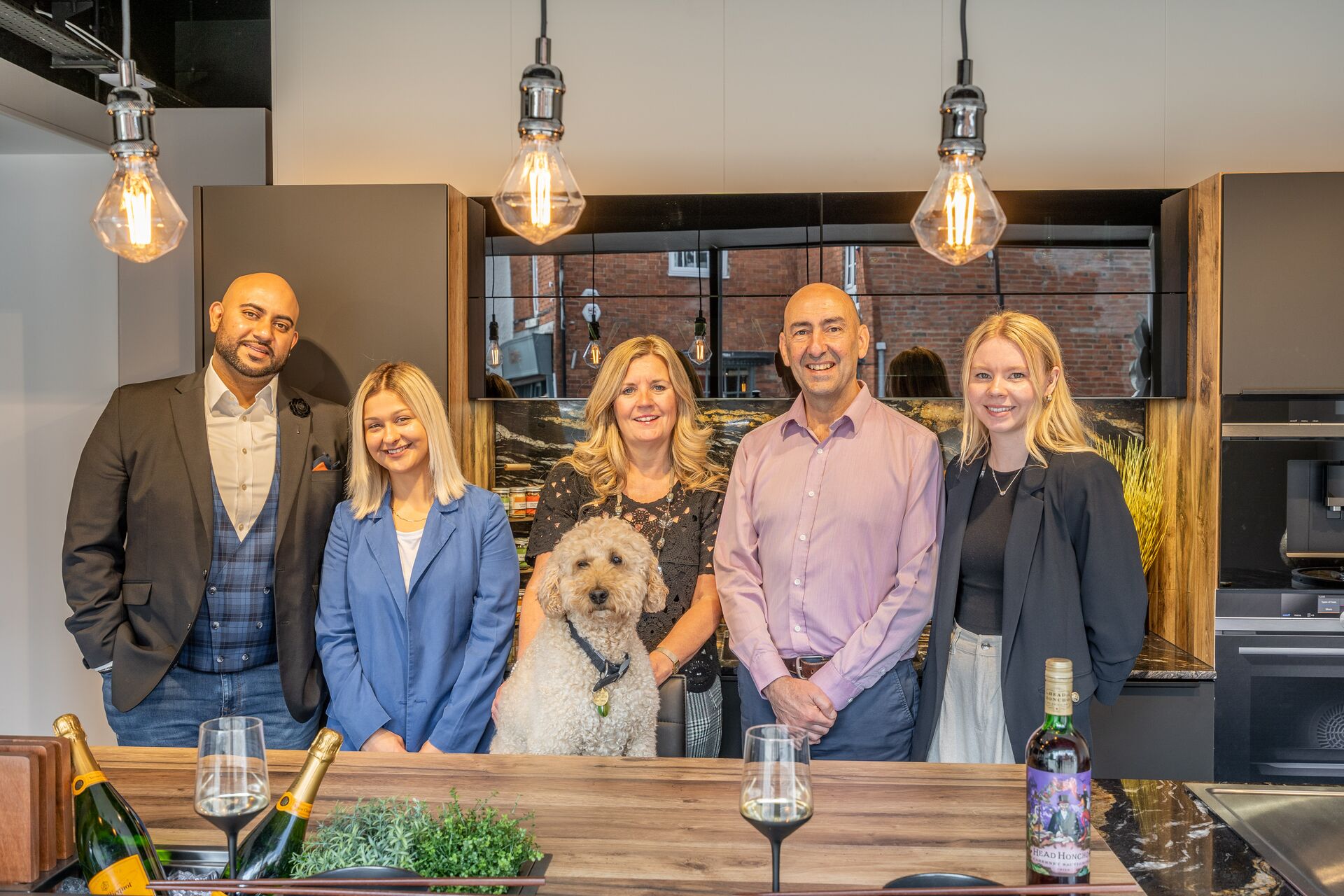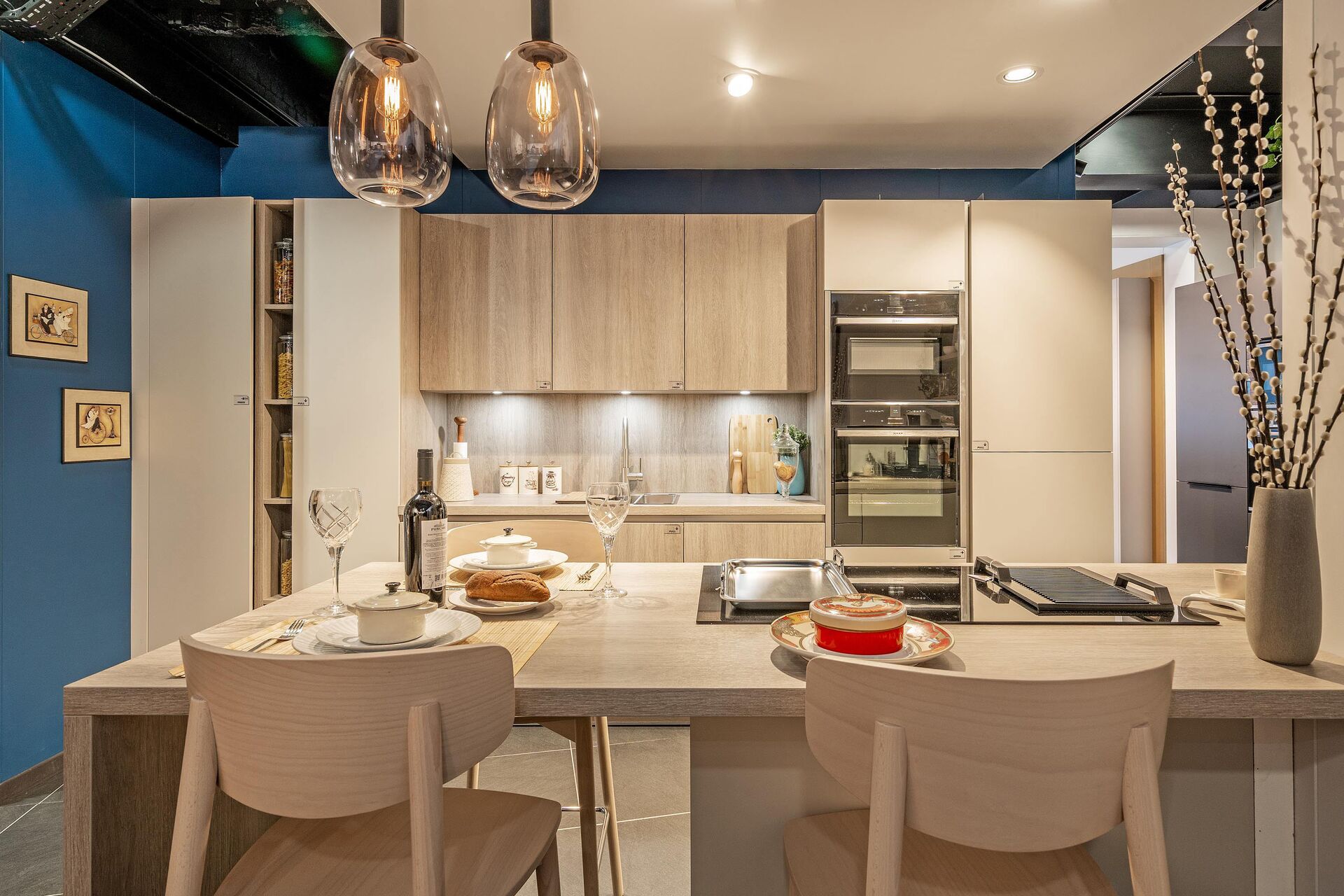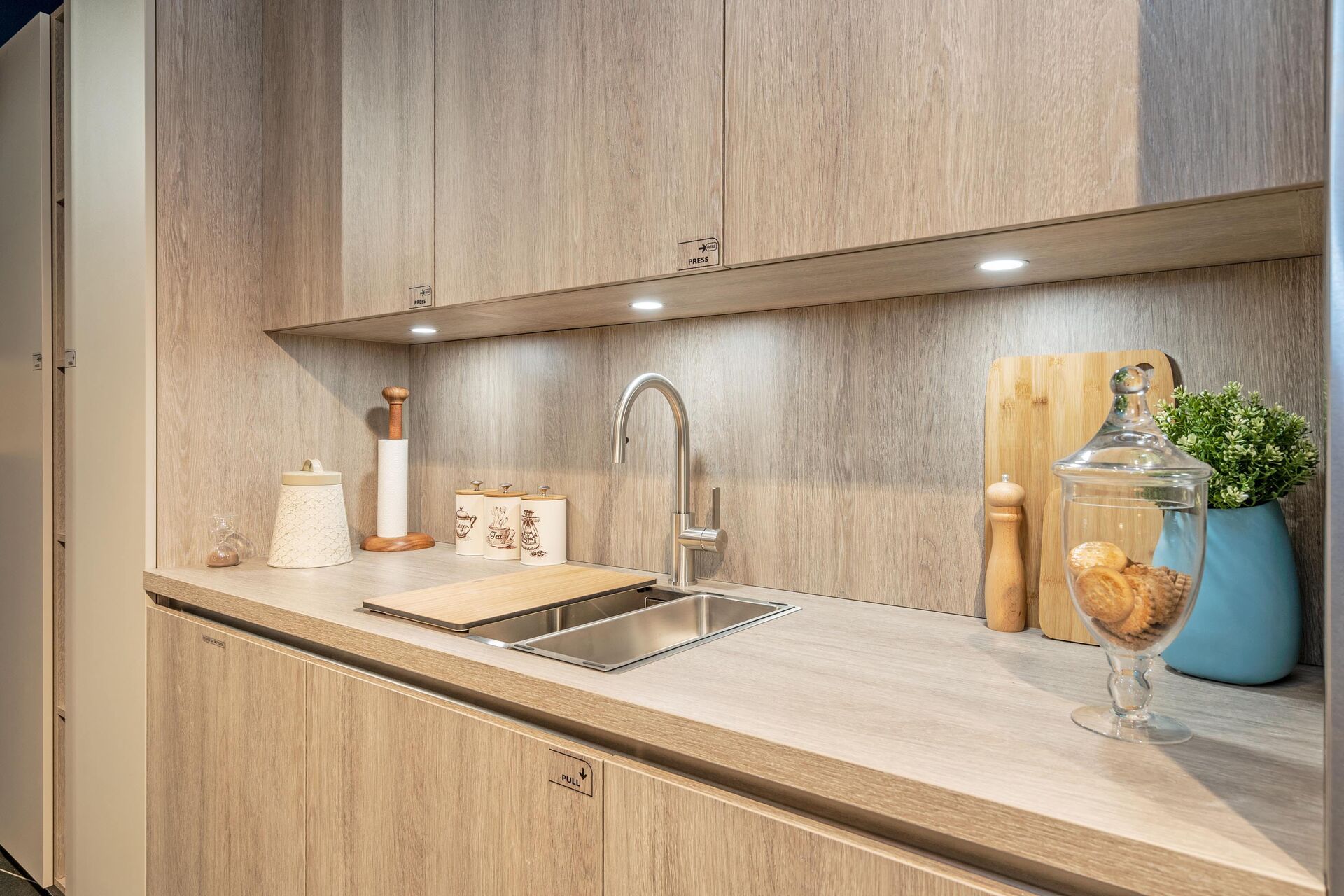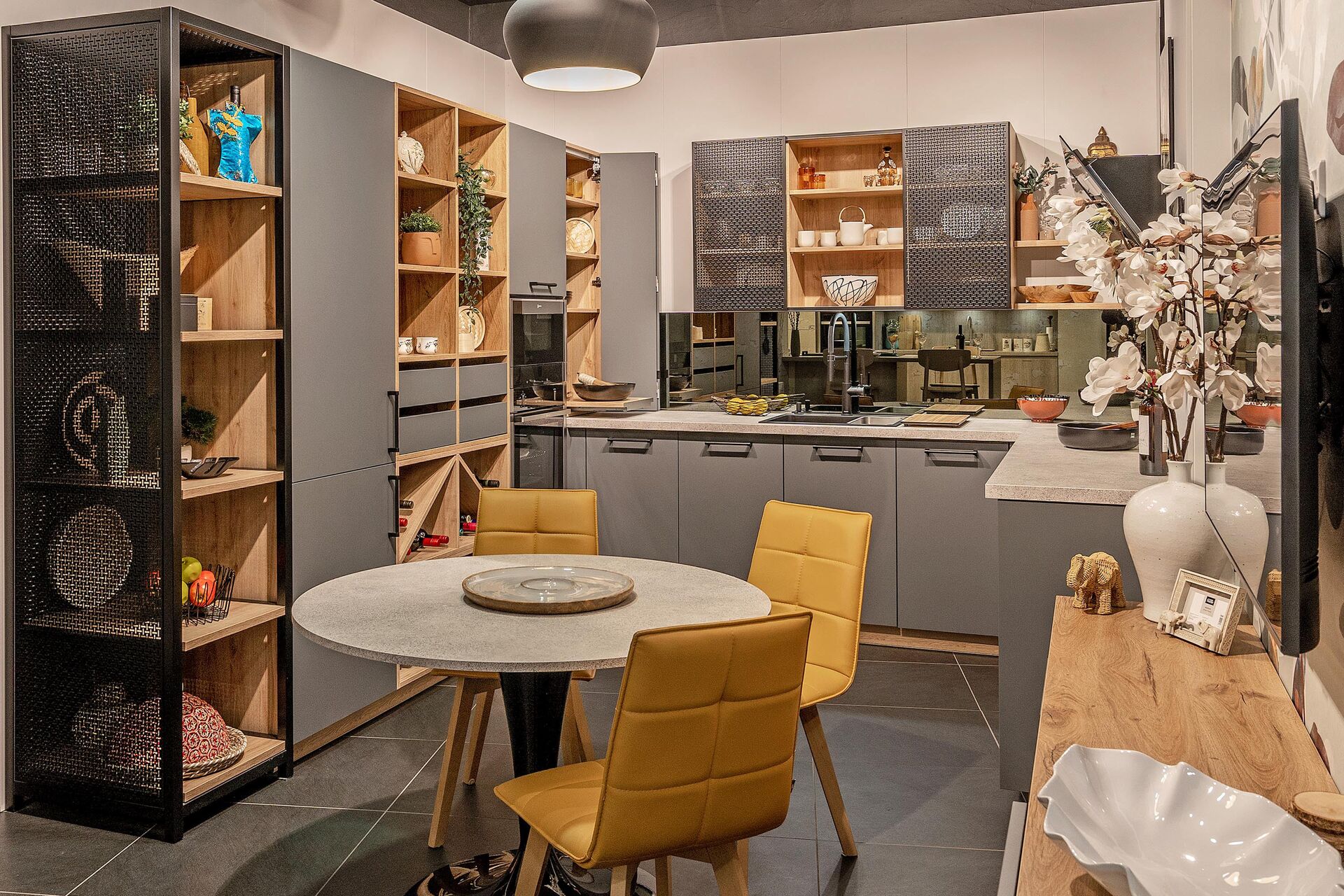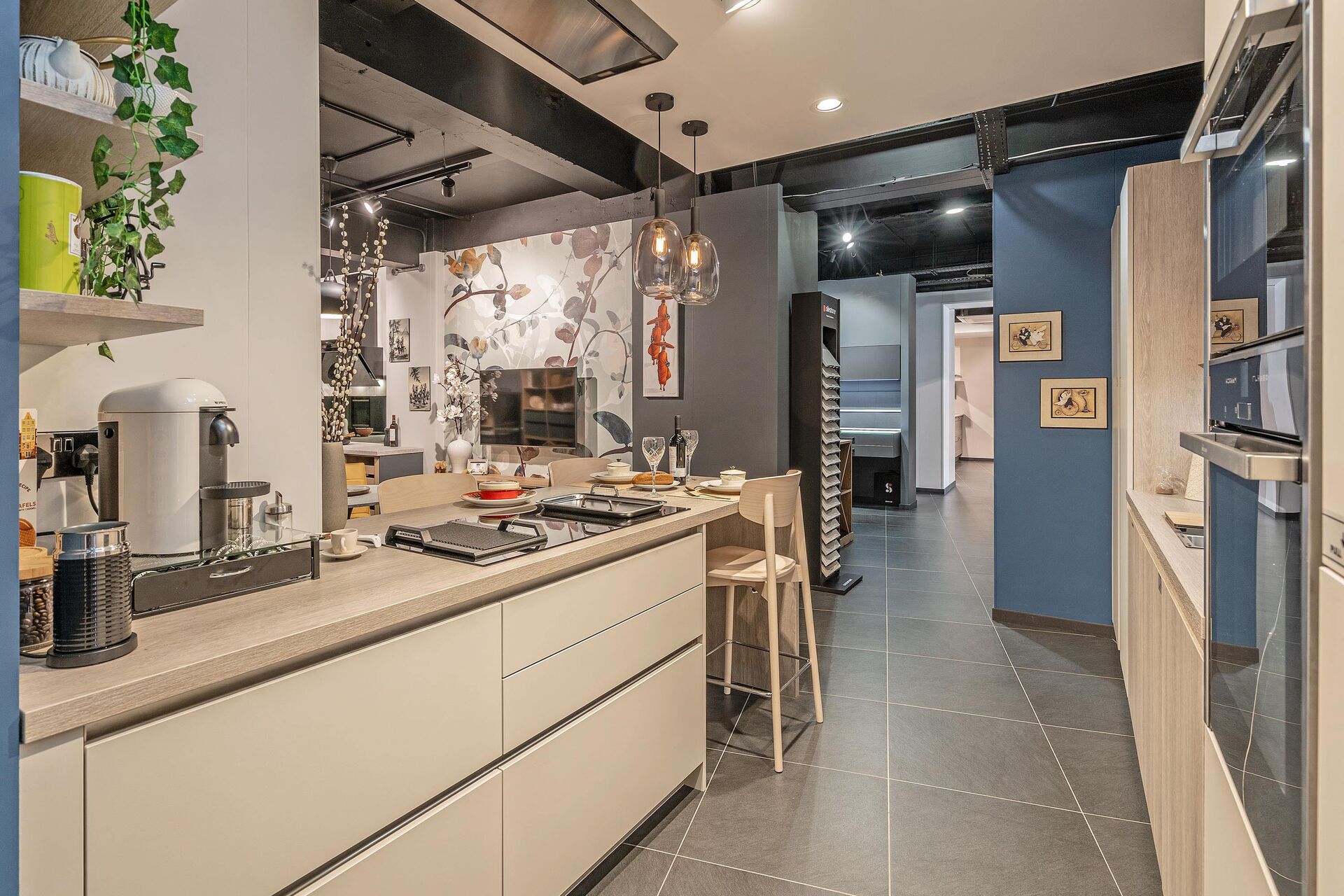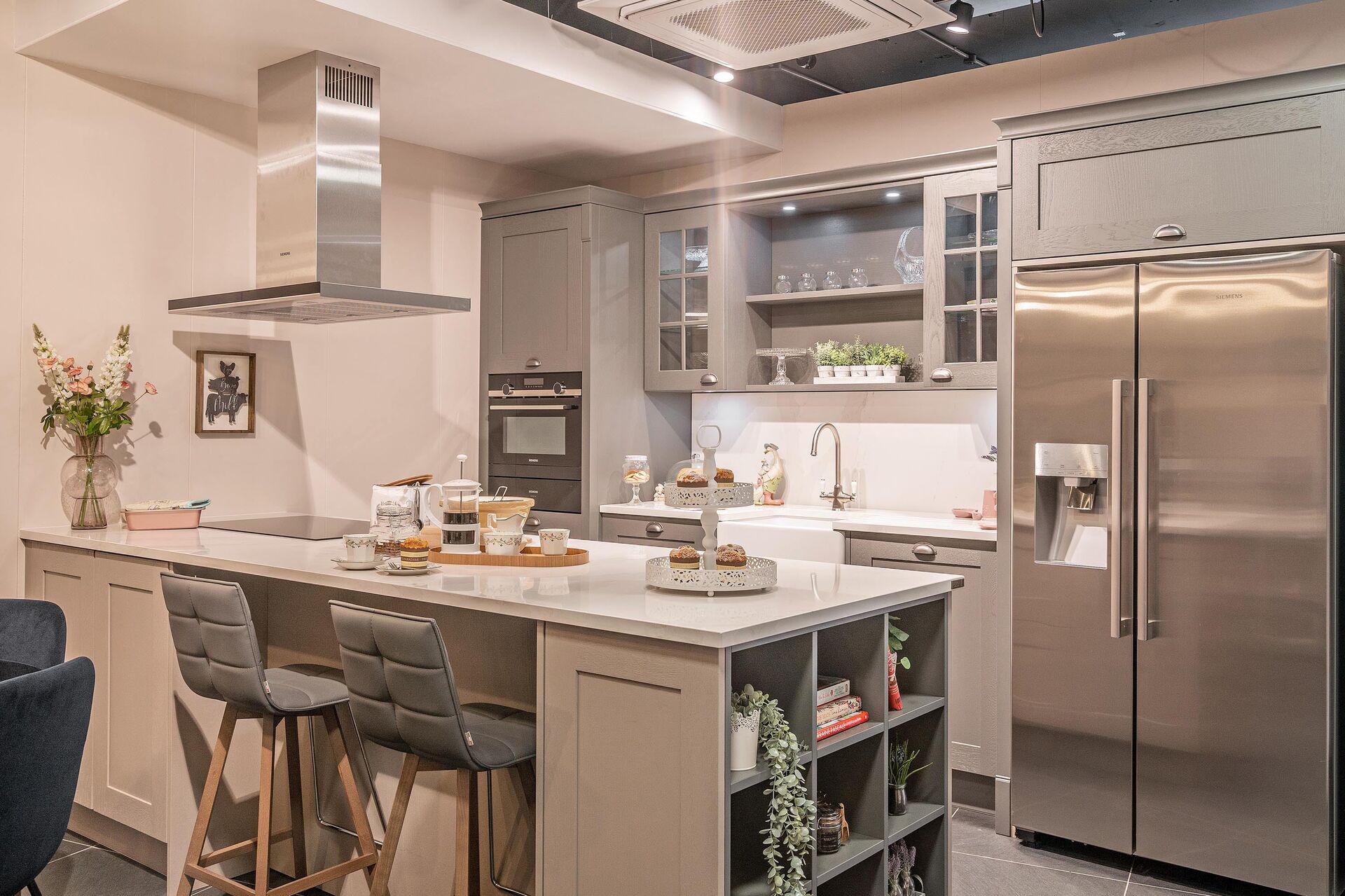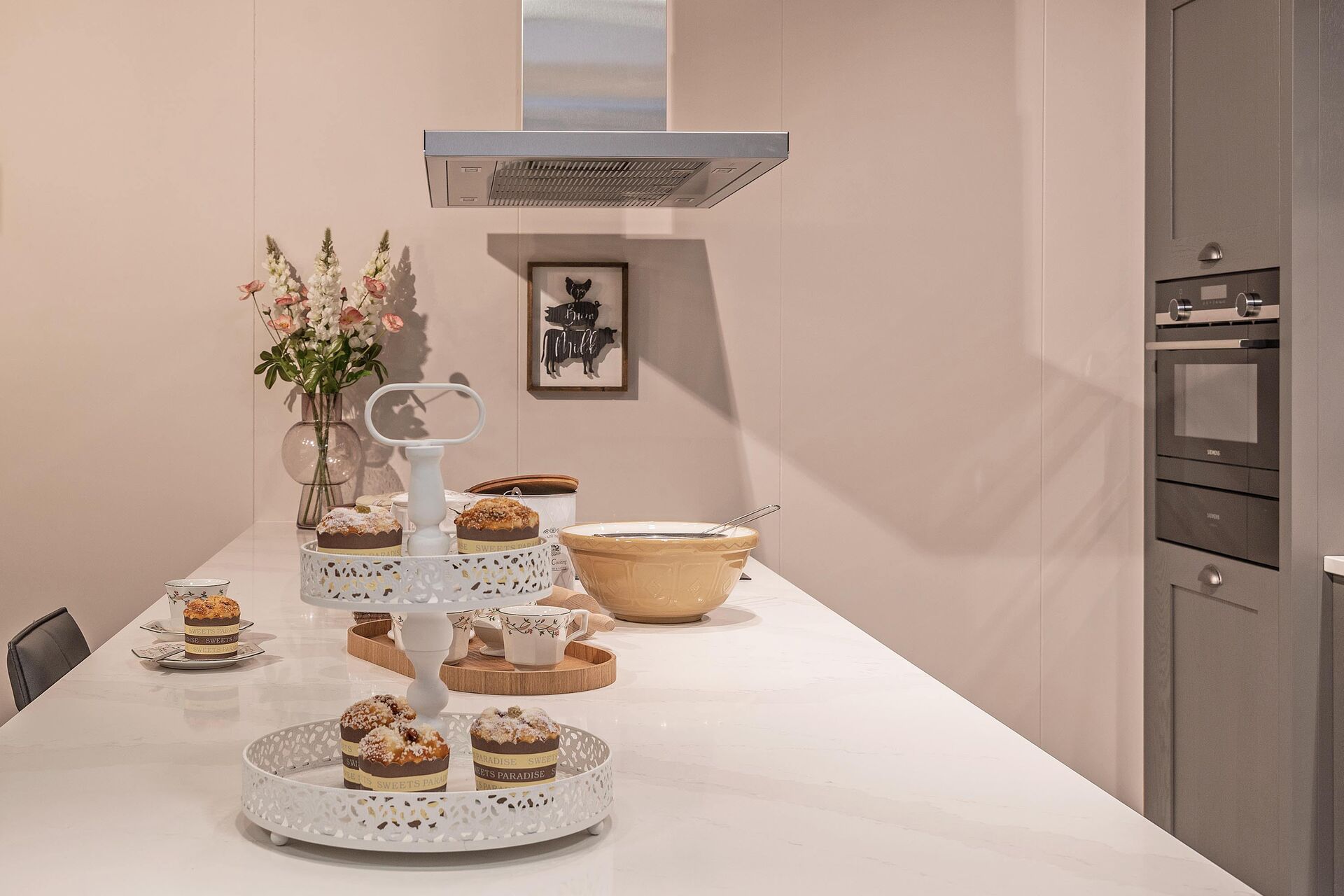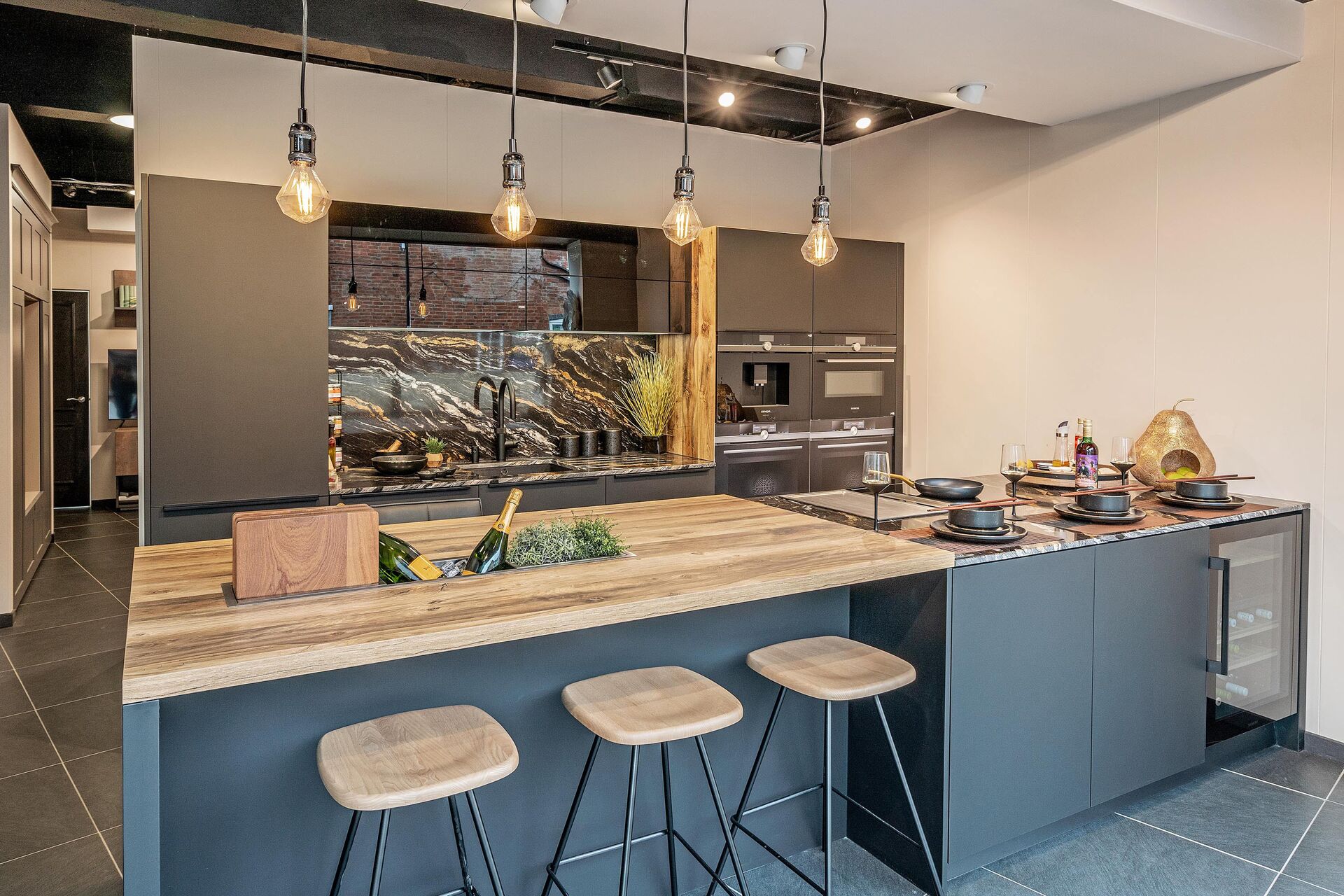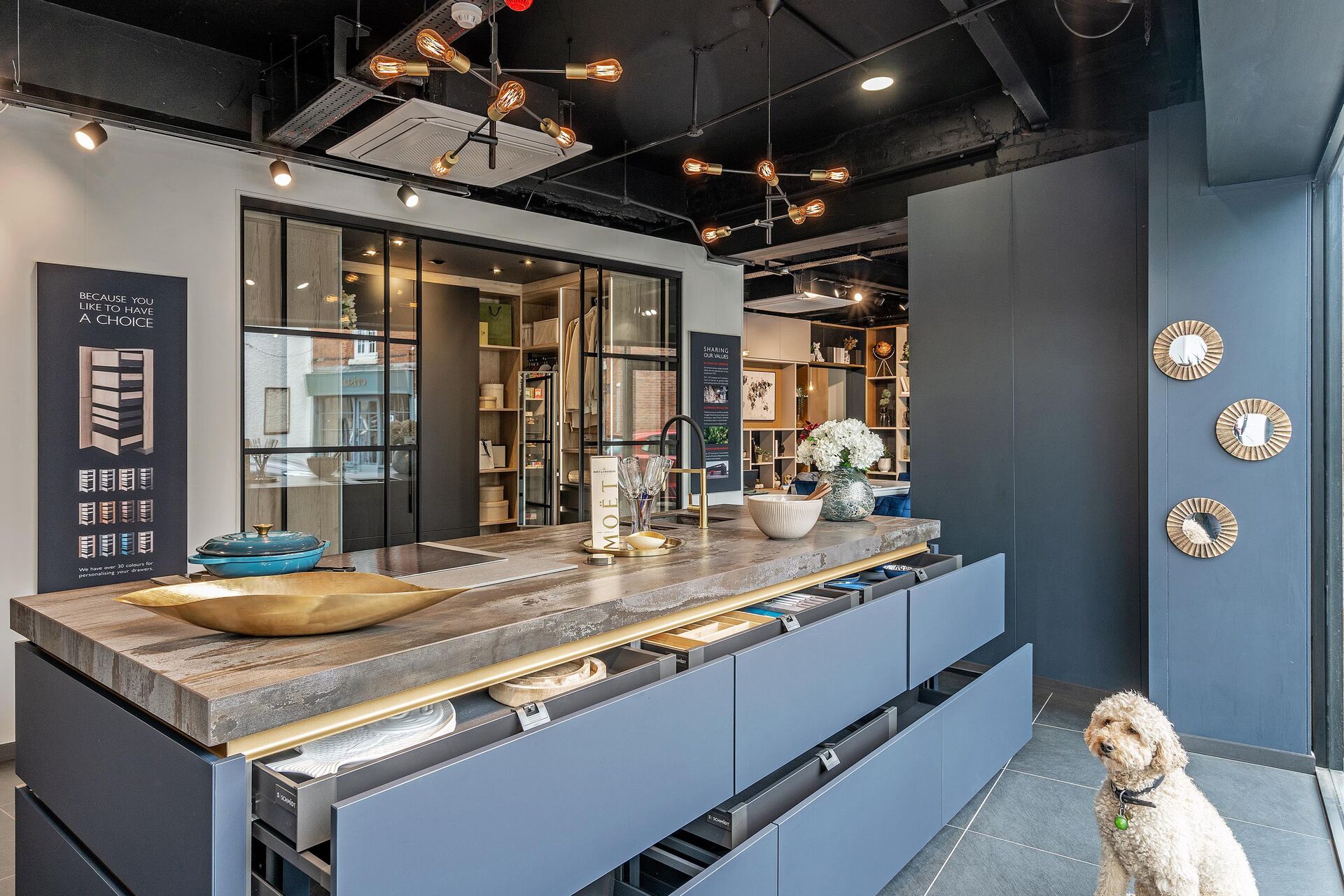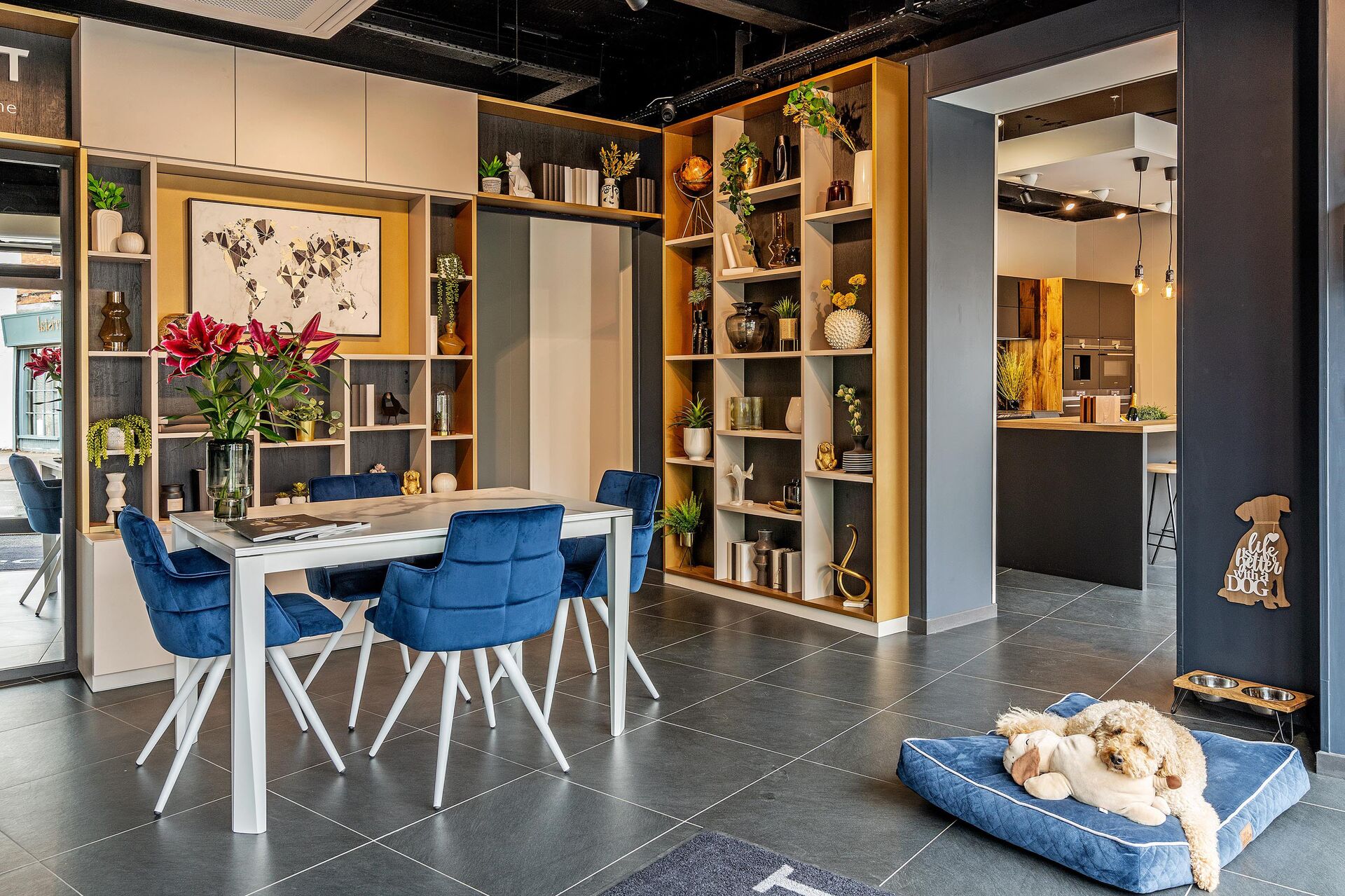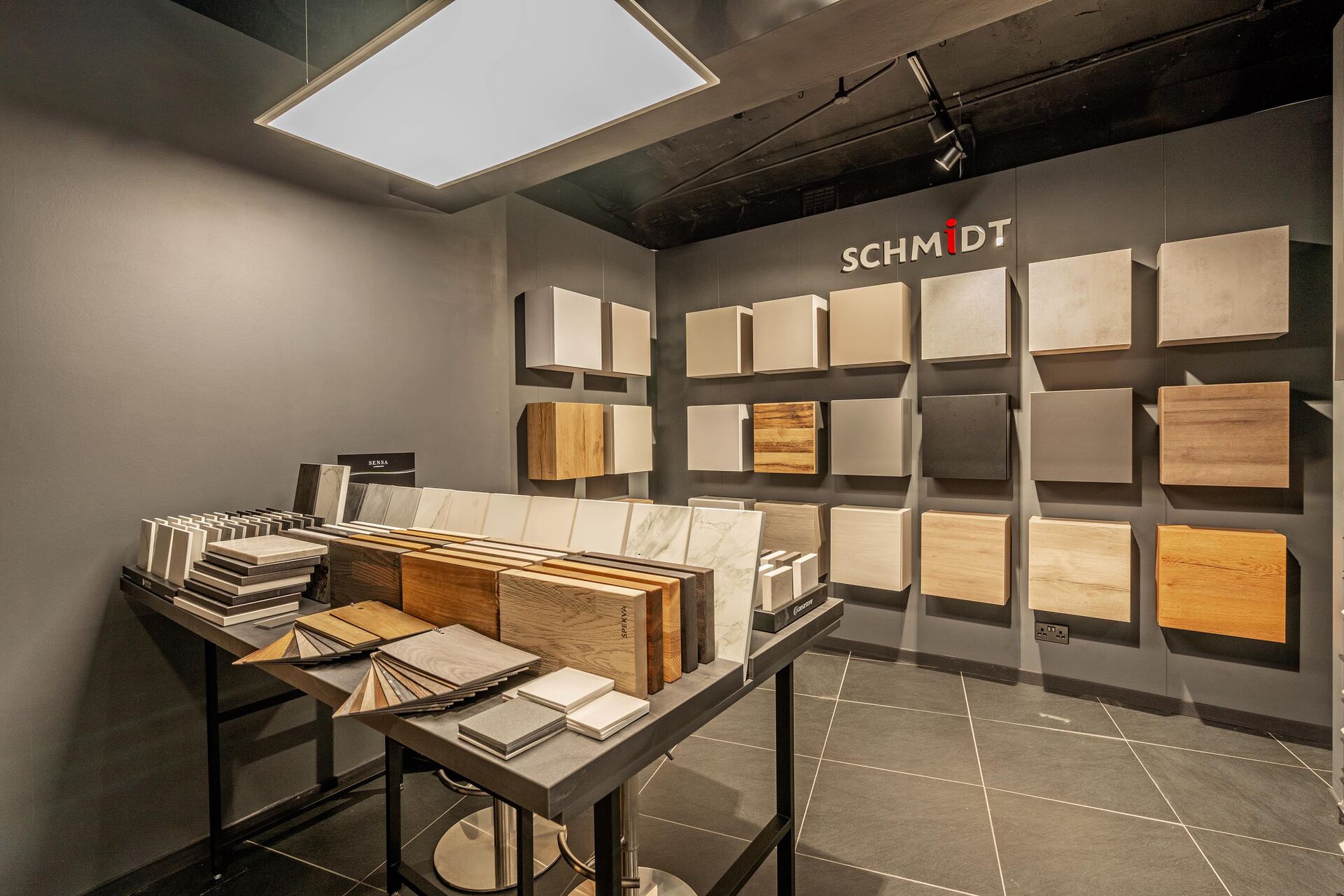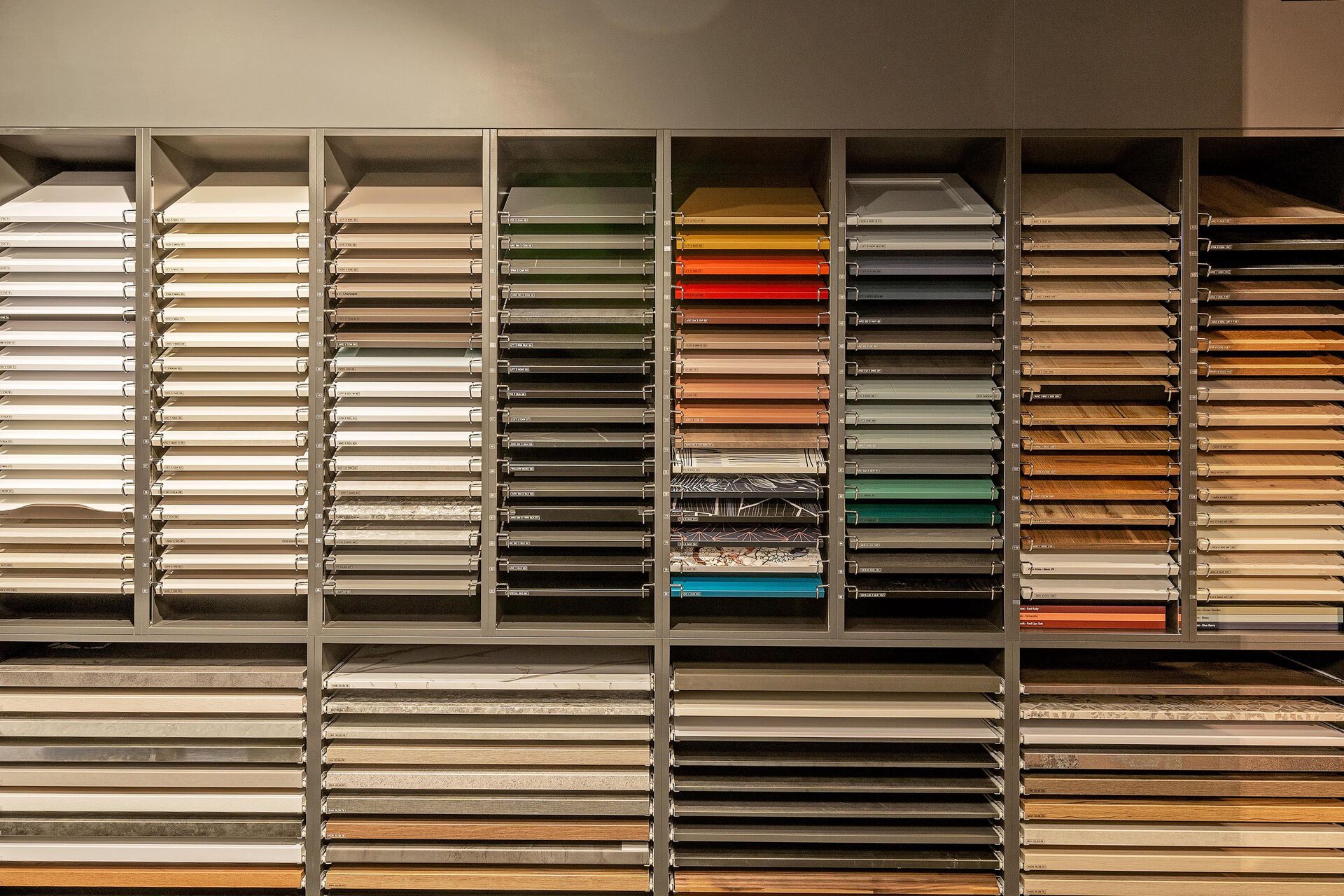 The best for your kitchen, wardrobe or bathroom project.
We can offer free and detailed quotes for all your kitchen, bathroom, and storage solutions like wardrobes, cupboards... For your bespoke kitchen project, we understand that you need a fully equipped kitchen that has been outlined to their exact specifications. Whether you are figuring out having a stylish Scandinavian look, or even a modern nature inspired for your kitchen furniture, we got you covered. We are expert in interior outline and we also have a limitless range of appliances just for you. We will choose the right sink or a mixer tap combination such as the inset, flush fit or the under-mount for your kitchen in an ergonomic outline that is easy to maintain. Also, we have products that range from modern to a classic look and we choose the best combination that will give your room a contemporary, elegant and classy look. Are you looking for the best colour, materials and countertop for your kitchen ? All thanks to our pallet as we got it ready for you. The list of things you can find and even quote without making any payment is endless. For these and much more, contact SCHMIDT Solihull and we will be ready to work together with you.
See you soon in your kitchen showroom in Solihull!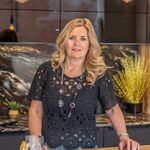 Shelly

Shelly leads the Schmidt Solihull team and draws on her long career in customer care to ensure that the business delivers the best customer experience, every time. For Shelly, communication is the key and building long-term relationships with customers is her passion. She guides the business and her team to make sure every customer's project is fully managed from initial design to installation and beyond.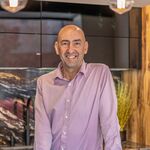 Mark

Mark spent 35 years as a senior executive in sales, marketing, after sales and finance roles in the motor industry. Working for seven automotive brands in 5 different countries, he specialised in providing car owners with the best automotive products and services. Now, supporting Shelly, he's helping to provide home owners with the best products and services in home design.
Harpz
Harpz has over 10 years' experience with leading European kitchen brands. There is almost nothing that Harpz doesn't know about the design and technical aspects of a kitchen project, no matter how big, small, complex or straightforward! He's a perfectionist and is passionate about helping customers create beautiful spaces in their homes.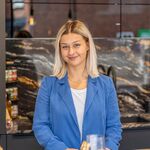 Ivana

Originally from Croatia, Ivana came to the UK to study for a Product Design degree more than seven years ago. She's become a highly successful designer and, during her career, has created beautiful and personalized solutions for over 300 customers. Nothing gives her more joy than helping customers realise their dream home.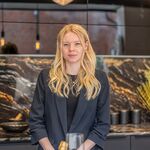 Chloe

After graduating from university with a Design degree, Chloe gained a passion for using her skills to help customers create inspiring spaces in their homes. She's become a very successful kitchen designer and is our expert in interior solutions. Chloe loves creating beautiful designs with functionality and practicality at their core.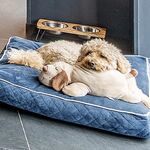 Ted
Ted, the Australian Labradoodle has become the star of Knowle High Street! Customers and their children regularly drop into the Schmidt Solihull showroom just to give him some fuss. He was born in the USA, and has lived in six other countries but now he's happy to have settled down in the UK and just loves the kitchen and interior solutions business!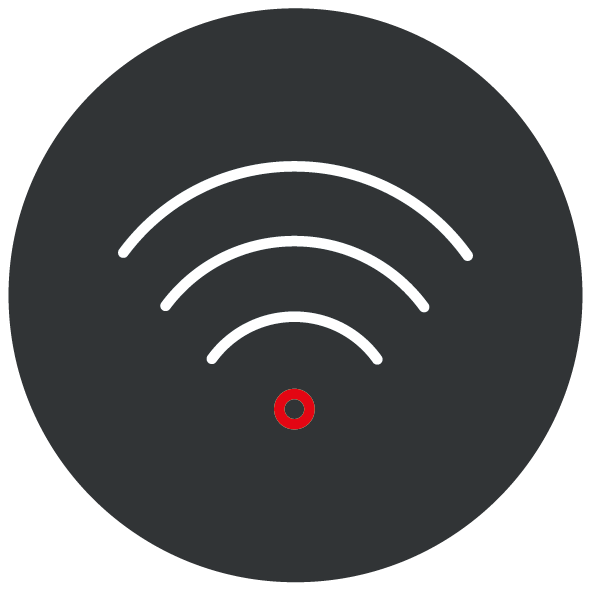 Free Wi-Fi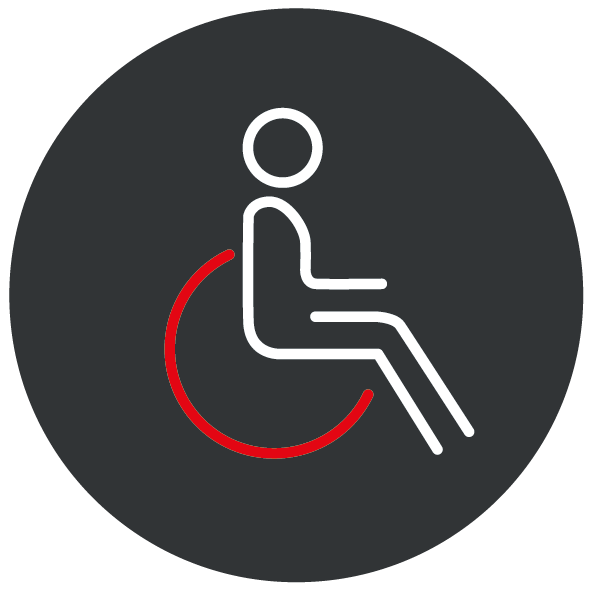 Disabled access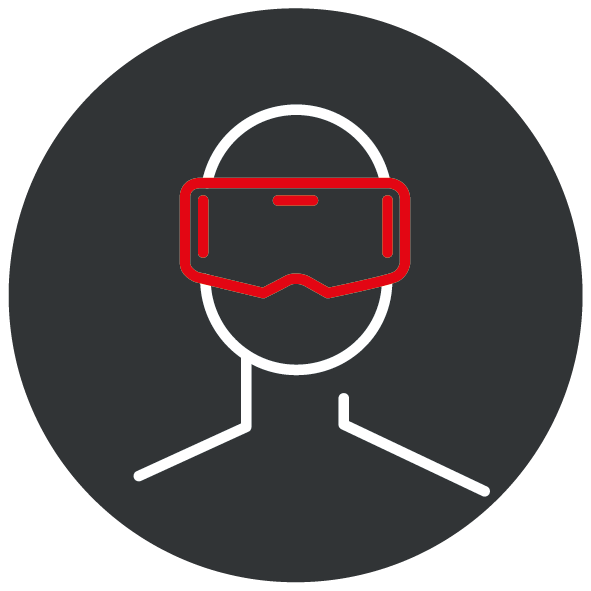 VR Experience

Your project in four steps