Our latest Covid-19 Updates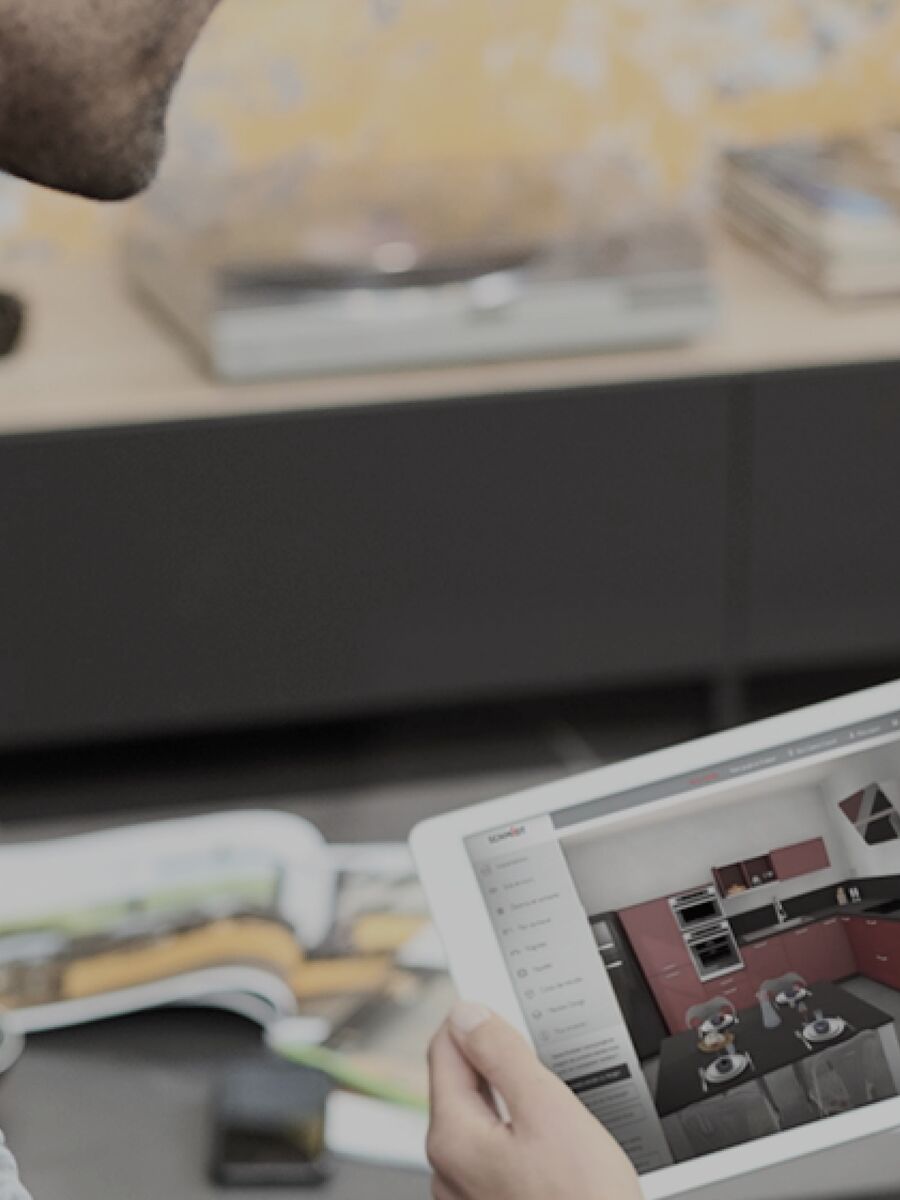 For the safety of our staff and our customers during the national lockdown,
SCHMIDT stays connected with you :

| OUR SHOWROOMS AT YOUR SERVICE REMOTELY
To ensure the safety and wellbeing of our colleagues and in line with the government legislation our showrooms will be physically closed to the general public. However, our showrooms will remain open to support your home improvement projects remotely.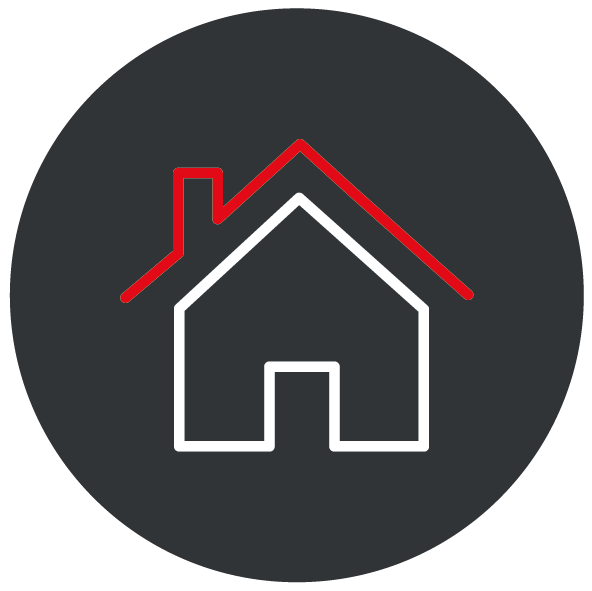 | DELIVERY & INSTALLATION CONTINUE
Our factories in France and Germany remain open for new orders and production and our delivery and installation partners also continue to operate, following all government guidelines in a Covid secure manner.

| YOUR QUESTIONS
If you have any questions or concerns regarding the delivery or installation of your kitchen or home interiors project, please contact your local showroom who will be pleased to advise further.

| THANK YOU
We'd like to take this opportunity to thank all of our customers for your continued support and co-operation during these unprecedented times.